For businesses that are using WooCommerce and QuickBooks, managing financial transactions and keeping accurate records is essential. Luckily, there are several plugins available that seamlessly integrate these two platforms that make your life easier. In this article, we will explore the top five WooCommerce QuickBooks plugins and their benefits. Now, let's check them out.
What is the necessity of using Woocommerce Quickbooks Plugins?
WooCommerce QuickBooks plugins serve as integrative tools that connect your WooCommerce online store with QuickBooks, a popular accounting software. The necessity of using these plugins stems from several advantages they offer to businesses, especially those that operate both online and offline. Here are some vital reasons why using WooCommerce QuickBooks plugins can be beneficial:
Automation and Efficiency: Manually transferring data between your WooCommerce store and QuickBooks can be time-consuming and error-prone. The QuickBooks plugins will help you automate this process by syncing various aspects such as orders, customers, products, and inventory. This automation increases efficiency and reduces the likelihood of human errors.
Accurate Financial Data: By integrating WooCommerce with QuickBooks, you ensure that your financial data remains accurate and up-to-date. This is crucial for making informed business decisions, tracking expenses, and preparing financial reports.
Inventory Management: WooCommerce QuickBooks plugins can sync your inventory levels across platforms. When an item is sold on your WooCommerce store, the inventory in QuickBooks is automatically updated. This prevents overselling and helps you manage your stock more effectively.
Order Tracking and Customer Management: When an order is placed on your WooCommerce store, the plugin can create a corresponding sales receipt or invoice in QuickBooks. This helps in keeping track of sales and payments, which is essential for managing customer relationships and ensuring timely order fulfilment.
Trendy WooCommerce themes that you must try, it's FREE!
List of 4 Must-used Woocommerce Quickbooks Plugins

Integration for Woocommerce and QuickBooks is designed to connect your Woocommerce online store with accounting software. This integration aims to streamline your business operations by automating the transfer of crucial data between your e-commerce platform and your financial management system. Besides that, the plugin serves as a bridge between WooCommerce and QuickBooks, two essential components of your business infrastructure.
Moreover, this plugin allows you to create a wide range of feeds and setup conditions for sending orders to QuickBooks. Another great feature is that you can export Quickbooks Logs as a CSV file. It also assists you in synchronizing your product inventory levels between Woocommerce and QuickBooks.
Main features:
Connect QuickBooks Account to WooCommerce
Create an quickbooks feed, select object
Choose when WooCommerce Order data should be sent to QuickBooks
Create multiple feeds & setup conditions for sending orders to QuickBooks
Easily export Quickbooks Logs as a CSV file
View a detailed log of each WooCommerce Order

With the assistance of this Woocommerce Quickbooks Connector plugin, you can automatically sync different aspects of the Woocommerce store such as orders, customers, inventory, products, payments, and bank deposits, to QuickBooks Online. By integrating WooCommerce and QuickBooks, you can seamlessly synchronize order information in real-time from WooCommerce to QuickBooks Online, based on different triggers or conditions.
After using this plugin, all your products and inventory are updated in QuickBooks Online, then they periodically get updated in the WooCommerce Store. There is an option that allows you to manually export your products, customers and orders to Quickbooks Online. Last but not least, this plugin has a user-friendly interface, so it is easy for you to sync your products, customers & orders.
Main features:
Sync unlimited orders
Connect quickBooks online and wooCommerce to automate your work
Automatically export new orders to quickbooks online
Offer 2 ways auto product inventory sync
All order-related data gets auto created in quickbooks online
Option to manually export & import data as well as bulk export

There is no denying that Woocommerce Sync for QuickBooks Online is one of the best Woocommerce QuickBooks plugins in the market. This helps you simplify the process of syncing your Woocommerce store with QuickBooks Online. This plugin allows you to automate the transfer of sales, customers, and product data to your QuickBooks online, eliminating the need for manual data entry.
Further, you can sync your product orders, including advanced payment, transaction fees, and bank deposits. Even, it supports global tax and multi-currency.
Main features:
Robust / customizable settings to fit your workflow
Flexible automatic sync settings (as quickly as every 5 minutes)
Two way product and inventory sync
Advanced payment, transaction fee and bank deposit sync
Advanced mapping and sync rules for customers & products
Sync purchase orders to QuickBooks along with orders
Robust Custom field mapping support
Additional compatibility with 25+ WooCommerce extensions
Complete global tax + multi-currency support

Woocommerce QuickBooks Connector Pro is a powerful Woocommerce Quickbooks plugin that seamlessly integrates your WooCommerce store with QuickBooks. Hence, this plugin allows you to streamline your accounting processes and save your time effectively. With the help of this plugin, you can automatically sync your Woocommerce orders, customers, products, and much more to your QuickBooks so that your financial data is always up to date.
When you link your WooCommerce website to QuickBooks Online, the WooCommerce QuickBooks Connector Pro will automatically handle tasks such as syncing real-time orders, products, customers, and more. Moreover, whenever you make changes to your products, customers, and orders on the WordPress admin of your website, these updates will also be automatically reflected in QuickBooks Online. Similarly, any changes made to product information, orders, or customer details on QuickBooks Online will be instantly updated on your WooCommerce website.
Main features:
Unlimited syncing facility
Freedom from manual data entry
Easy inventory management
Export all expenses information
Automated real-time sysncing
Offer two way syncing
A lot of control data syncing options
The final thoughts
To sum up, using the Woocommerce Quickbooks app is considered an efficient way to connect your Woocommerce store with QuickBooks, automating data synchronization as well as improving the accuracy of your financial records. All the tools that we mentioned above will help you save much time, reduce errors, and provide you with a powerful tool to manage your business effectively.
By the way, we would like to introduce a lot of beautiful, free WordPress Themes on our website. Let's check them out.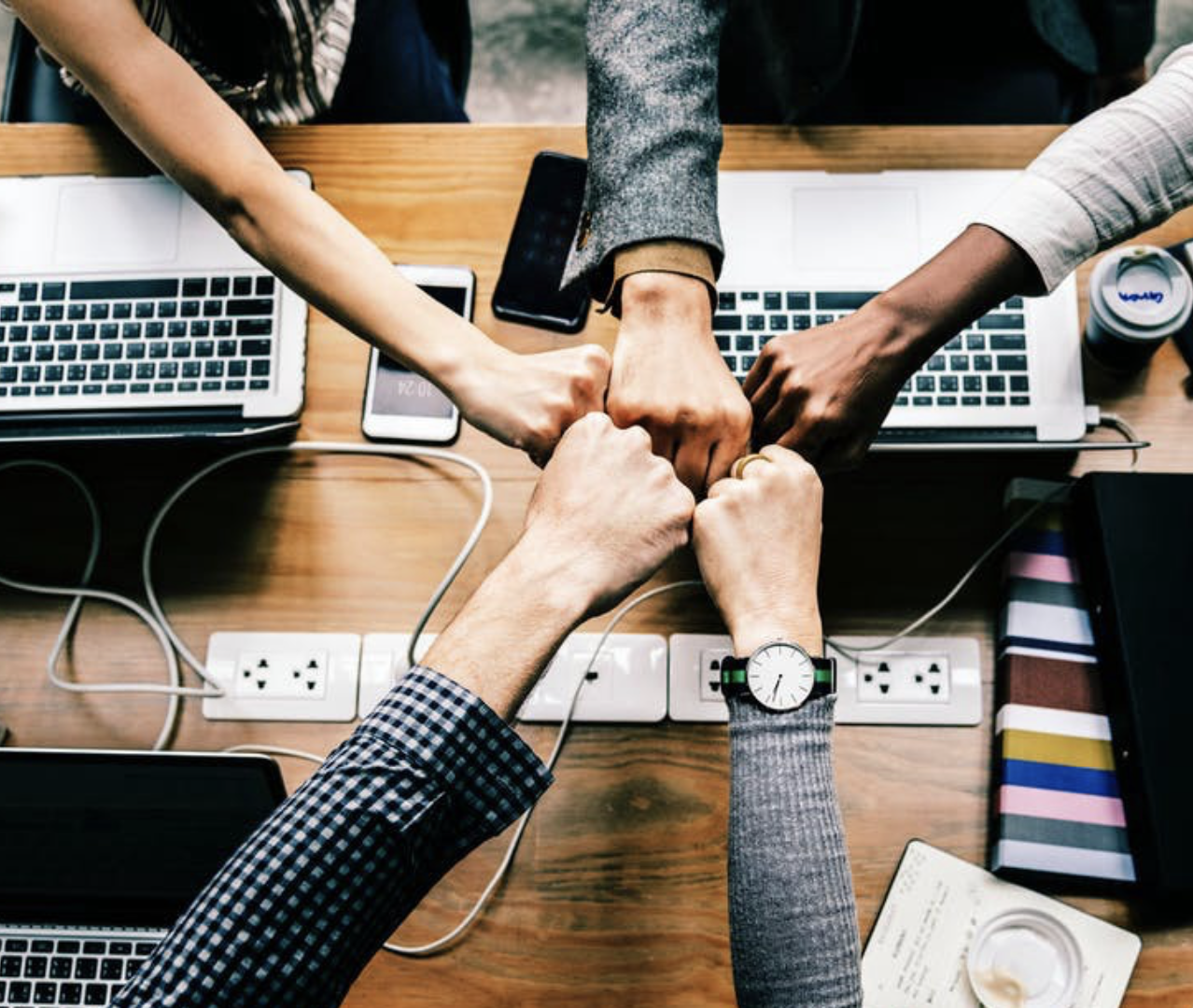 Hello everyone! We're Galussothemes content team, we love to write new blogs for WordPress everyday! Galusso Content Team is a part of IT4GO – The company houses talented young people who hold a strong passion for website development, designing, and marketing.