Let your users upload files during the product purchase process on your WooCommerce store by using Woocommerce Upload File Plugin.
The benefits of installing Woocommerce Upload File Plugin
Nowadays, there are many ways to increase your online customer satisfaction. Especially, in the digital age, it is even more important because it can enhance your online business. So, you need to own a tool to help you do that. Therefore, the Top Nice Woocommerce Upload File Plugins will be shown for you today. Besides increasing client satisfaction, the plugin allows them to request a custom product by attaching PDF files, images, etc to the order.
Top Best Woocommerce Upload File Plugin

Firstly, let's take a look Checkout Files Upload for WooCommerce. Above all, this plugin lets your customers upload files on (or after) WooCommerce checkout. In addition, it allows you to set custom messages.
Provided features:
Let you set accepted file types
Allow you to set custom upload and remove button labels
Option to set file upload as mandatory
Support you to set file upload field position on WooCommerce checkout page
Highlights:

The second plugin we want to recommend for you is Easy Upload Files During Checkout. In other words, the plugin supports your clients to upload files during the checkout process. Moreover, they can place an order with the file upload easily.
Provided features:
Display on cart, checkout page and checkout page after notes
Editable caption and success message
Define maximum upload size
Specify allowed file types
Upload multiple files
Highlights:
Nice support
Simple to use

Fourthly, we will explore Advanced Product Fields (Product Addons) for WooCommerce. Dislike other plugin, the plugin has various functions to build up your WooCommorece store. If you want to own File upload feature, then you can buy premium version. After that, you can install and allow your customers to upload (multiple) files.
Provided features:
Intuitive and beautiful backend builder which looks like Advanced Custom Fields
Optimized for speed and faster than other plugins in this genre
Works with your WooCommerce tax settings
Frontend already translated in English, French, German, Spannish, Dutch
Highlights:

Another plugin we would like to show you is Booster for WooCommerce. Likewise the plugin above, this plugin provides a large number of awesome powerful features. So, it also gives you checkout files upload, letting customers upload files on (or after) the checkout. In addition, let see other functions of the plugin below.
Provided features:
Multiply all products prices by set value
Allow your store customers enter price for the product manually
Add to Cart Button Labels
Admin Products List
And more…
Highlights:

Flexible Checkout Fields for WooCommerce is another plugin you should try. In other words, this plugin assists you to edit the default fields (change labels, hide, delete) or add your own. Thus, you can easily add new custom field – file upload. However, you have to upgrade the plugin on the pro version. Further, it also offers other significant features you can see below.
Provided features:
Single Line Text
Paragraph Text
Color Picker
Headline
And more…
Highlights:
Multilaguage ready
Great support

Finally, we consider PPOM for WooCommerce is an useful plugin for you site. Above all, this plugin adds input fields on product page to personalized your product. So, you can add upload file field to satisfy your customers. However, you need to upgrade to premium version to do that.
Provided features:
Nice Price Display Panel
File Type & Size Settings
File Upload
Images Options (with price)
And more…
Highlights:
Conclusion
To sum up, we believe that the Top 7 Nice Woocommerce Upload File Plugins can be helpful for you. If you like this blog, then don't hesitate to share it with your friends. Moreover, don't forget to visit our site and get more Free WordPress Themes here.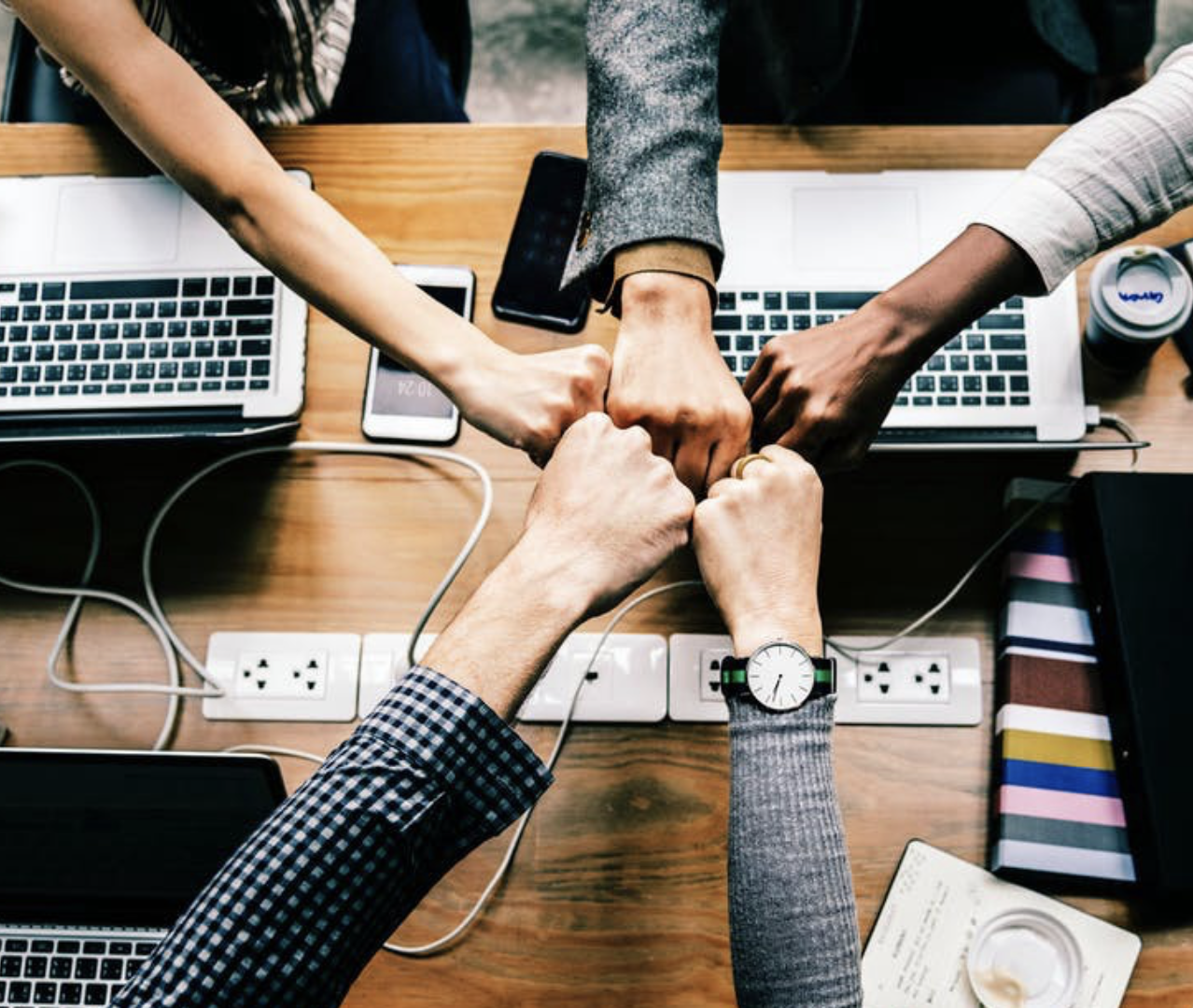 Hello everyone! We're Galussothemes content team, we love to write new blogs for WordPress everyday! Galusso Content Team is a part of IT4GO – The company houses talented young people who hold a strong passion for website development, designing, and marketing.