Writing, promoting, converting, printing, even selling eBooks, or any more? It is totally possible for you to do these tasks with the help of the great WordPress Ebook Plugins below. What are you waiting for? Let's start consulting now!
Why is the WordPress Ebook Plugin useful for your site?
Thanks to this plugin, you have the ability to sell, watermark, encrypt and deliver by email so that you can save much time and cost. In addition, this perfect also allows you to publish your favorite ebook or audiobook from your WordPress posts. And there are plenty of valuable features that we offered below. Let's check out the top WordPress Ebook Plugins now!
Top Excellent WordPress Ebook Plugins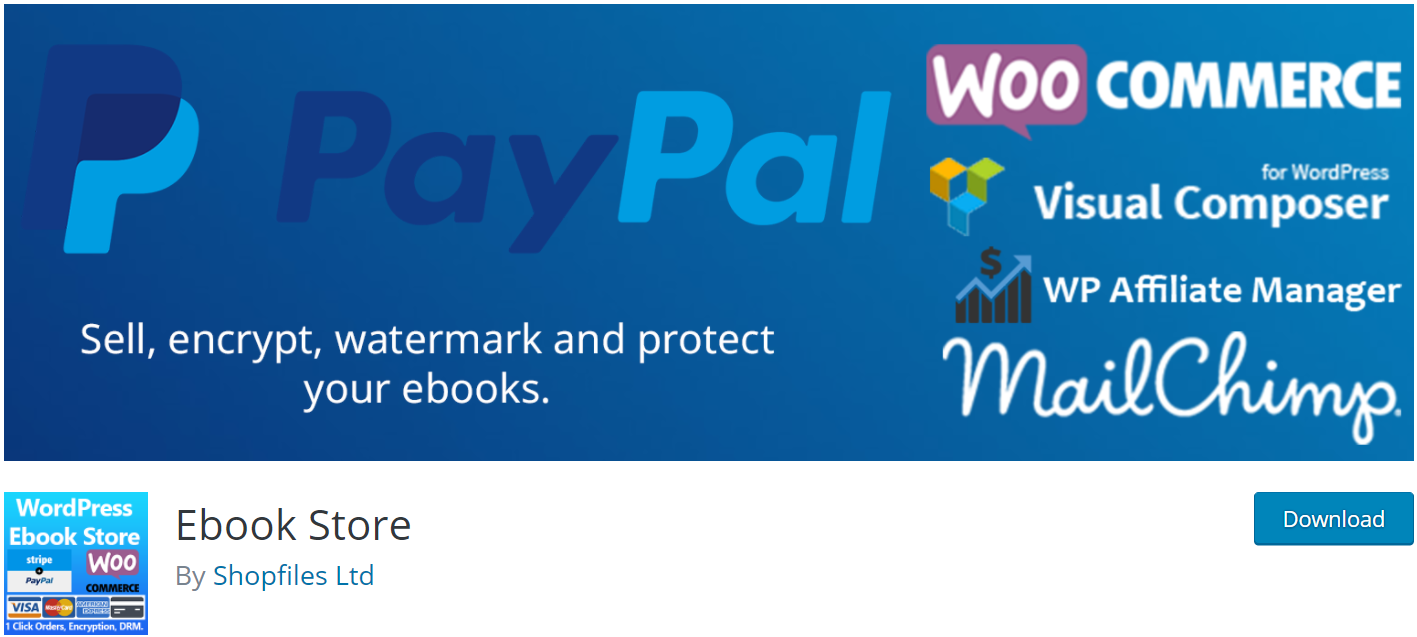 The first plugin we want to introduce is Ebook Store Plugin for WordPress. This is a tool that allows you to sell, watermark, encrypt and deliver by email and download ebooks to your customers. With WooCommerce so you can add ebook store items to your WooCommerce products and let customers download ebooks from the checkout complete page.
Provided features:
Variety of payment methods
Translation Ready
Sample thank you page and encrypted PDF
Highlights:
Sell ebooks in a very stylish and secure way
Encryption of the sold Ebooks
Putting passwords and watermarks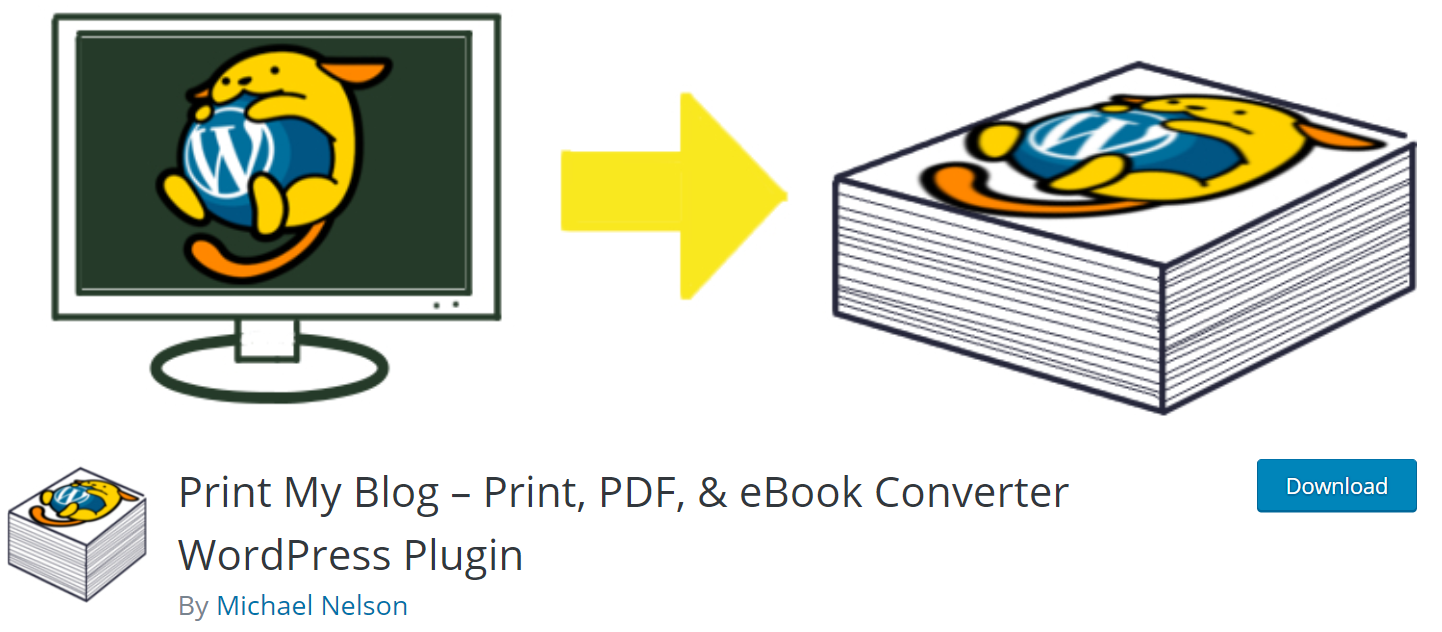 Secondly, make printing your blog easy and impressive with Print My Blog. It helps you to easily print your entire blog to paper, PDF, or eBook. Furthermore, you can also automatically add print buttons to help your visitors print your blog.
Provided features:
Prints posts and pages
Optionally prints comment
Resize text
Optionally removes hyperlinks
Highlights:
Replace embedded YouTube videos with a link, full video title, and screenshot
Print your entire blog, or filter by author, date, status, category, and tags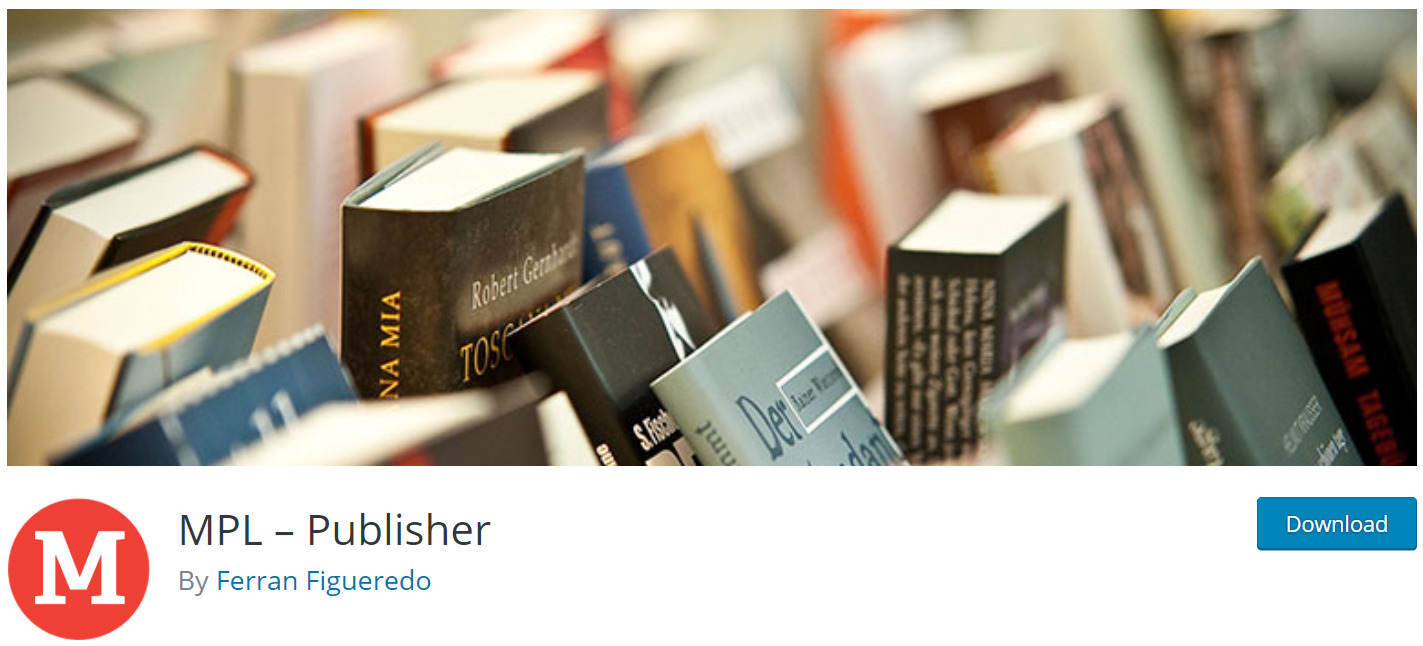 The third one is MPL – Publisher which is the best way to publish an ebook or audiobook from your WordPress posts. This plugin helps authors solving the "how to self-publish my ebook" problem in the simplest possible way. Besides that, it eases the process of converting your ebook to ePub, PDF, mp3, kindle books, Mobi, etc.
Provided features:
Unlimited books and unlimited exports.
Basic filter and sort your chapters individually
Set basic information about your book: Title, Description, Authors, ISBN, Publisher, Book Cove
Highlights:
Add a widget to your sidebar to promote your book with your readers
Promote your book using the shortcode [mpl] and their available options
Download your eBook as EPUB2.0, EPUB3.0, Markdown, Microsoft Word (Docx), Mobi, PDF, and Audiobook (Mp3)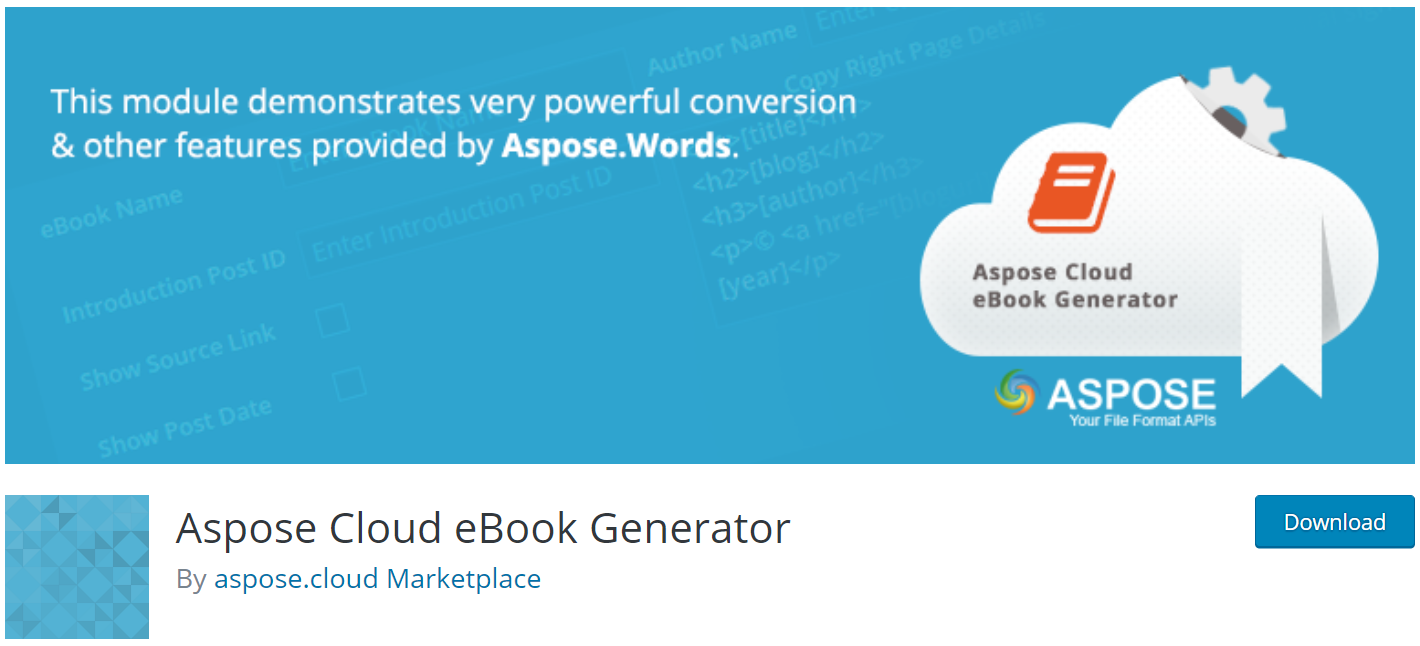 The next one is Aspose Cloud eBook Generator Plugin for WordPress which allows developers to create eBooks of their blog posts, articles, pages without requiring Microsoft Office. Additionally, this module demonstrates very powerful conversion and other features provided by Aspose.Words. It asks for the posts for which eBook is to be generated and as soon as the posts are selected, and many other features.
Provided features:
Functionality of reading text from the Presentation file
Highlights:
Functionality of reading text from the Presentation file located at Aspose Cloud Storage

The fifth WordPress Ebook Plugin we want to mention is WooCommerce Book Chapter Tab. This plugin was designed to allow you to display the Chapters and Sections of a book, ebook, or documentation in a new tab on the single product page.
Provided features:
Add chapter tab
Rename the tab
Highlights:
Sortable sections
Enhanced editor
Tab Setting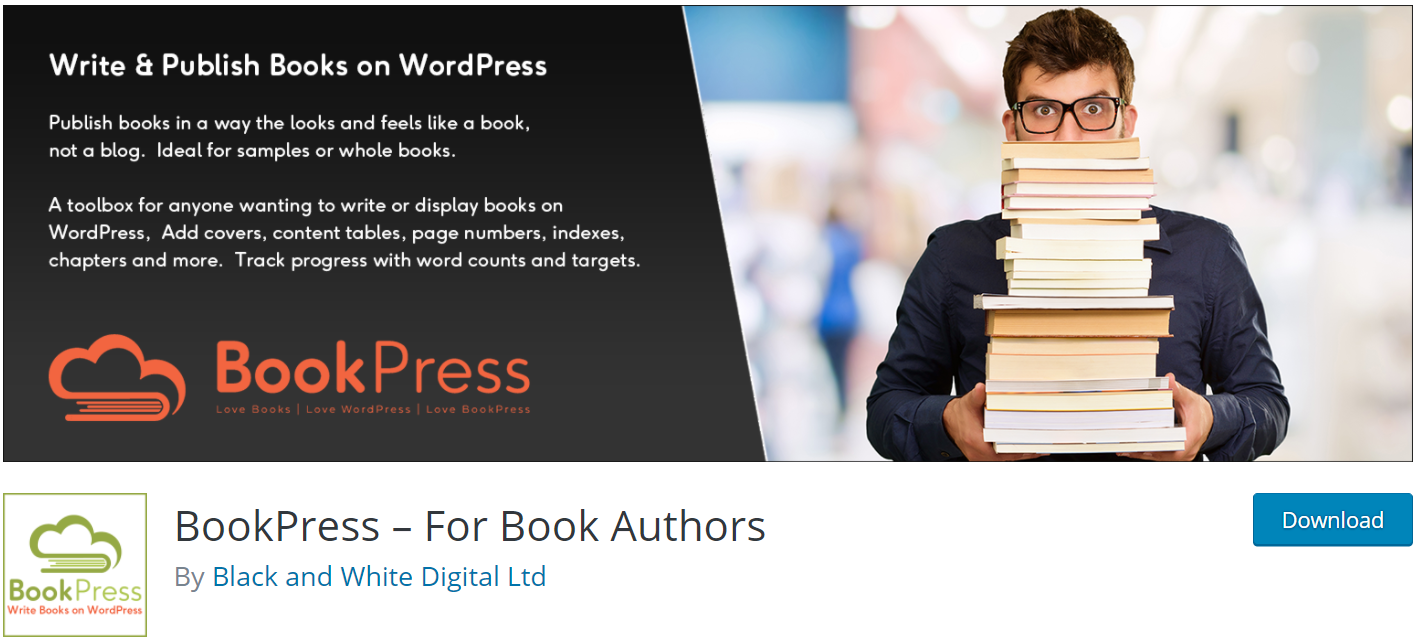 The sixth WordPress Ebook Plugin which is a perfect plugin for you to self-publish your novel, or to create a site where you can mix your blog, books, and other features is BookPress – For Book Authors.
Provided features:
Write your book in WordPress
Drop and drag book elements
Sidebar widget
Highlights:
Enhanced Progress Tracking
Create and display multiple books on your WordPress site
Footnotes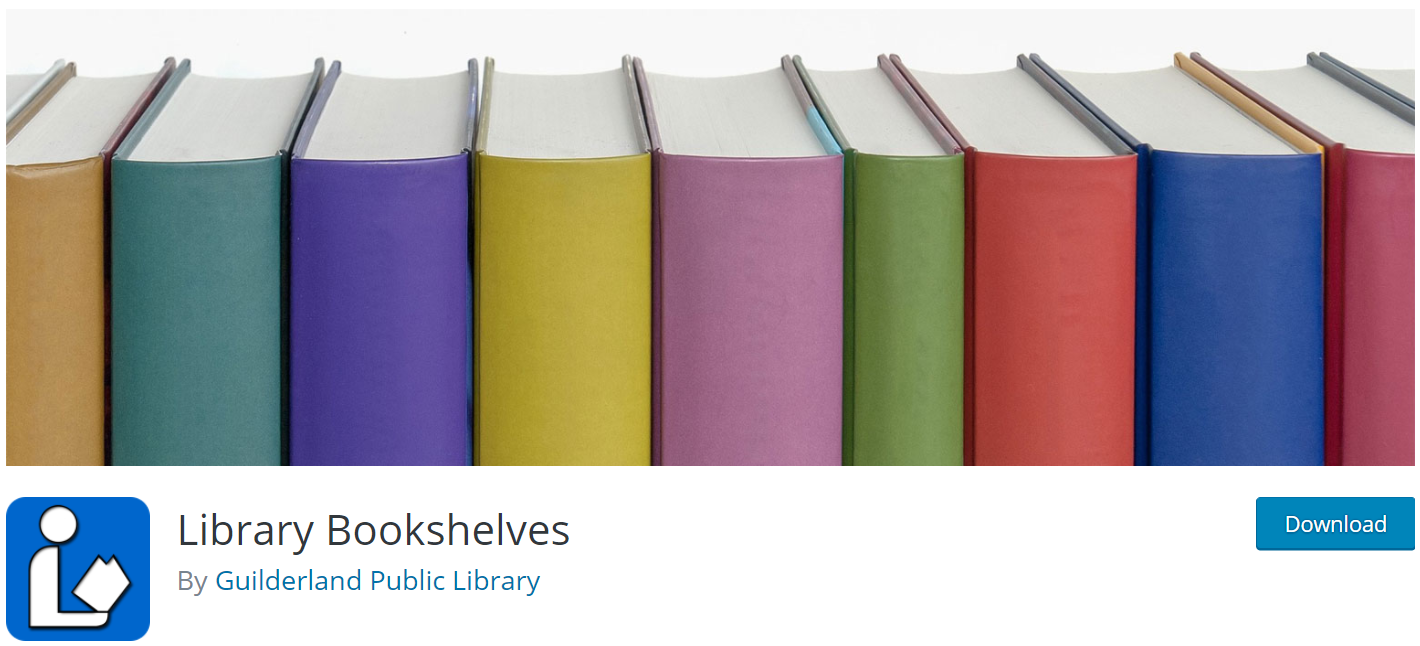 Continuously, Library Bookshelves plugin allows you to curate virtual bookshelves just like you would a shelf around a theme in your library. Moreover, it displayed as customizable Slick carousels, using cover art from, and links to, your library catalog.
Provided features:
Slick carousels Customization
Creates a Bookshelves post type, shortcode, widget
Highlights:
Supports retrieval of images from many third-party CDN
Bookshelf element styles customization

The last WordPress Ebook Plugin is LemonInk. It is a cloud service used to secure digital books from piracy. Besides, this plugin applies a digital watermark to each purchased ebook making it unique and traceable.
Provided features:
Secure digital books from piracy
Integrate LemonInk into your WooCommerce store
Highlights:
Watermark to each purchased ebook
Download individual copies
Conclusion
To sum up, those are our recommendations for the Top WordPress Ebook Plugins you shouldn't miss. Hope that you are interested in this post and get the best plugin for your site. By the way, you can also visit our Free WordPress Themes to explore and download a new and wonderful theme for your WordPress website. Do not hesitate if you have any questions, we will be pleased to respond to you!
30+ Free Free Joomla templates, support Visual Page Builder, compatible with Joomla! 4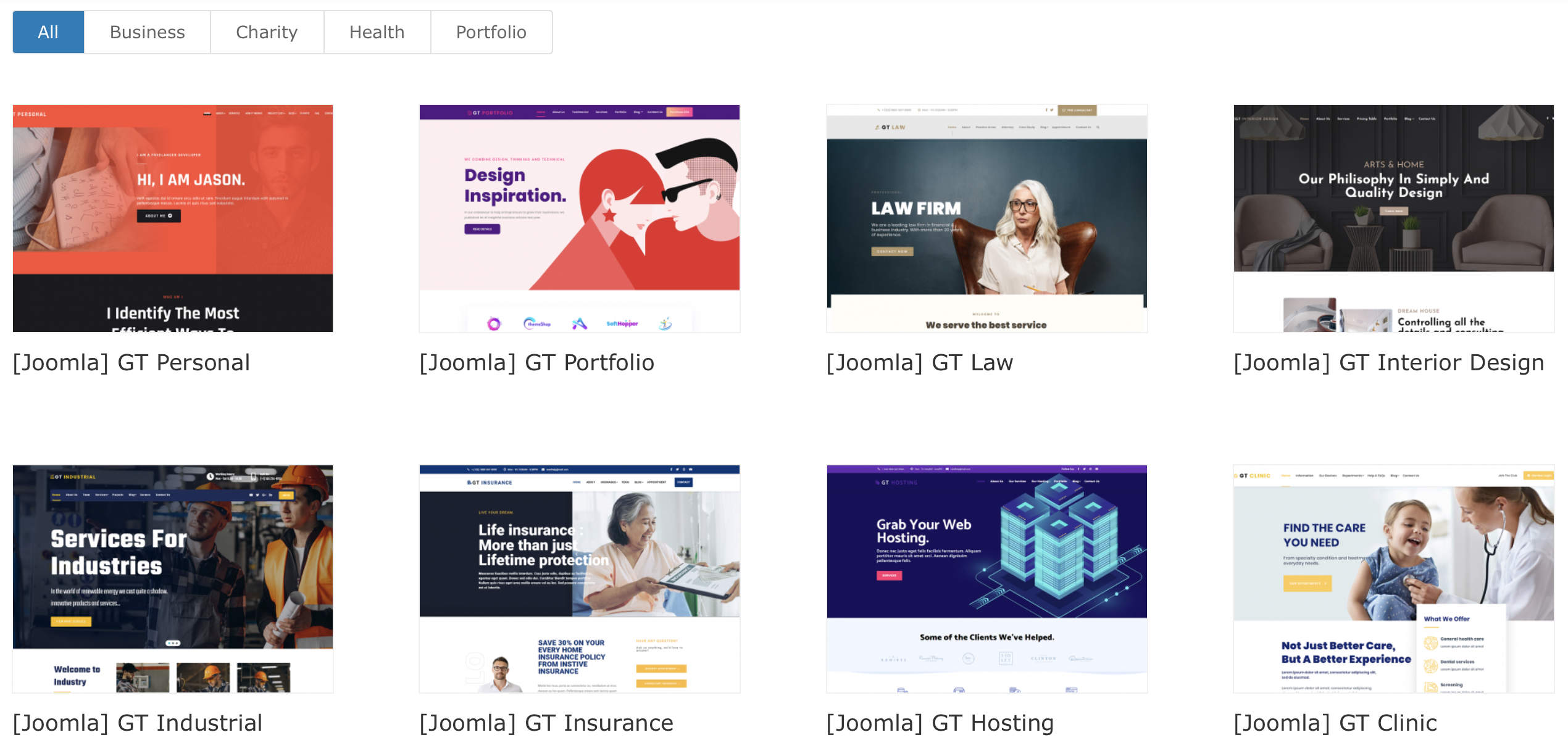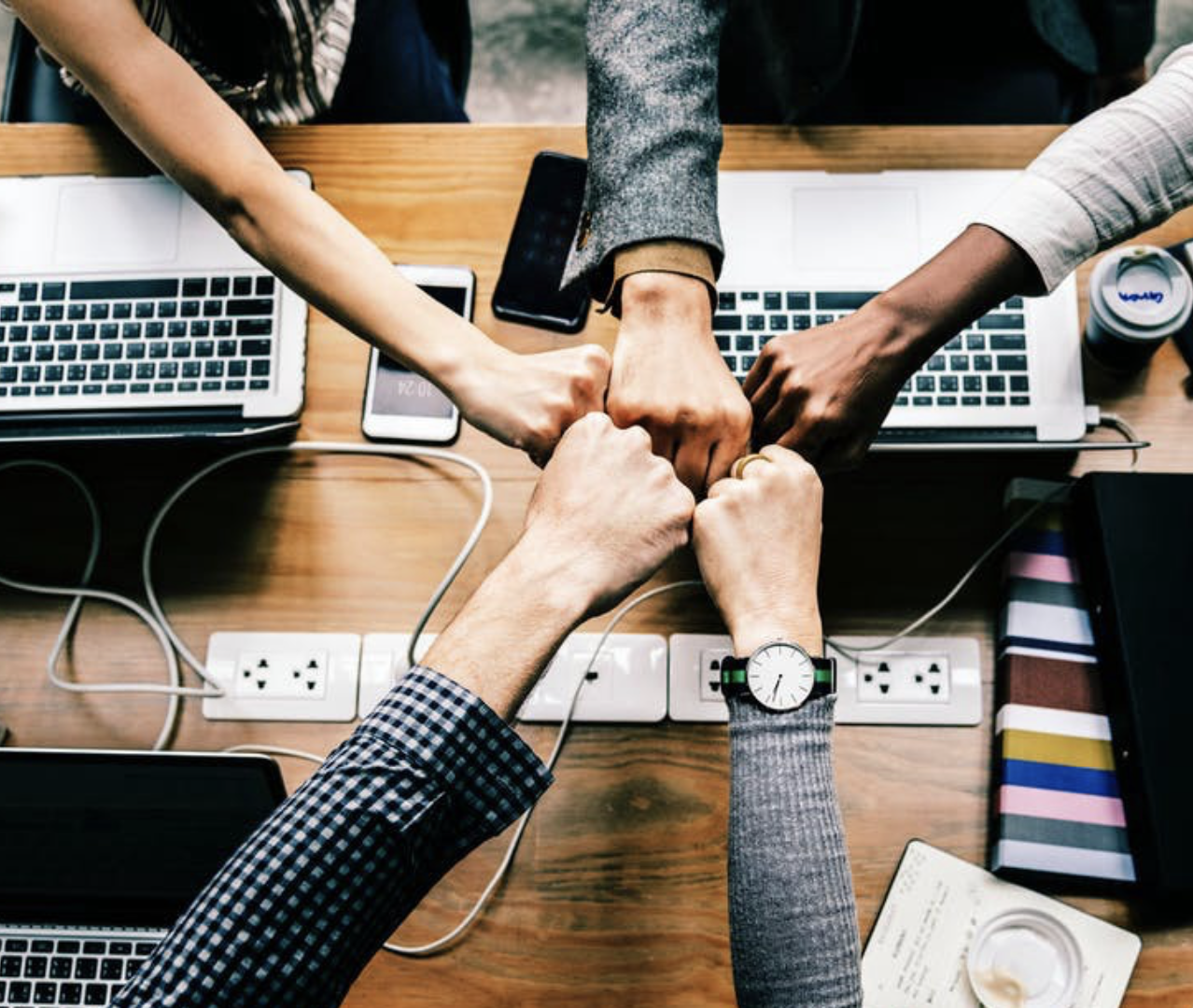 Hello everyone! We're Galussothemes content team, we love to write new blogs for WordPress everyday! Galusso Content Team is a part of IT4GO – The company houses talented young people who hold a strong passion for website development, designing, and marketing.