Are you looking for vital WordPress writing plugins to support your blog website? After analyzing and choosing many tools based on the demand of writers, we listed the top 10 best WordPress writing plugins that will help you make a blog website easier. Now, give it a look.
Which WordPress writing plugins are necessary for a writer?
In the past, you used to only utilize a keyboard to write and publish your stories on the internet. However, we are living in the era of digitalization. Therefore, everything needs to be up-to-date with the development of technology unless your website will be outdated. To put your blog easily approach more readers, in today's article, we will provide you with a list of 10 key WordPress writing plugins for your website. They will help you handle different tasks on your website including improving SEO, managing your content, checking bad links, checking spelling and grammar, and much more. All tools were listed below. Now, let's check them out and find your favorite plugin.
Top 10 must-have WordPress Writing Plugins

The first essential plugin that we would like to recommend is MonsterInsights. This plugin helps measure, analyze and track your website's performance and then it will provide you with all reports in detail such as audience report, publisher's report, behavior report, content report, and much more. From that, you can find a suitable solution and effective marketing campaigns to grow your business.

Yoast SEO is an indispensable WordPress SEO plugin for your website. It will help your website get a higher ranking on Google search engines. In addition, it allows you to add the main keyword, title, and meta description to build consistent snippets in the search results. Another perfect feature is that this plugin has the ability to analyze your content based on your keyphrases. From that, it will give you some suggestions to improve the findability of your content. Plus, the Yoast SEO readability analysis will scan your text and give you handy feedback and check for the use of passive voice transition words and much more, which help you help create easy-to-read content.

The pupose of using the Social Networks Auto-Poster plugin is that it will help automatically publishes posts from your website to your favorite social media platforms such as Facebook, Twitter, Blogger, Telegram, Tumblr, Flickr, LinkedIn, and much more. It also automatically shares your posts to your group, channel, or chat. Moreover, you can automatically import replies and mentions from Twitter as WordPress comments. Once you upgrade to the premium version, you can access the filter functionality. This feature allows you o specify what post will be shared based on post properties such as tags, meta, post type, post author, and much more.

If you are a writer, blogger, or author, using Portfolio is a great WordPress portfolio plugin for you to display your writing projects in a professional layout. You can create, configure and manage an unlimited number of portfolio projects. For each project, this plugin allows you to provide project detail, and add a short and long description, URLs, screenshots, a link, and much more.

Broken Link Checker plays a crucial role in monitoring and testing all internal links and external links on your website to find broken links. Then, it will automatically inform you by displaying notifications in your dashboard or sending an email. Thanks to that, you can quickly fix bad links to improve SEO for your website as well as sharpen user experience. Besides that, this WordPress broken link checker plugin allows you to fix the broken links directly in the plugin instead of having to manually update each post.

If you are too busy and don't have much time to write blogs regularly, you can write a load of posts at one time and schedule those posts later. Then, using this Editorial Calendar plugin will give you an overview of your blog publishing schedule. Additionally, you can easily move posts to change your post dates, and quickly edit your posts right in your calendar. Or even you have the ability to manage multiple posts of other authors. To sum up, you can don't miss this useful WordPress Schedule Plugin for your blog website.

Another high-quality schedule plugin for your website is SchedulePress. This plugin not only help you manage your content with a great visual calendar but also automatically share your posts on many prevalent social media platforms such as Facebook, Twitter, LinkedIn, Pinterest. Plus, by using this plugin, you can customize social share templates for auto-schedule to match your preference. The most excellent feature of this plugin is that it can schedule a great variety of posts and manage multiple authors from one place.

This is a perfect WordPress An-ti Spam plugin that you should use if your website constantly receives a lot of spam comments. After installing the plugin, it will automatically check all comments on your blogs and filter out spam comments. Moreover, each comment will have its status history so that you can see which comments were caught by the plugin and which were spammed or unspammed by a moderator. If you are a moderator, you will have the ability to see the number of approved comments for each user.

WProofreader is a great content writing WordPress plugin to help you detect spelling and grammar mistakes and provides you with many suggestions. Especially, this plugin can automatically detect languages that you are using and then automatically fix your spelling to speed up your writing. Similarly, it also gives you relevant spelling and grammar recommendations. However, it doesn't proofread the whole website at one time. This plugin can only be proofread once your content is in editing mode.

UpdraftPlus is a must-have WordPress backup plugin for bloggers and writers. It helps you quickly back up the entire website with a few clicks. Additionally, you can directly save your backup to plenty of file storage services such as Microsoft One Drive, Google Drive, Dropbox. By using this plugin, you even restore your website from the backup files that you saved on your computer. One of the most benefits is that you can use this plugin to restore your website in case your website is vulnerable to everything such as server crashes, hacks, security flaws, bad plugins and much more.
Summary
Which plugins do you think are most necessary for your website? Let's share with us your point of view by writing a comment below. Hopefully, our blog is valuable for your website. If you know other advanced and similar plugins related to this topic, don't hesitate to share them with us. Thanks for your reading.
Additionally, if you want to decorate your blog website, visiting our website is a great chance for you to discover a wide range of stunning, free WordPress Themes. Let's check them out.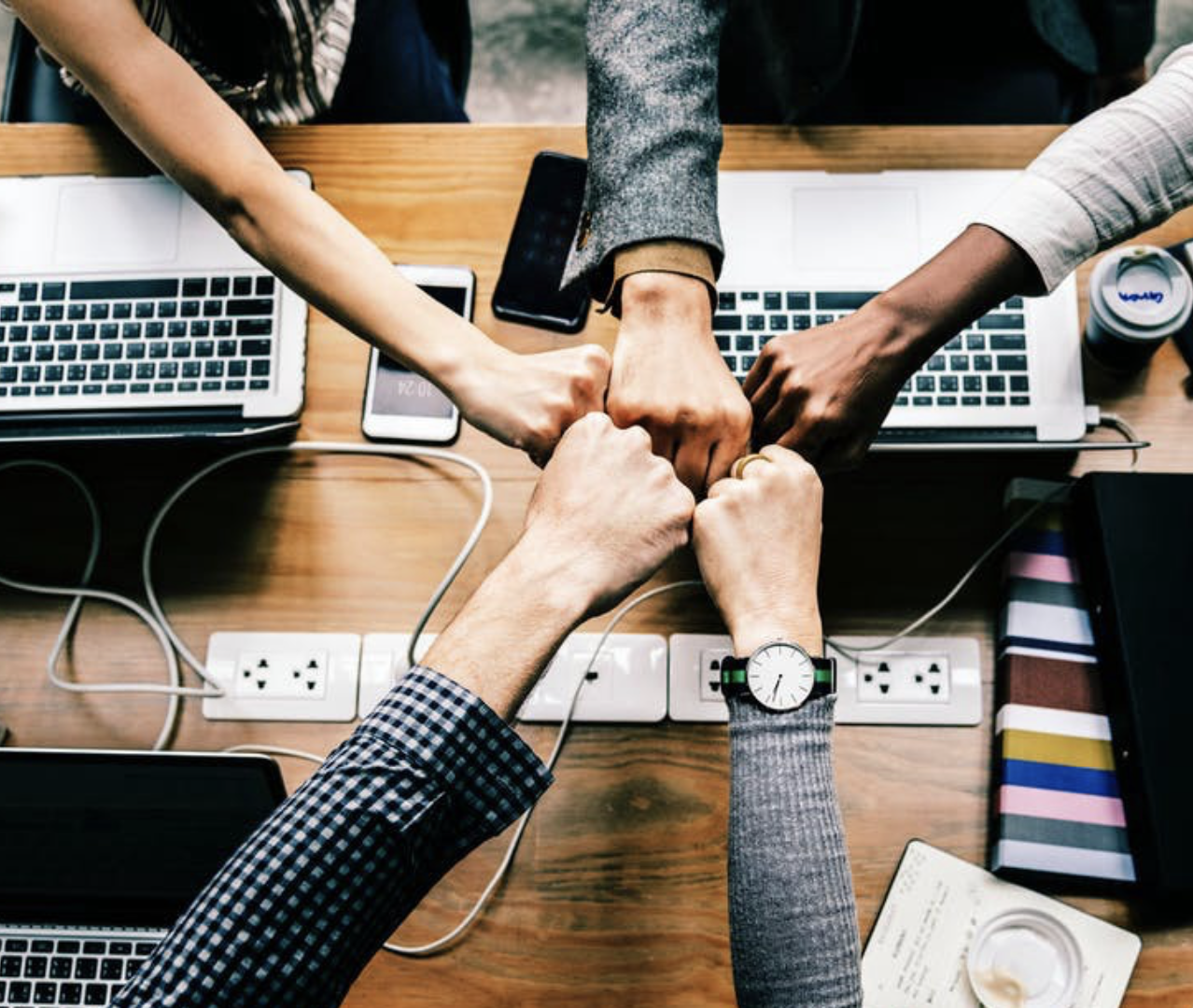 Hello everyone! We're Galussothemes content team, we love to write new blogs for WordPress everyday! Galusso Content Team is a part of IT4GO – The company houses talented young people who hold a strong passion for website development, designing, and marketing.