There is plenty of useful tools that have the ability to protect your site from any unwanted threats. Hence it is difficult for you to choose from. In today's collection, we will recommend top best WordPress Firewall Plugin to help you deal with this issue.
The necessity of using the WordPress Firewall Plugin
Nowadays, the growth of the internet and e-commerce brings us both benefits and risks. With the help of it, you can boost your business and sell a large number of products conveniently. However, a big drawback of it is that your site may be hacked or received a lot of spam emails and messages. Therefore, we are going to recommend for you the Top 11 Wonderful WordPress Firewall Plugins to help you keep your site safer.
Top Best WordPress Firewall Plugin

The first suggestion for you in this blog is All In One WP Security & Firewall. Above all, thanks to it, you can add several firewall and security for your site. Besdies, you can also impose many good security practices and keep your site safe at all level.
Provided features:
Database security
Blacklist functionality
User login security
Password strength tool
User account security
Firewall functionality
Highlights:

The second choice you should try is BBQ Firewall. That is to say, it is a lightweight and fast plugin protecting your site against a wide range of threats. For example, this plugin will check all incoming traffic and quietly blocks bad requests containing nasty stuff. In addition, it offers you all the best firewall features.
Provided features:
Blocks a wide range of malicious URL requests
Fastest Web Application Firewall (WAF) for WordPress
Scans all incoming traffic and blocks bad requests
Protects against known bad bots and referrers
And more…
Highlights:
Compatible with other security plugins
Regularly updated
Flexible

Thirdly, a great plugin we crave to show you is NinjaFirewall. Above all, you can get benefits from powerful and professional security features via this plugin. Further, it can scan, reject as well as hook any HTTP/HTTPS request which is sent to PHP scripts.
Provided features:
Strong privacy
IPV6 compatibility
Multi-site support
Prepend own PHP code to the firewall
Low footprint firewall
Non-intrusive user interface
Real-time detection
Powerful filtering engine
Highlights:
Free
Easy and simple to use

Fourthly, we will together discover malCure WP Malware Scanner & Firewall. This plugin is known as the most precise WordPress malware scanner yet light-weight, extremely simple and easy-to-use. Therefore, it can help you scan your files and database for malware, infections, security-threats, viruses. After that, it will clean up your site for you.
Provided features:
Ultra-high-precision results.
Auto-sync with WordPress Checksum API.
Verifies WordPress files integrity using checksums from WordPress Checksum API.
Links to external tools for additional site diagnostics.
Checks for viruses and infections using malware definitions.
Highlights:
Lightweight
Regularly updated
Fifthly, Wordfence Security – Firewall & Malware Scan is a popular WordPress Firewall Plugin you shouldn't miss. In other words, it assists you to protect your WordPress site in an effective way. Moreover, this plugin also consists of malware signatures, malicious IP as well as the newest firewall rules which help to make your site safer.
Provided features:
WordPress security scanner
Wordfence central
Security tools
Login security
Country blocking
Malware scanner checks core files
Scan for dangerous URLs
Highlights:
Best customer service
Simply perfect

Another plugin in this collection is Anti-Malware Security and Brute-Force Firewall. Likewise other WordPress Firewall Plugins above, it lets you delete the security threats, database injections as well as backdoor scripts. Furthermore, it also helps you protect download definition updates against new problems. When a complete scan is run, new definition updates can be downloaded automatically.
Provided features:
Upgrade vulnerable versions
Run a Complete Scan
Firewall block SoakSoak
Download Definition Updates
Check the integrity of WordPress Core files
Automatically download new Definition Updates
Highlights:
A solid plugin
Accurate detection
Very useful

If you desire to possess a plugin that offers you Vulnerability scanner, then this blog may be suitable for you. That is to say, this WordPress Firewall Plugin will warn you when you have plugins with known vulnerabilities installed. In addition, it can run 50+ security tests in an instant & discover issues you didn't even know existed.
Provided features:
Check your site for security vulnerabilities, issues & holes
Take preventive measures against attacks
Don't let script kiddies hack your site
Prevent 0-day exploit attacks
Optimize and speed-up your database
And more…
Highlights:
Amazing support
Easy and simple to use

Spam protection, AntiSpam, FireWall by CleanTalk is another plugin we want to mention to you. In the same vein, it supports you to stop prevent spam comments, registrations, spam contacts emails, etc. Besides, you can deliver your spam comment into spam folders as well as set an option of preventing spam comments.
Provided features:
Antispam protection for comments
Protection from contact form spam
Spambots registrations filter
Newsletters antispam filter
Bbpress spam filter
Blocking comments by "stop words"
Private blacklist for spam firewall
Highlights:
Constant reminder
Easy to use with powerful

If you are seeking for a plugin detecting all complex malwares, then you should check out this WordPress Firewall Plugin. In other words, thanks to it, you can be sure that your site will be never broken. Moreover, it is also a great solution for agencies and developer who needs a tool to control multiple sites.
Provided features:
Inbuilt WordPress website hardening
Single, site management dashboard
A scanner that never slows down your site
Fix a hacked website in less than 60 seconds
Malware is a "service", not just a security plugin
Real-time protection from our smart firewall
Highlights:
Well and logically organized
Perfect service feels safe

Next, we will introduce for you a free WordPress Firewall Plugin – Sucuri Security. Above all, it supports you to keep your site safer. Moreover, this plugin consists of a large number of security features, each of them has an advantage for security posture. This WordPress Firewall Plugin is also famous over the world and relevant to site security.
Provided features:
Blacklist Monitoring
Effective Security Hardening
Post-Hack Security Actions
Security Activity Auditing
File Integrity Monitoring
Website Firewall (premium)
Highlights:
The most effective protection system
Great security plugin
Essential tool

Finally, let's take a look Shield Security. Likewise 10 WordPress Firewall Plugins above, it helps you finish all heavy lifting for you as well as make an alarm in case there are any problems. In addition, it also assists you to protect your site against spams. Besides, this plugin also contains a powerful core file scanners to remove hacks and malicious file changes.
Provided features:
reCAPTCHA
Firewall
Security Admin Users
Powerful Core File Scanners
2-Factor Authentication
Block REST API / XML-RPC
Audit Trail & User Activity Logging
Highlights:
Amazing support
Very responsive
Wrap Up
To sum up, don't hesitate to take action to keep your site safer right now. So, we hope that the Top 11 Wonderful WordPress Firewall Plugins will be useful for you. If you have any questions, let's leave your comment below. Moreover, don't forget to visit us to access more Free WordPress Themes.
30+ Free Free Joomla templates, support Visual Page Builder, compatible with Joomla! 4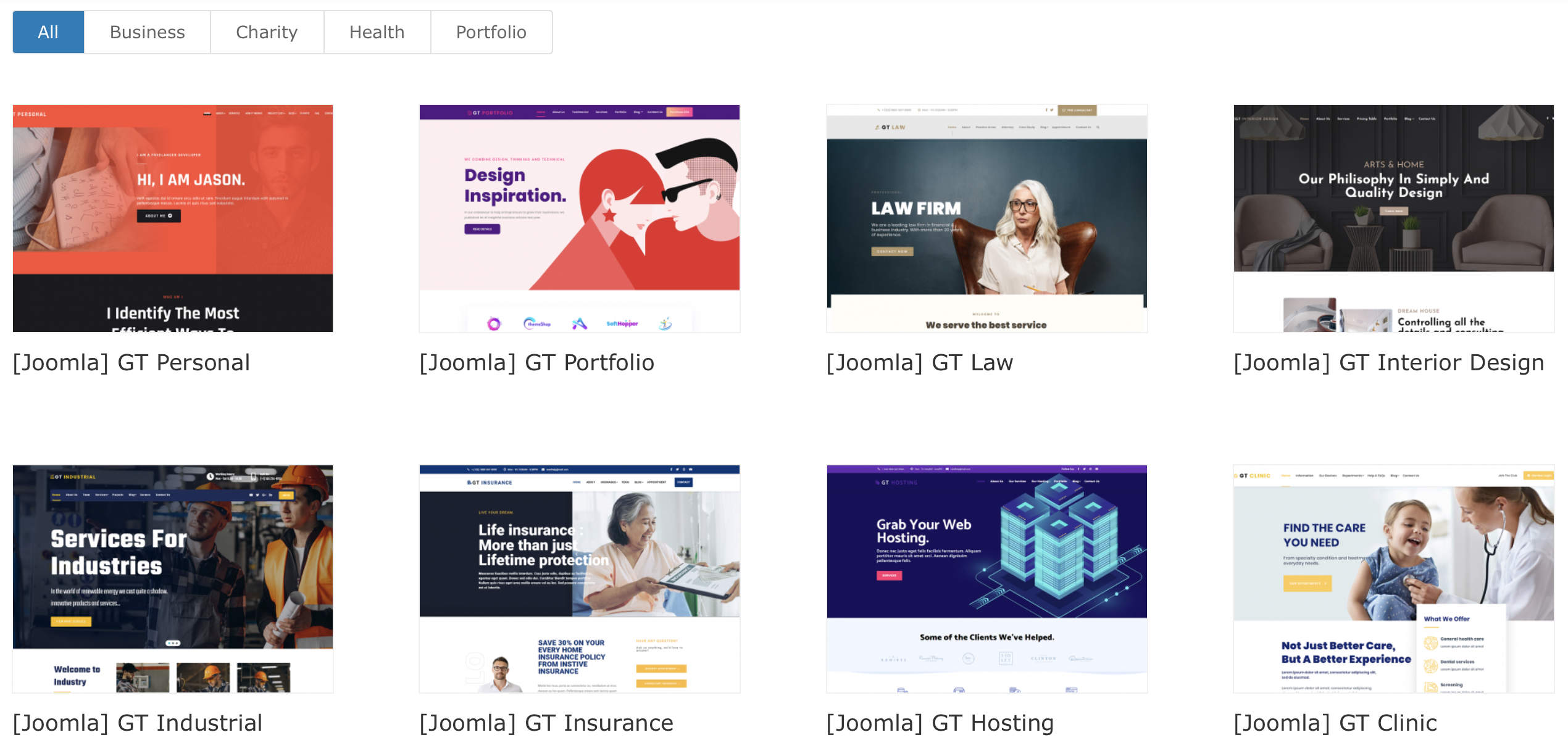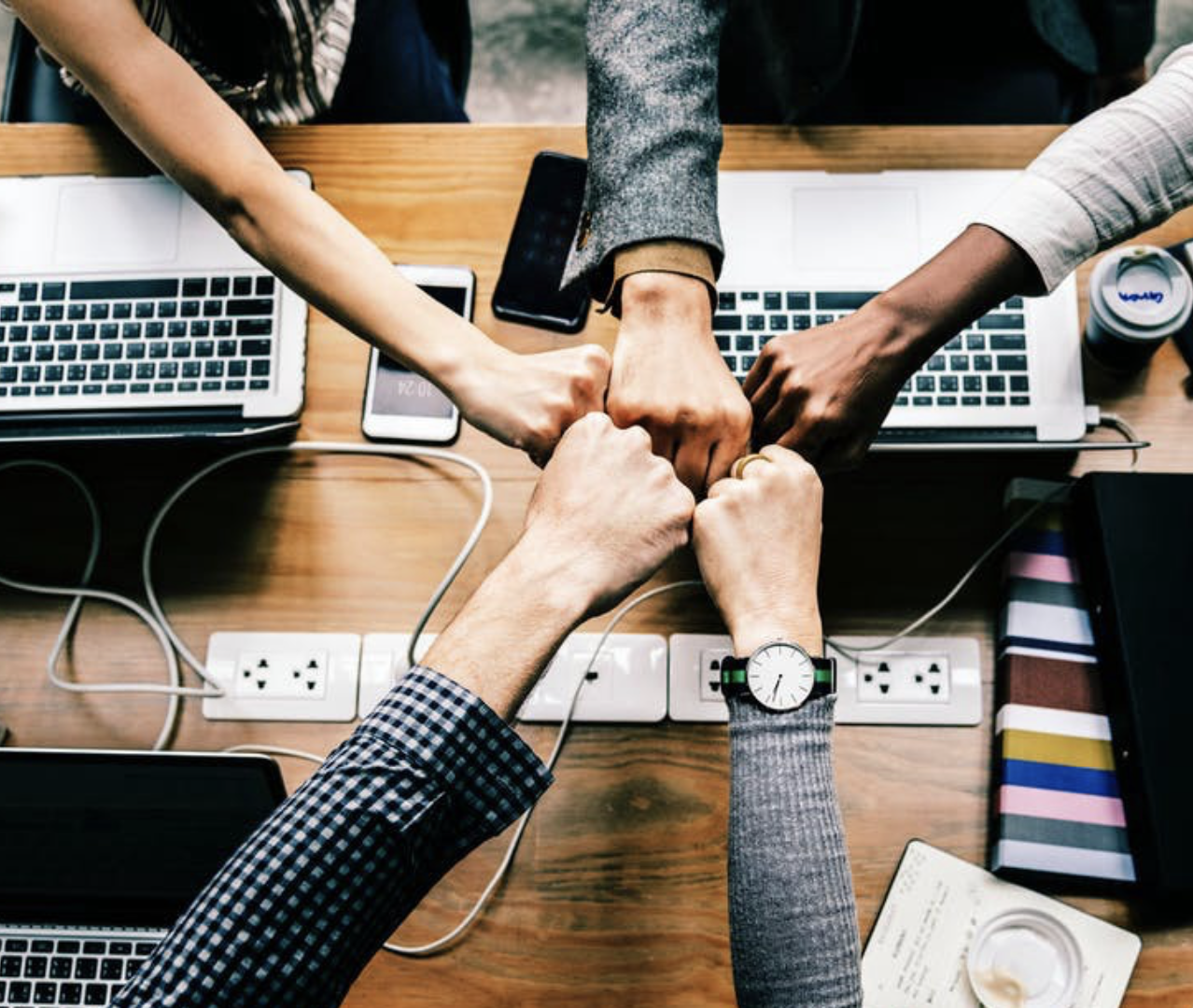 Hello everyone! We're Galussothemes content team, we love to write new blogs for WordPress everyday! Galusso Content Team is a part of IT4GO – The company houses talented young people who hold a strong passion for website development, designing, and marketing.