If you are looking for a useful tool to create a lot of beautiful pricing tables, you should read whole our post. Top WordPress Pricing Table Plugin make your site more professional!
Why is the WordPress Pricing Table Plugin necessary for your site?
As you know, WordPress Pricing Table Plugin is considered the best solution to display the features and prices of your products, services, packages,…For example, when you have an online store, providing the features and prices in the tables will easily attract customers' attention. In addition, by using WordPress Pricing Table Plugin, you can use different font sizes and colors to highlight each feature. Thanks to that, your customers can reach the information that they want quickly. Let's take a look at the following plugins to choose the best one.
Top Best WordPress Pricing Table Plugin

The first great plugin that we would like to introduce is WP Table Builder. This is a drag and drop table builder plugin for WordPress. It not only creates responsive tables such as comparison tables, pricing tables, list tables, and many more but also builds up with 7 elements including text, images, list, button, star rating, custom HTML, Shortcode. Especially, you can customize your table by using many available options like add New Row, add New Column, Merge Cells, Split Cells, and many more.
Features:
Comes with 7 elements
All the elements come with customization options of their own
Comes with options like Add New Row, Add New Column, Merge Cells, Split Cells and many more
Export the tables to CSV or XML files
Highlights:
Easy to use
Nice tool
Work well
This a perfect idea for those who are running Ecommerce Store. By using this plugin, you can completely create a ton of pricing tables to control your products. In addition, you are able to add a wide range of packages with many functions. Especially, you can freely increase or decrease the number of rows and columns according to purposes.
Features:
Unlimited price table anywhere.
Can be created unlimited tables with unlimited rows and columns
You can display the image in each column
You can display icons in each line
Recommended column
You can set other colors for the each table
Background image for the table area
Drag and drop items for easy sorting
URL button and text
Font size settings
You can create pricing in any language
Highlights:
24/7 technical support
Fully responsive

Another perfect solution that we would like to recommend is the Responsive Pricing Table. This Plugin is designed to work well on any device, so it is easy for you to create unlimited tables that you want. Besides, this plugin also allows you to add a lot of powerful features to your various plans. Especially, you have the ability to change the color of tables and display them in any positions on your site with an easy shortcode.
Features:
Customize the table using custom CSS classes
Add custom buttons for Stripe or Paypal
Highlight a recommended plan
Mobile-responsive
Highlights:
Available fields
Well performance

Pricing Table By Supsystic is a simple and easy-to-use tool that allows you to create a variety of price tables to present the prices for your product, service, packages. Even you don't have any professional coding knowledge, you can still use this plugin. In addition, this tool allows you to use color and sizes to highlight titles, prices plan, headlines, etc. And let you choose an icon to insert beside your header, add pricing table rows and columns, or enlarge a pricing column is also one of the good features of this plugin.
Features:
Responsive pricing tables
Drag-and-drop builder
Unlimited pricing tables, columns and rows
Preset Templates
Column images, videos and icons
Schedule Column
Switching Toggle
Custom Header, Features list, and Button styling
Hover Animation
Comparison price tables
Tables export/import
All the Pricing Table Examples
Highlights:
Fully responsive
Easy to use
Free for download

This plugin enables you to create a lot of pricing tables without effort. Although you don't have any programming knowledge, you still can use this plugin because of its easy-to-use feature. In addition, this plugin enables you to display different prices of your products. What's more, it offers a mobile-friendly feature so that your customer can see your pricing tables on any device.
will allow you to add simplest pricing tables to your site with few clicks and customizable options without having any programming knowlege.You don't need to use any HTML type thing to deal with this plugin.It is giving you full control to customize the things according to your need.
Pricing Tables will allow you to display your products whose price varies according to features available in that product. It would just take a little space on your webpage but display all your product features and pricing in a way that it will increase user interaction.
This plugin is also mobile friendly means that user can check you pricings on their hand held devices in a very good layout and design because pricing tables for wpbakery is fully responsive to create a good customer experience across any device or platform.
Features:
100% Responsive
Custom Column Layouts
Custom Content
Extenal Linking on Buttons
Custom Headings
Customizable Options
Animated
24/7 Support
Highlights:
Excellent support
Work effectively

This plugin is built with a modern and beautiful design style. In addition, it is also fully responsive. The plugin allows you to generate various tables to display the features and prices for your products and services by using 2 methods: display the features and comparing the features. Moreover, it also supports add ribbon, tooltip, tick/cross icon, button, and many more…You can make your table become more attractive by using different colors to stand out.
Features:
Responsive For All Devices
Easy To Use
Unlimited Background Colors
Unlimited Rows & Columns
In-depth customization menus for every single option in your tables.
Simple animations such as enlarging columns upon hovering or disabling shadows when highlighted.
Switch between templates without losing data
Highlight one or more columns as special by enlarging
Hide one or more columns instead of deleting them
Option to set column shadow and shadow color
Option to set price unit or currency at the right side
Highlights:
Excellent Premium Version
Effective tool

This is a fully responsive HTML & CSS3 WordPress plugin. It is extremely easy for new users to use or even for those who don't have excellent coding skills. With the support of this plugin, you have the ability to create many fantastic pricing tables and comparison tables on your WordPress site. Moreover, there are 4 various style templates for displaying pricing tables quickly because this plugin is based on Irresistible CSS & JS. Furthermore, you are able to add features to your plans and use colors to highlight different prices.
Features:
Responsive Pricing Table
Compatible With Elementor Page Builder
Fully responsive.
All Browser support.
Bootstrap 3.3.6 Based
4 Templet Design
Features 'Right' & 'Cross'
Icon Piker Settings
Columns Settings
Custom CSS Style
Header color Option
Button color Option
Highlights:
Unlimited Color For Featured
Easy to use
Eye-catching Plugin
Conclusion
WordPress Pricing Table Plugin is truly necessary for your website. We hope that this post gives you a lot of useful information. If you have any queries, don't hesitate to leave a comment below, we will reply as soon as possible. Moreover, there are a ton of excellent designs at our Free WordPress Themes. Let's access our website to have more beautiful themes for your site.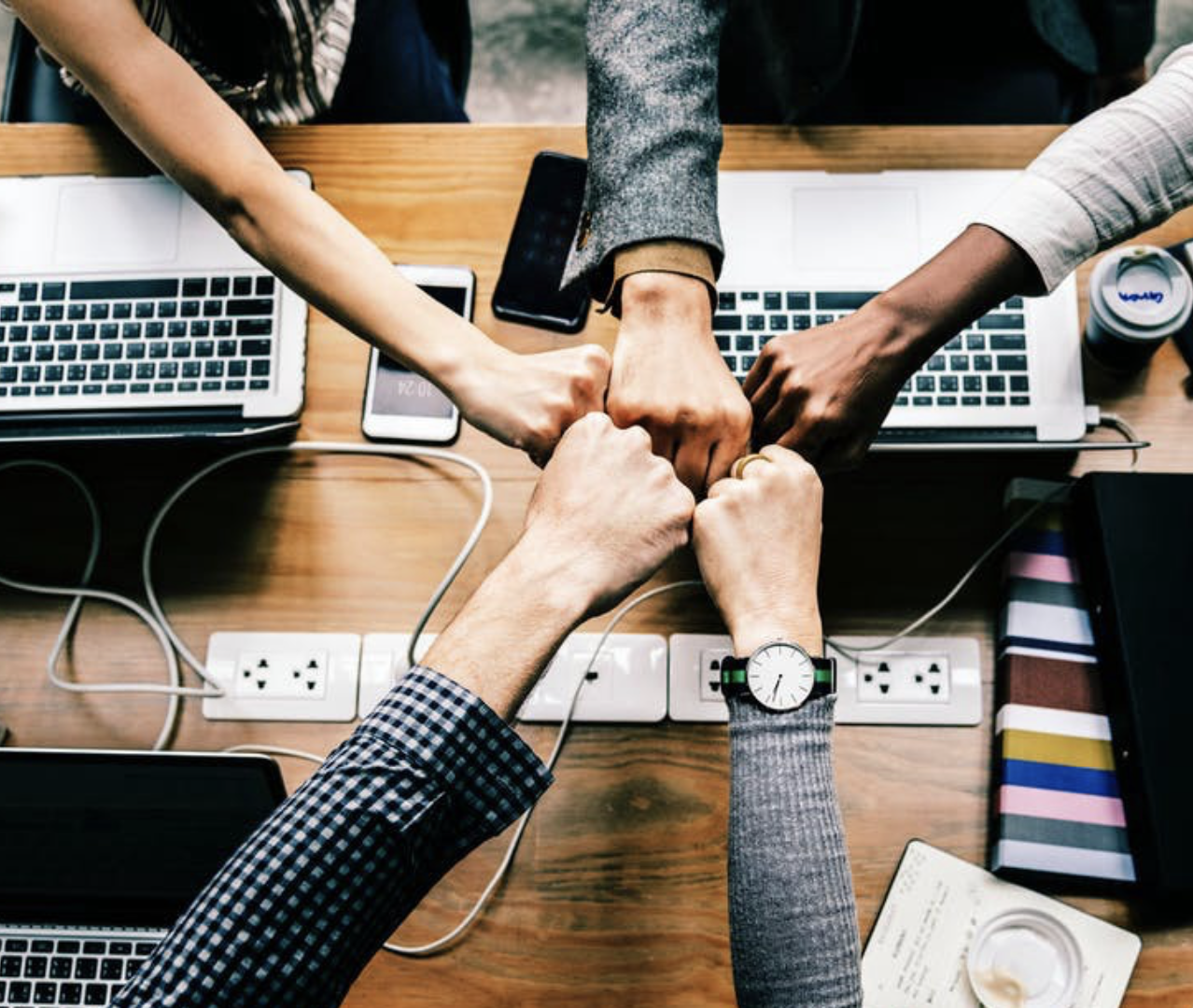 Hello everyone! We're Galussothemes content team, we love to write new blogs for WordPress everyday! Galusso Content Team is a part of IT4GO – The company houses talented young people who hold a strong passion for website development, designing, and marketing.