Do you want to display the date on a table? Using Elementor Table Plugins is an effective solution for your website. Nevertheless, there is a wide range of tools in the market. Which is the best tool for your website? In today's blog, we will bring you a list of useful Elementor Table Plugins that come with a lot of helpful options such as sorting, pagination, styling options, filters, export/import functionality, and more. Now, let's check them out.
How is the Elementor Table Plugin crucial for your site?
Elementor Table Plugin plays an important role in organizing and displaying your data table for your site. In addition, it offers a wide range of customizable options so that you can use them to highlight important data, change the size of the column, change the font, and much more. Moreover, you have the ability to embed the tables into posts, and pages through a simple Shortcode. To explore more useful features, let's check the following plugins.
Top Best Elementor Table Plugins

The first plugin we are going to recommend for you is TablePress. In other words, it is one of the best-dedicated table plugins, supporting you to generate and manage your table. Besides, you can embed the tables into posts, pages via a simple Shortcode. So, what is the main features of it?
Provided features:
Customize your tables using an Excel-like interface
Insert sorting, pagination, filtering, searching, etc.
Unlimited tables
Import/export Excel, CSV, HTML
Highlights:

Secondly, let's take a look with Essential Addons for Elementor. Likewise the plugin above, you can add visually attractive data table anywhere you need. Besides that, the tables are also entirely customizable.
Provided features:
CSV Import to Table
Filtering Option
Personalize desired headers, icon, rows, columns
Highlights:
Extensive styling options
Customizable

Another plugin you should install and use is Elements kit Elementor addons. That is to say, a huge number of unsynchronized data will be shown in a sorted way thanks to the plugin. Moreover, it allows you to upload a custom or CSV file.
Provided features:
Unlimited rows and columns
Conditional Formatting
Provide 3 table elements: Advanced Table, Pricing Table, TablePress
And more…
Highlights:
Compatible with Cross Browser
Free

Fourthly, we will together discuss about Premium Addons for Elementor. Above all, this plugin comes with a great number of functions related to Pricing Table Widget. For example, you can sort or add URL links to table's cells, enable the live search and so on. Further, it also provides customization options, allowing you to style such as lottie animations.
Provided features:
URL links to table's cells
Eye-catching styling options
Provide sorting Options
CSV Import to Table
Highlights:
Easy and simple to use
Mobile-friendly

The fifth plugin we think you shouldn't miss is Element Pack Lite. In other words, this plugin plays an vital role in making your site become more stunning with Table Widget. Besides, it comes with 3 types of table, including Pricing table, Table of content and Crypto Currency Table. Also, you can see more its features below.
Provided features:
CSV Import to Table
Filtering Options
Live search
And more…
Highlights:

If you want to own a creative and friendly plugin, then let check out this plugin. In the same vein, this plugin assists you to generate all kinds of comparison tables, Pricing Tables. In addition, it also offers various options of filter, show entries, search, Table Cell, etc.
Provided features:
Unlimited Possibilities
Animations and Hover Effects
Amazing Prebuilt Table Layouts
Highlights:

Elementor Addons is another solution for your site. Above all, this plugin brings you both info table and pricing table. Thus, you can quickly create beautiful info boxes with icon, heading, description. Moreover, if you use the pro version, it will give you table of content.
Provided features:
Create table of contents for your blog/page.
List your packages with various styling options
Generate info boxes with call-to-action button/link
Highlights:
Lightweight
Professional support

The last plugin we want to suggest for you is Extensions for Elementor. Unlike the plugin above, this plugin has only one table widget. So, it allows you to insert visually attractive data table anywhere you need. Besides, it also provides other functions below.
Provided features:
Custom Field
Property Search
Import Templates
And more…
Highlights:
Wrap up
Which is your favorite Elementor Table Plugin? You can share your selection by leaving a comment below. We hope that through our blog, you can create a professional Elementor table. If you have any questions, feel free to leave a comment below.
Besides that, don't forget to visit our website to discover a list of top-notch, free WordPress Themes that will help make a new appearance for your website.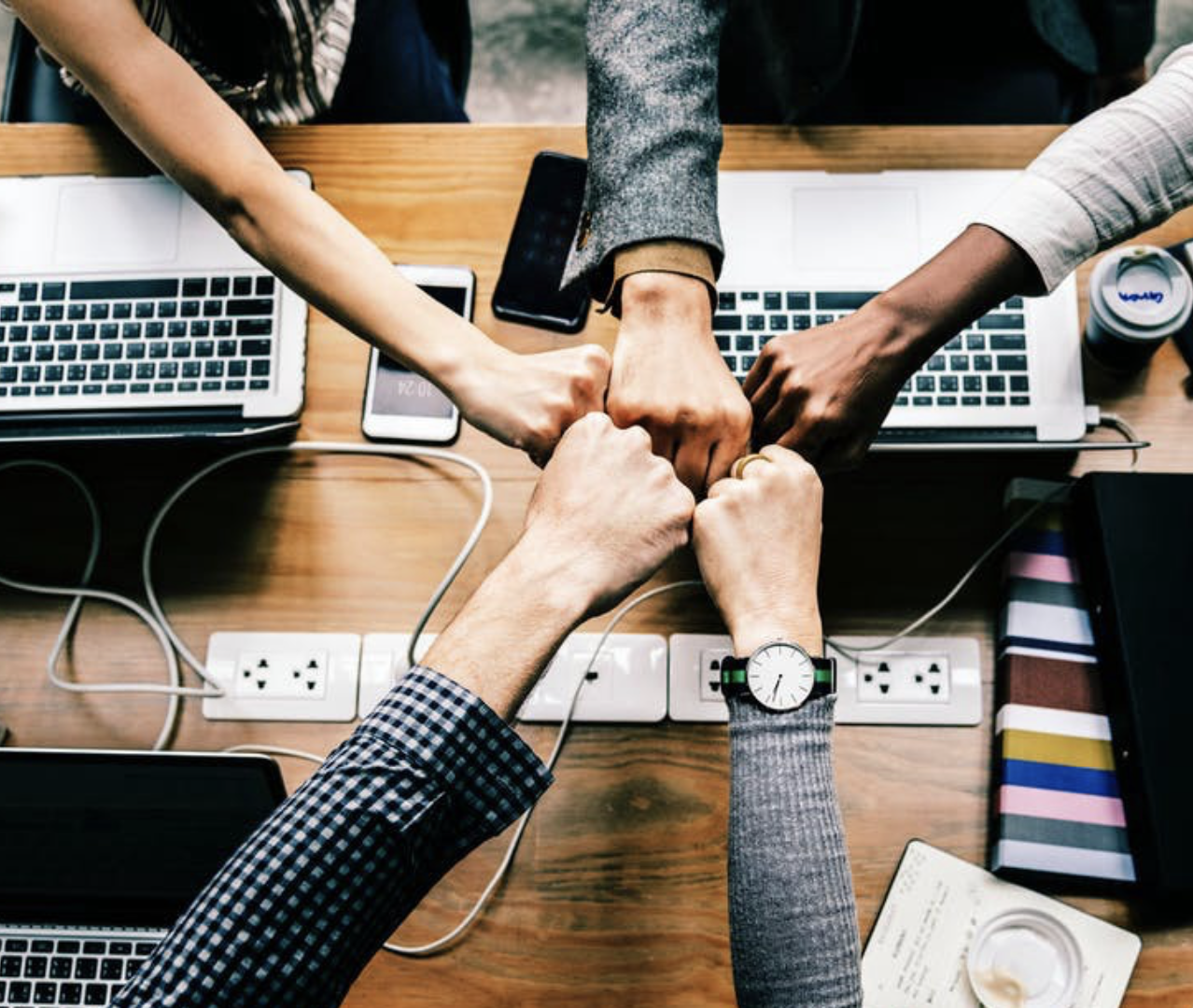 Hello everyone! We're Galussothemes content team, we love to write new blogs for WordPress everyday! Galusso Content Team is a part of IT4GO – The company houses talented young people who hold a strong passion for website development, designing, and marketing.