Are you running a Woocommerce store? Are you seeking an effective tool that helps you calculate prices, measurements, data, form fields, and much more? Luckily, you have come to the right place. In today's blog, we are going to bring you a list of powerful Woocommerce calculator plugins that support you in managing your store better. Now, let's dive into and find the most efficient solution for your website.
The necessity of the Woocommerce Calculator Plugin for your website
Despite the fact that Woocommerce allows you easily create and sell all high-quality products, there are not enough many essential features to help you effectively calculate prices, measurements, etc. With the assistance of Woocommerce Calculator Plugins, managing your online store will become easier. They can help you automatically calculate prices on the product page, and update the product pricing based on the customers' input, charge based on weight, length, area, and volume. Even some plugins can automatically change the shipping cost whenever shoppers change the delivery location. Therefore, you should install a Woocommerce Calculator Plugin to handle all these tasks.
Below, there are 6 must-have recommendations that can be used for your website. Keep reading and pick out your favorite choice.
List of 6 Best Woocommerce Calculator Plugins

Uni CPO only takes you a few click to install and set up. After that, you are able to add custom options for Woocommerce products such as dimensions, custom labels, and comments and enable custom price calculations based on any maths formula. In addition, it allows you to customize color, margin, add custom text, and much more.
Main features:
Custom product option types
A possibility to use wholesale-like functionality for your NOVs
A possibility to use virtually any maths formula for the price calculation of your product
A possibility to add formulas conditional logic
A possibility to create fields conditional logic
A possibility to use custom price tables

Another excellent Woocommerce Calculator Plugin that you should use for your website is Woocommerce Royal Mail Shipping Calculator. This tool will help you calculate the shipping cost and the delivery time for your customize. It supports 4 types of domestic shopping options. Moreover, the plugin enables you to set the default weight and dimensions of your product if the product's information is missing. Especialy, it has a debug mode that helps you test out the plugin's settings and shipping prices.
Main features:
Four types of domestic shipping options are supported
Allows you to set a default weight and dimensions of your product
Display debugging information at the checkout page
A wide range of international shipping options are supported
Add a handling fees for your shipping order
Cut to the Chase and provide the cheapest option to your customers

If you are finding a free tool that allows your customer to calculate shipping before adding product to the cart, Product Page Shipping Calculator for Woocommerce is a perfect choice for you. The plugin will automatically check and show all available shipping methods to the shoppers' areas. Even, it also shows the available shipping methods based on the shipping zone assigned to customers in case customers have not added their addresses.
Main features:
Allow your customer to calculate shipping
Show the available shipping method
Disable shipping calculator on specific product
Select different position for the result from the given 3 positions
Disable auto loading of the Shipping method
It support WPML and Polylang
Change the position of the calculator on product page

Why don't you try this powerful Woocommerce calculator plugin? It is suitable for those who want to create web forms with calculated fields and whose values will be calculated based on other fields' values in the web form. One of the biggest advantages is that it doesn't require you to have any coding knowledge to create the form. You can generate the forms with multiple fields such as text fields, numeric fields, currency fields, slider controls, email fields, and much more.
Main features:
An intuitive and interactive interface
Includes general-purpose controls
Contains an advanced formula editor associated with the calculated fields
Distributed with several predefined forms
Includes several design templates
Supports multi-pages forms by inserting page
Allows the grouping of fields inside container controls

Stylish Cost Calculator allows you to build a professional estimate form on your online store. Thanks to that, your customers easily visualize the cost of their products and services before adding them to the cart. Additionally, you are able to add sliders, dropdown & checkoxes that your customer can use by inputting their unique information to receive a customized quote.
Main features:
Itemized List & Branded Invoices
Customized Email Estimates & Invoices
Bulk Quantity Discounts (Price Breaks) & Sliding Scale Pricing
User-Friendly Dashboard
The drag and drop feature
Many Customization options
Stylish Cost Calculator

The last Woocommerce Calculator Plugin you should not ignore is Cost Calculator Builder. The plugin will help you generate price estimation forms so that your customers can get more details about your products and services costs. After installing the plugin, you can build various types of estimation forms with ease. Moreover, you can also generate an unlimited number of calculation forms and add them to any pages or posts with Cost Calculator Builder.
Main features:
Create price estimation forms
There are many options to estimate the cost
Automatically affect the total price
Integrate your forms into your pages using shortcodes
Freely customize colors, fonts, background color, etc
The final thoughts
Which Woocommerce Calculator Plugin is best for your online store? As you can see, each plugin comes with different features and functionality, so it is difficult for us to exactly say which tool is best for your website. However, in our point of view, we highly recommend using Calculator Field Forms because the free version of this plugin offers a lot of powerful and necessary features for your store. In addition, it also offers plenty of advanced features if you want to upgrade to the premium version.
And what is your favorite solution? Feel free to write down your opinion by leaving a comment below. Last but not least, don't forget to visit our free WordPress Themes to discover a wide range of stunning, SEO-friendly designs for your website.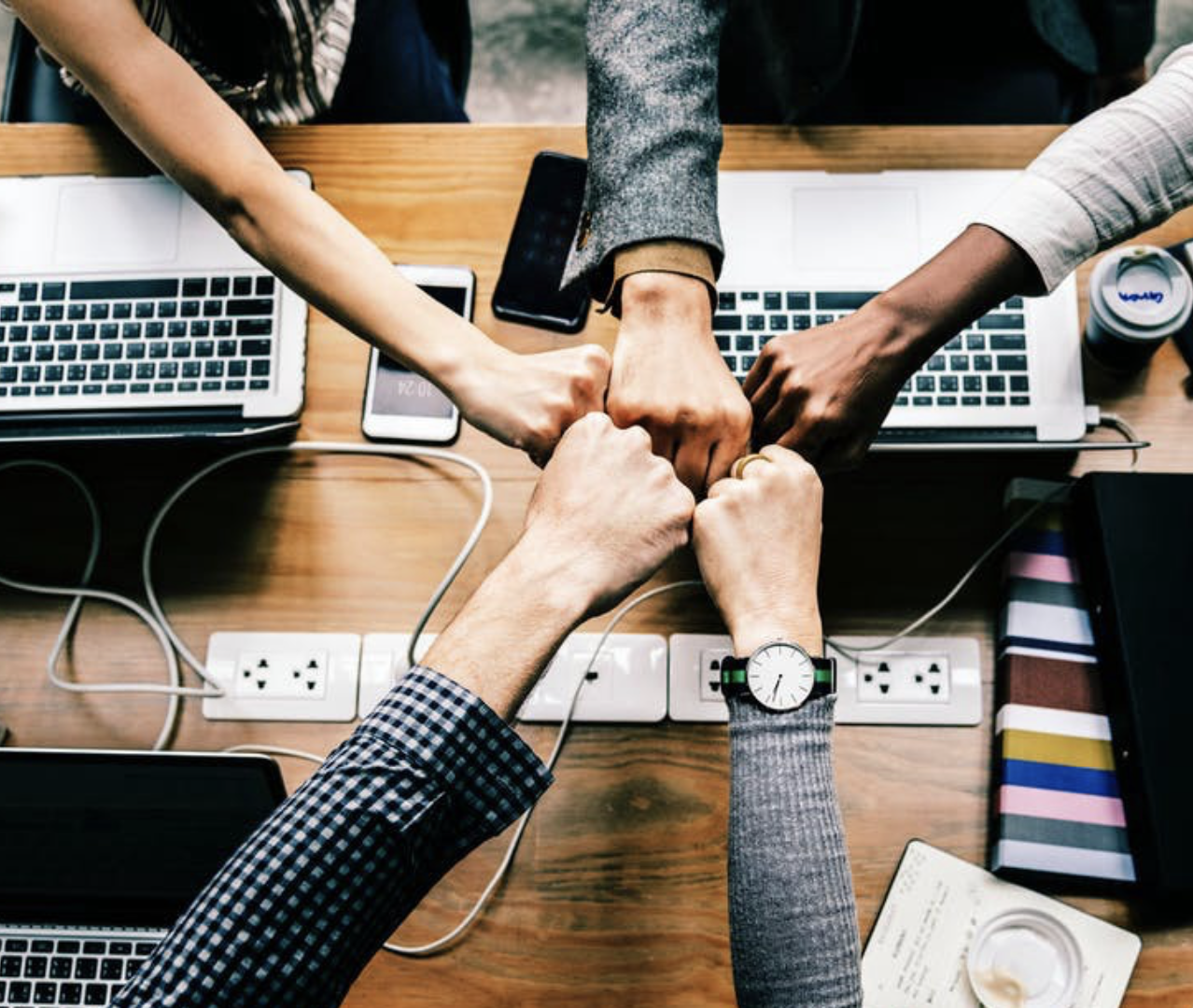 Hello everyone! We're Galussothemes content team, we love to write new blogs for WordPress everyday! Galusso Content Team is a part of IT4GO – The company houses talented young people who hold a strong passion for website development, designing, and marketing.