Woocommerce Price Calculator Plugin is viewed as the most useful tool to build an accurate calculator on your website. Therefore, in today's article, we will recommend a list of amazing Woocommerce price calculator plugin. Let's take a look and choose the best one.
The benefits of installing Woocommerce Price Calculator Plugins
In fact, a calculator plugin is a helpful tool for creating custom forms. It supports you to calculate complicated maths, price, date, measurement, time, and more in an accurate way. If you have an intention to get a good WooCommerce Price Calculator Plugin for your site, don't miss the following collection.
Top Useful Woocommerce Price Calculator Plugins

This plugin provides you the ability to create price estimation forms with a few stages. In addition, it is easy for you to create an unlimited number of calculation forms and insert them on any page or post. Besides, WP cost calculator offers different variable elements i.e., toggle button, radio button, checkbox, range slider, HTML code, and more.
Features:
Many options to estimate the cost
The ability to add, subtract, multiply and divide elements of the form
Integrate your forms in your pages using shortcodes.
Highlights:
Easy to use
A smart and simple tool

Responsive Mortgage Calculator is a great plugin that offers you settings to alter the styling, a light, or a dark layout. In addition, the calculator allows your website visitors to estimate their mortgage payments.
Features:
Hide the down payment field
Set a default interest rate
Add your own CSS classes
Rename the input labels
Format currencies support
and more.
Highlights:
Amazing service
Great plugin.

Calculated Fields Form allows you can create forms with dynamically calculated fields to show the calculated values. Besides, it can also be used for making both simple and complex calculations, for example, general calculators, ideal weight calculators, and more.
Features:
Accept operations with dates
Manage multiple calculated forms
Ternary operators and common Math functions
Five pre-built practical samples included
The smart automatic number and prices identification
and more.
Highlights:
Excellent support
Easy to use
Rich features.

Zigaform Price Calculator & Cost Estimation Form Builder Lite provides a few basic and simple stages for building amazing estimation shapes. Especially, this plugin offers an advanced grid system and skin customizer that helps you to create professional forms.
Features:
Offline Payment Gateway included
Full skin customizer with live preview
Over 650 custom fonts
Dynamic validation for the form
Graphic chart entry report by form
and more.
Highlights:
Works perfectly
Quick answer
Great plugin.

Thanks to Stylish Cost Calculator, you can design an attractive instant quote on your website without codings. Besides, you can insert sliders, dropdowns & checkboxes that your customers can then use by fill up their unique information to receive a customized quote.
Features:
Change font size, color, and font style
5+ check-box and radio box styles
Convert visitors to sales
Add an estimate, price break-down
and more.
Highlights:
Easy to install
Work nicely
Helpful team.

WordPress Mortgage Calculator Estatik is considered as a simple calculator with a Purchase price, Down payment, Interest Rate or enable advanced options and switch on extra Home Insurance, Property taxes, and PMI. Firstly, this plugin enables your website visitors to estimate their mortgage payments. In addition, you can also customize the color of the calculator according to your theme styles.
Features:
Adapt calculator color with theme styles
Support graph or simple text and image
Add calculator to the sidebars
Translation ready
and more.
Highlights:
Excellent support
Simply amazing
Clean Plugin.

EZ Form Calculator enables you to create a structure mini-computer for both you and your customers. In addition, this plugin has the ability to create fundamental structures with qualities and structural components with only a single click.
Features:
Drag and drop elements to change positions
Translation ready
18 predefined templates
PDF file generation
Generate basic forms with values
and more.
Highlights:
Conclusion
We hope that you can find out the best Woocommerce Price Calculator Plugin on the list of today's collections. By the way, don't forget to share this post with your friends, if it is helpful for you. In addition, you can refer to other amazing plugins at our free WordPress Themes to update your website.
If you have any questions, don't hesitate to leave a comment below. We will reply as soon as possible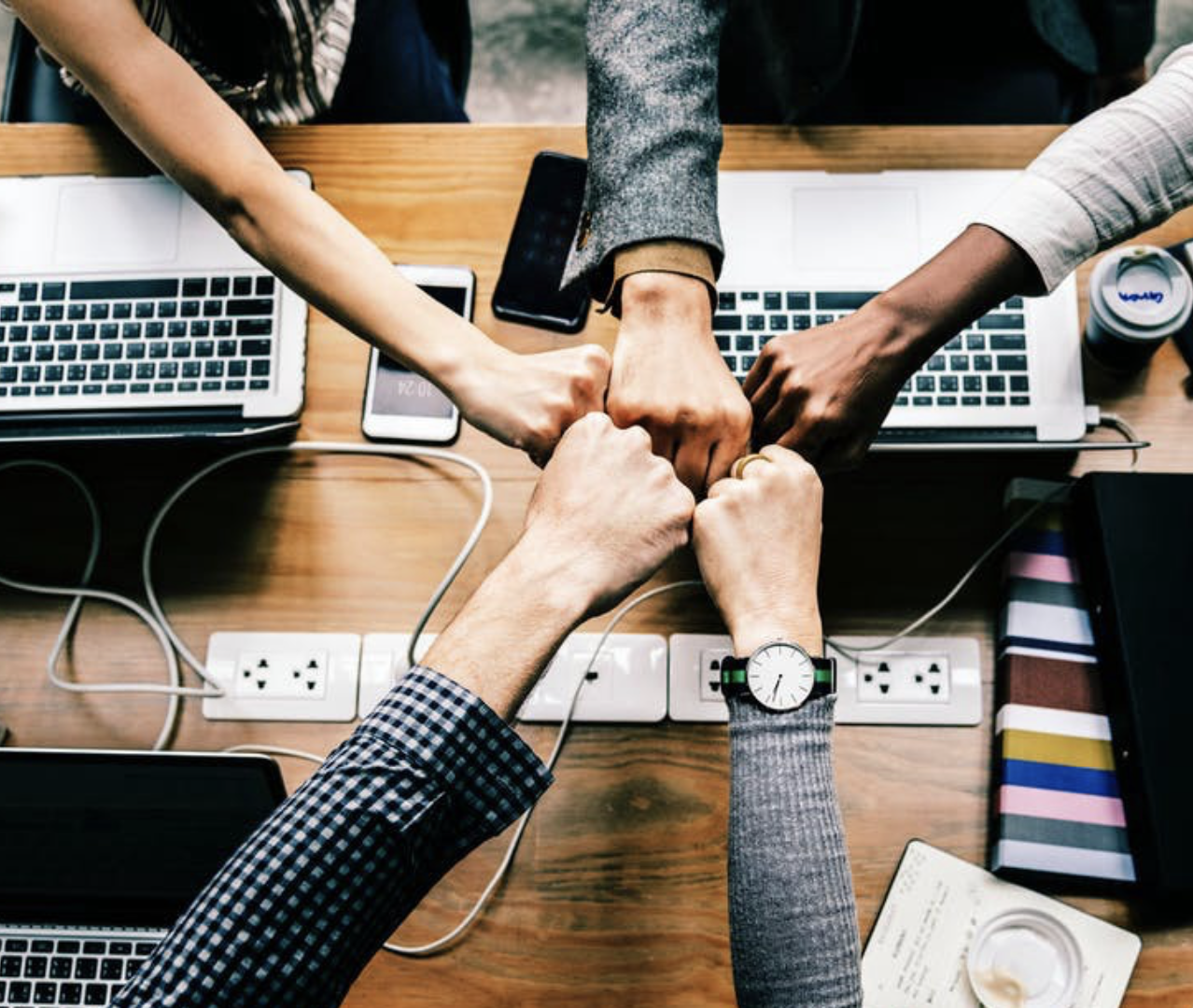 Hello everyone! We're Galussothemes content team, we love to write new blogs for WordPress everyday! Galusso Content Team is a part of IT4GO – The company houses talented young people who hold a strong passion for website development, designing, and marketing.