If you are running an online store, it is essential to find an easy way to handle your shipping. Using a reliable Woocommerce Conditional Shipping plugin is considered a perfect way to help you manage your shipping needs. However, there are a variety of plugins available to help you get the job done. In this blog post, we'll be taking a look at 7 of the best WooCommerce conditional shipping plugins available to help you get started.
How Does the Woocommerce Conditional Shipping Plugin Help Your Store?
The Woocommerce Conditional Shipping Plugin can help your store in a number of ways. First, it can help you save money by allowing you to offer different shipping options based on the customer's needs. This way, you can offer the most cost-effective option for each customer. Additionally, the plugin can help you provide an improved customer experience by ensuring that your customers get the best possible shipping options for their orders.
Trendy WooCommerce themes that you must try, it's FREE!
List of 5 Best Woocommerce Conditional Shipping Plugins

If you are looking for the best Woocommerce Conditional Shipping plugin, then don't miss this great Conditional Shipping for Woocommerce. This tool assists you in setting up shipping rules for any product and setting different shipping prices as well as methods for them.
Another feature is that it allows you to set up conditions for free shipping, so you can reward customers for spending a certain amount or buying certain items. This plugin is compatible with all your existing shipping methods and zones. So, if you want to restrict flat rate, free shipping, pickup, or any other shipping method you've created, you can do that with ease.
Main features:
Restrict WooCommerce shipping methods based on conditions
Works with existing shipping methods
Support for dynamic shipping rates such as USPS and DHL
Debug mode for easy troubleshooting

Another perfect Woocommerce Conditional Shipping plugin you should consider is Woocommerce Conditional Shipping. This plugin helps you simplify the process of setting up virtually any shipping situation. Additionally, it allows you to generate unlimited shipping zones and methods, and tailor the costs to your needs – per order, per weight, or per item.
Further, you have the ability to set up conditions for each method. And if you want to charge extra for certain items, or have different shipping costs for different classes, you can do that too.
Main features:
Create unlimited shipping methods
Create unlimited shipping zones based on country, state or postcode
Create unlimited additional charges per product or shipping class
Charge per order, weight unit, shipping class, product or quantity unit
Charge fixed amount or percentage of cart subtotal
Configure conditions for shipping methods and additional charges
More than 20 configurable conditions to choose from
Select shipping method automatically or allow users to choose

This Advanced Shipment Tracking for Woocommerce offers you a convenient way to control and automate the Woocommerce fulfilment workflow. With the assistance of this plugin, you are able to add tracking information and fulfil orders, keep your customers informed, and minimize time spent on post-shipping inquiries.
Besides that, it allows you to send customers their shipping information and track their orders with the responsive widget. Also, you can add tracking information to orders once customise an order or view the order lists.
Main features:
Optimize the fulfillment Workflow
Tracking infor widget
Add tracking information to orders
Add multiple tracking numbers to the same order
Fullill orders when adding tracking numbers
300+ Shipping Providers with a predefined tracking link
Import tracking info from CSV Files

The fourth plugin that we would like to introduce is Innozilla Conditional Shipping and Payments for Woocommerce. This plugin allows you to create conditional rules to restrict the payment gateways, shipping methods and shipping countries/states by global or per-product settings. Moreover, you are able to disable shipping methods based on weight, item count, cart total, etc.
Further, you have the ability to conditionally hide/remove some of these options or display a helpful notice once a customer attempts to utilize an excluded option. It also enables you to limit shipping and payment options to specific customers and customer roles, such as membership holders or wholesale customers.
Features:
Restrict shipping methods and payment gateways using conditional logic
Disable or Hide Shipping Methods
Disable or Hide Payment Gateways
Create Shipping Country and State Restrictions
Disable/Hide Shipping Methods by
Per product, category, shipping class, weight, item quantity, or cart total.
Global Restrictions
Per Product Restrictions

There is no denying that Conditional Payments and Shipping for Woocommerce is also a great plugin to help you add conditions to control payment gateways and shipping methods in your Woocommerce store. It allows you to exclude certain gateways if certain rules were met in the checkout process. Additionally, you are able to apply as many rules as you need so that you can manage your shipping methods availability.
Main features:
Exclude shipping methods based on multiple rules such as shipping class, package weight and cart totals
Take full control of your store payment gateways
The bottom line
To conclude, each plugin provides unique features to make managing your store easier and more efficient. Whether you need to set up complex shipping rules or simply want to offer free shipping to certain customers, these plugins have you covered. Try one of these plugins today and start taking advantage of all the amazing features they offer. Besides that, you can drop by our website and discover a wide range of stunning, free WordPress Themes for your website.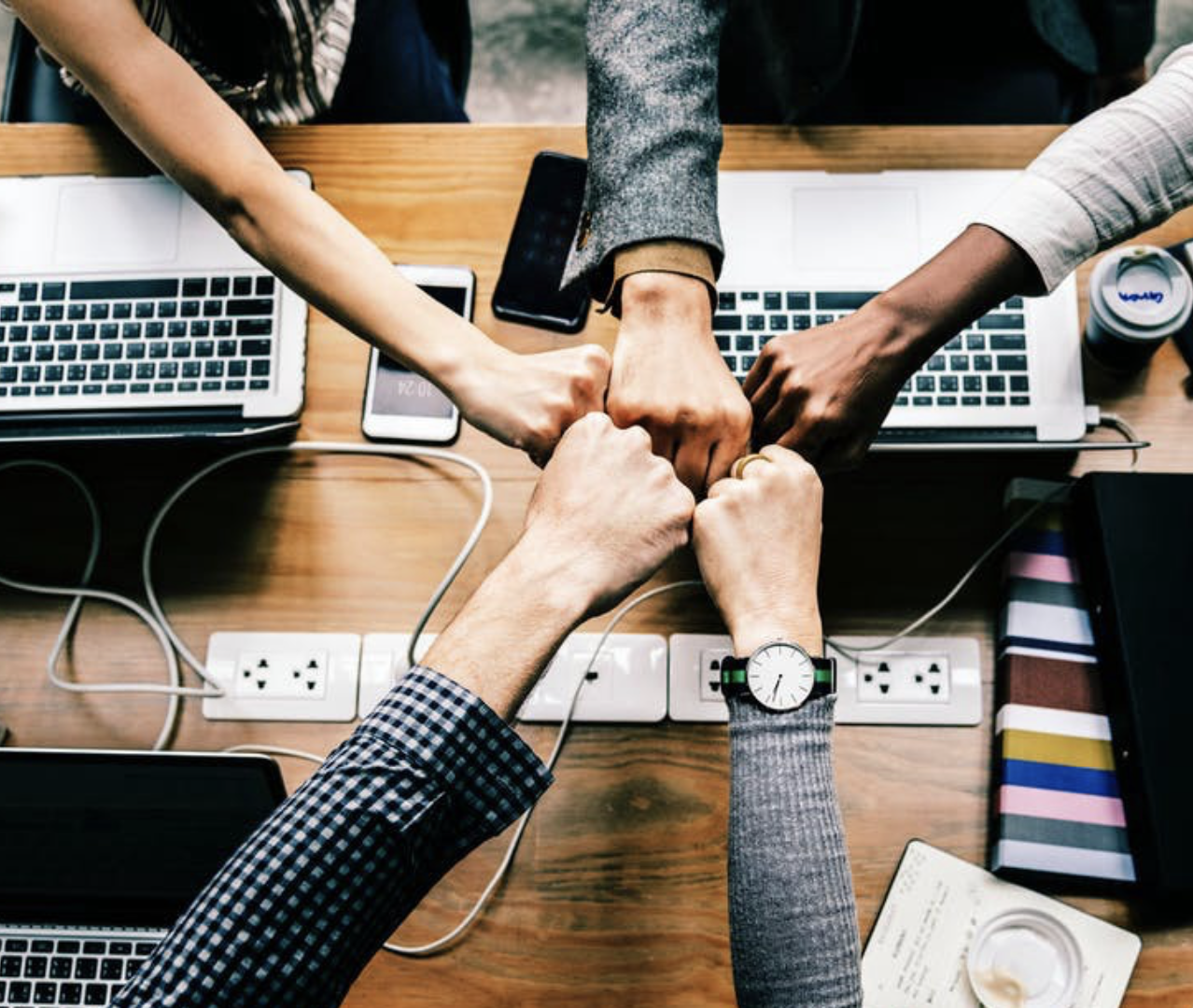 Hello everyone! We're Galussothemes content team, we love to write new blogs for WordPress everyday! Galusso Content Team is a part of IT4GO – The company houses talented young people who hold a strong passion for website development, designing, and marketing.