Don't miss a good chance to get the best WooCommerce Devilevry Plugin for your site with the following collection.
The role of Woocommerce Delivery Plugin for your site
Nowadays, If you are running an online store, in order to help your business by reducing paperwork, communications, and other manual tasks that run out of your time. You need to install a delivery plugin that not only allows you to connect with your customers and dispatch center, but also controls your order form easily. In this article, we will recommend the best Woocommerce Delivery Plugin for you. Let' take a look!
Top Nice Woocommerce Delivery Plugins

This great enables you to convey orders to customers on a precise date, which will satisfy your customers about service quality as well as reduces about 50 percent of cart abandonment. In addition, customers can also decide on the date that they want to be shipped on the checkout page.
Provided options:
Set minimum delivery time in hours
Set delivery date field labels
Virtual/featured products can be disabled delivery
and more.
Highlights:
Mark holidays on the calendar if you don't provide delivery service on those days.

Thanks to this Woocommerce Delivery plugin, you can print out the delivery bill and take a note for Woocommerce orders, as well as custom your store address, etc. In addition, when customers logged, they can print their orders by pressing the order screen's button in an easy way.
Provided options
Print in Bulk delivery notes and invoices
Orders can be printed by customers
Provide a print link from Customer Emails
Able to insert company address, information, and logo to delivery note and invoice
Straightforward invoice numbering
Sequential order numbers with refund system of Woocommerce supported
and more.
Highlights:
Easy to setup
Ready to translation

WooCommerce Advanced Free Shipping allows you to make regulations for deciding a free delivery rate that will be applied to customers. Besides, you will have full control of the shipping rates. Moreover, you can also set up a message with the same type of conditions that meet customers' demands
Features:
Add shipping cost to the shipping rates
Setup a percentage based fee
Add Advanced shipping cost via the WAS Advanced Pricing extension
Create shipping zones
Set tax status
Highlights:
Simple to setup
Useful plugin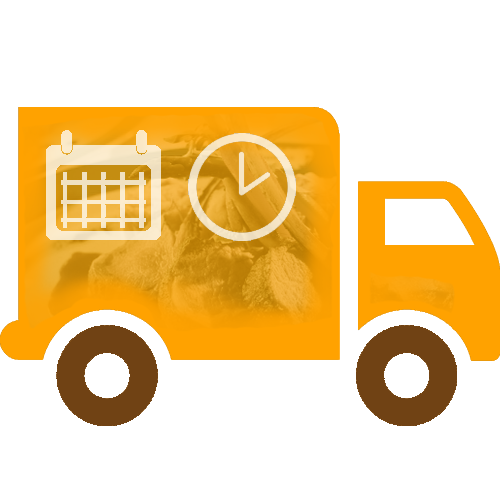 This plugin allows your customer to decide on date and time according to their desire. In addition, it also offers options to clients to select pickup a location on the WooCommerce checkout page for your store.
Features:
Set number of day/delivery hours/pickup hours
Set minimum time to get delivered
Automatic shipping by order type selection
Show on email the delivery/pickup date time
Show delivery or pickup date and time on email
Get delivery and pick up data from the admin order detail page.
and more
Highlights:

Flexible Shipping for WooCommerce is considered an amazing plugin. It helps your customer work out delivery fees based on weight or total of the shopping cart. Especially, this plugin is flexible, simple to use and help you to save much money by controlling shipping cost.
Features:
Provide unlimited cost rules and shipping
Count shipping fee based on the total cart or weight of the cart
Set max and min value for total cart/weight of the cart
Add costs based on cart weight/total at the same time
Support Polylang, WPML
Free shipping override
CSV Import
and more.
Highlights:
Compatible with WooCommerce 2.6 Shipping Zones

This plugin enables your customer to pick out an order delivery date on the checkout page without effort. Especially, clients can choose any date and time after the current day.
Provided options:
The visible delivery date of customers to administrator site when they view orders in section "Custom Fields"
Dutch, English, German supported
Choose 2 categories where the plugin activated
and more.
Highlights:
Multisite ready
Latest version

Delivery & Pickup Date Time for WooCommerce offers your customer options to choose delivery date and time at the order checkout page. Especially, this plugin also provides a special ability for the Store admin. Thanks to this, the admin can also control the shipping date, time from the individual order page.
Features:
An create a list of pickup location
Control the delivery/pickup date, time
Change the delivery/pickup date and time
Notify the user via email
Highlights:
Easy to setup
Compatible with your theme styling.
Conclusion
That's all of the collection of Woocommerce Delivery Plugins. We hope that this post is useful to you. By the way, don't forget to share this post with your friends and relatives. In addition, you can also refer to more great plugins at our free WordPress Themes to update your website.
Thanks for reading. If you have any question, please leave a comment below, we will reply as soon as possible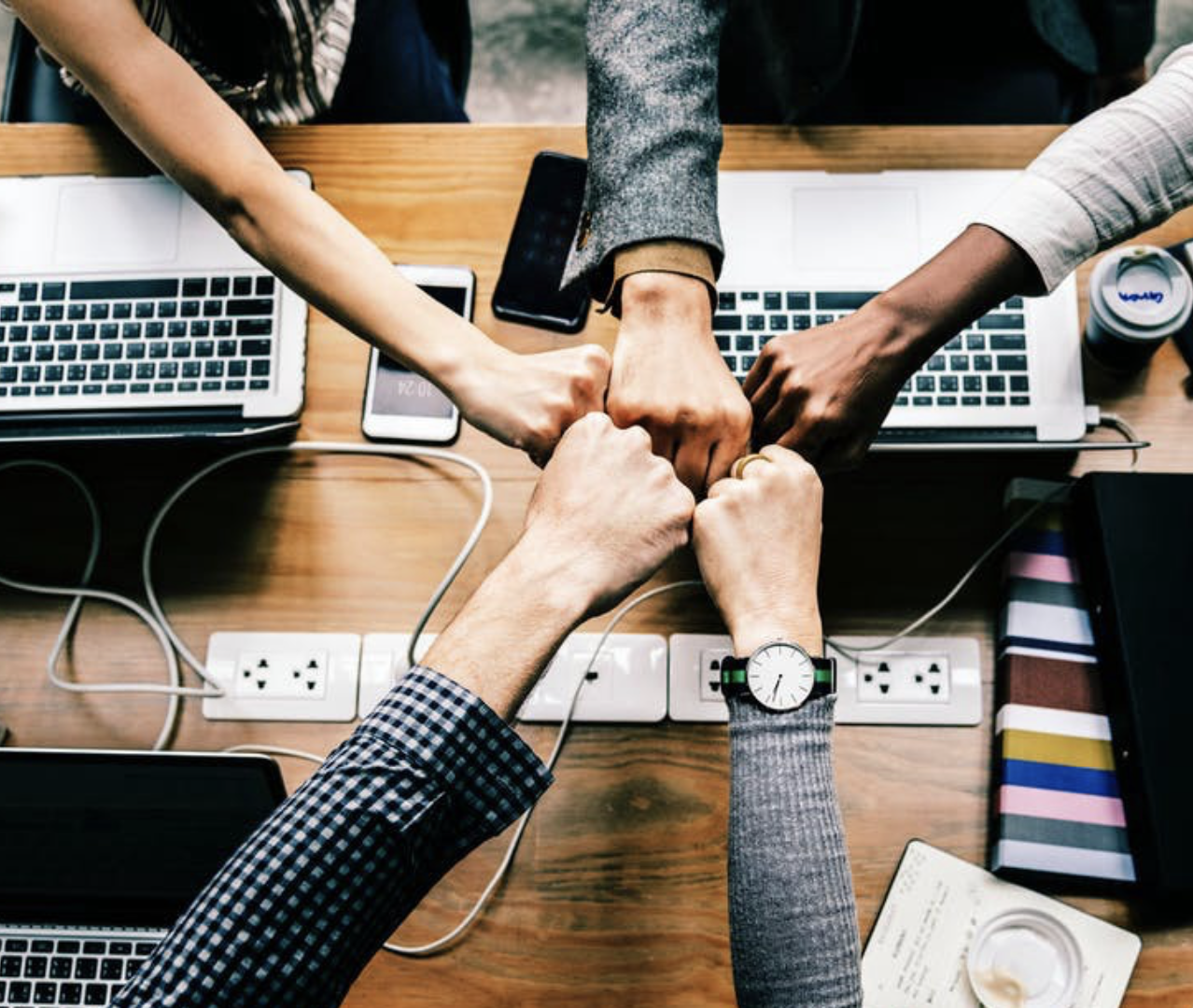 Hello everyone! We're Galussothemes content team, we love to write new blogs for WordPress everyday! Galusso Content Team is a part of IT4GO – The company houses talented young people who hold a strong passion for website development, designing, and marketing.