No longer uninteresting emails existences! With the Woocommerce Email Plugin, you can easily design appearance, and control your emails in an effective way!
Why should you use Woocommerce Email Plugin?
Nowadays, Email has become a useful tool for contacting makers with customers as well as partners. However, the basic and standard functions of Woocommerce email are so old-fashionable. Therefore, in today's post, we will introduce lists of the top 8 best Woocommerce email plugin that allow you to custom your email and make an impressive first-sight for your customers and partners.
Top Best Woocommerce Email Plugin

Woo Custom Emails is a plugin that allows you to edit the email design. In addition, you can adjust the title, description, subject of the email by using the default email setting functionally.
Provided features:
Custom title, description, subject of the email
Custom email template using shortcodes
Send email to "Recipients" field
Choose to send an email to a specific customer
Activate the email based on the order status of a customer
Enable or disable the mail notification
And more
Highlights:
Quick to install
Easy to use
Lightweight plugin

Thanks to the support of WP HTML Mail – Email Designer, you can customize your email template to make your customers be impressive with a nice and professional look. In addition, there is a live preview to see the transformation in real-time.
Provided features:
Modify text and image of the header
Custom color and font
Custom footer text
Email testing mode
Live preview
And more
Highlights:
Responsive interface
Inline CSS

This plugin enables you to design the email appearance according to your interest. Especially, you can customize your email look by using the Customizer tool that was built-in.
Provided features:
Set up a separate instance of
See changes in the live preview
Custom the WooCommerce email
And more
Highlights:
Basic but great
Easy to use

We would like to recommend to you an amazing plugin that brings a beautiful and eye-catching appearance to your emails. Moreover, Kadence WooCommerce Email Designer allows you to easily customize the look and testing the result in a few seconds with live view mode.
Provided features:
Custom header, body, and subtitle
Modify colors
Live preview all Woocommerce emails
Import and export your setting
And more
Highlights:
Great support
Easy to custom

By using this plugin, your customers can sign up as newsletter subscribers and build your mailing list, all without escaping your WordPress admin. In addition, It also allows you to design create an amazing email from the outset or by customizing beautiful responsive templates.
Provided features:
Create and add a newsletter subscription form to your website
Manage your subscribers and subscriber lists in WordPress
Build and send newsletters with WordPress
Create automatic emails to send new post notifications
And more
Highlights:
Beautiful responsive templates
Easy to use

This is a powerful plugin that can protect original email addresses and important files to prevent email-harvesting robots, by encrypting them into decimal and hexadecimal entities. Besides, in order to check whether all your email addresses are properly protected, let's use the free page scanner tool.
Provided features:
Full-page protection that catches all email addresses
Hardened protection using JavaScript and CSS techniques
Improved phone number protection
Built-in plugin support for ACF, Jetpack, WooCommerce, and many others
Highlights:
A powerful plugin
Easy to use

This is a high-quality Woocommerce email plugin. The plugin enables you to improve your Mailchimp lists and write better newsletters in different ways. In addition, you can also design eye-catching opt-in forms or integrate them with any available form on your sites such as comment, contact, or checkout form.
Provided features:
Connect with your Mailchimp account in seconds.
Sign-up forms which are good looking, user-friendly and mobile-optimized
A multitude of available add-on plugins and integrations
Well documented
Developer friendly
Highlights:
Good-looking appearance
Well-organized design
Conclusion
We have just listed the top Woocommerce email plugins for you to choose from. Besides, we hope that these plugins will be useful for your business, and don't forget to share this post with your friends and relatives! By the way, if you want to refer to more amazing plugins, let's take a look at our Free WordPress Themes!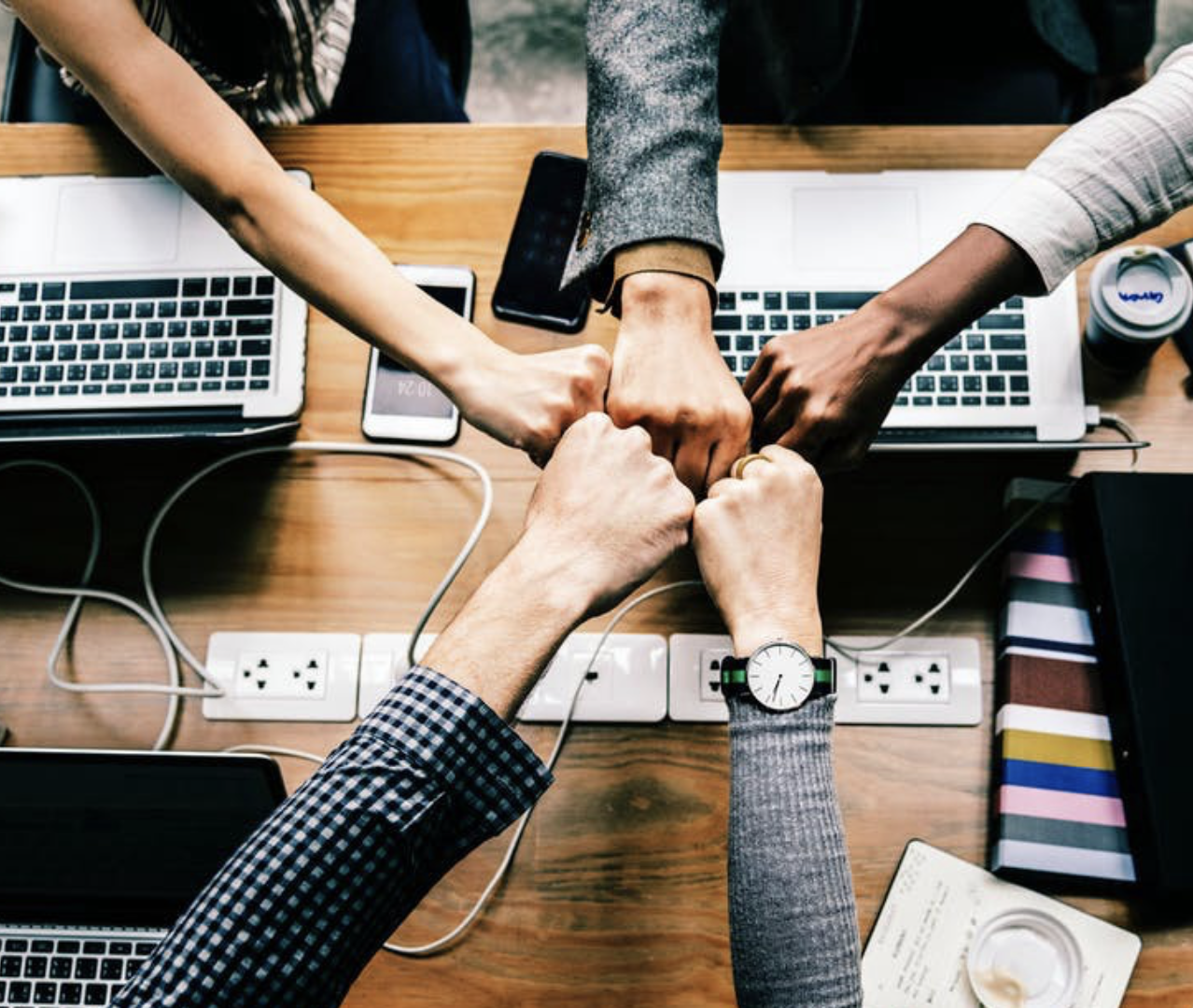 Hello everyone! We're Galussothemes content team, we love to write new blogs for WordPress everyday! Galusso Content Team is a part of IT4GO – The company houses talented young people who hold a strong passion for website development, designing, and marketing.