Woocommerce Quantity Plugin is considered one of the most effective tools to improve your visitors' experience on your site. For this reason, we offer top best plugins to help you enhance your store productivity.
Why should you use Woocommerce Quantity Plugins?
If you are having trouble with setting up your item quantity, this post will be really useful for you. In today's collection, we will mention the list of great Woocommerce quantity plugin that is a powerful tool to resolve your work without effort. In addition, it helps in enhancing profitability and strengthening operational efficiency for your eCommerce store. Let's take a look!
Top Nice Woocommerce Quantity Plugin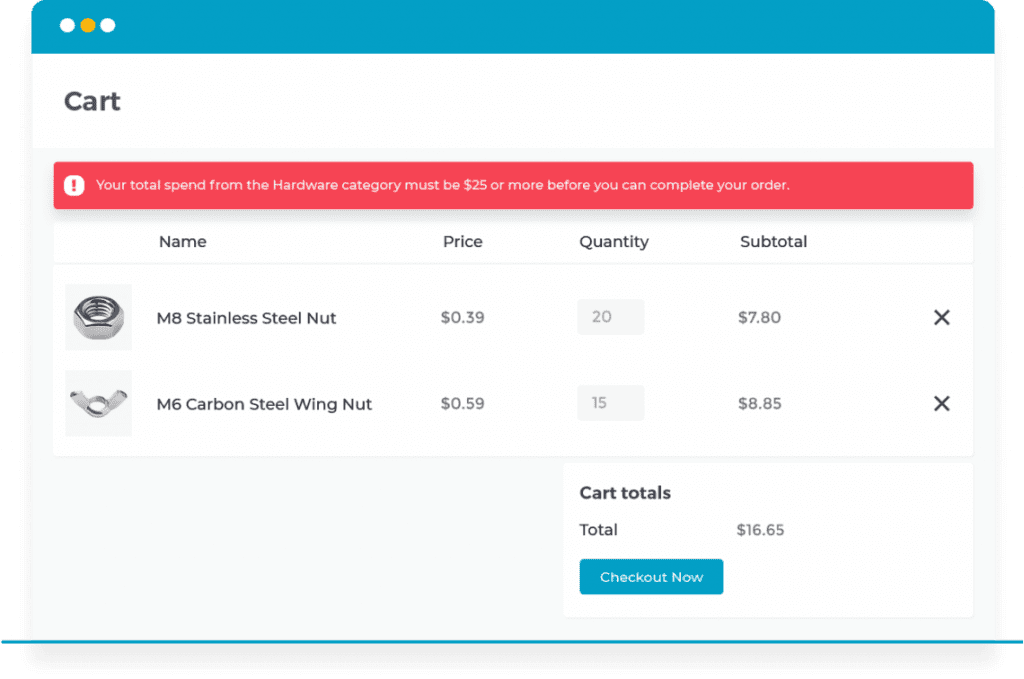 Barn2's Quantity Manager plugin has been designed to be the ultimate WooCommerce quantity plugin. It provides easy, user-friendly ways to add any type of quantity rule to WooCommerce.
Some WooCommerce min/max quantity plugins make it difficult for the customer to add the correct quantity to the cart. WooCommerce Quantity Manager is different because where possible, it prevents customers from adding an incorrect quantity in the first place. This helps to avoid disappointment later. For category or order-level rules which can only be validated on the cart page, the plugin displays helpful error notices telling the customer exactly what changes they need to make in order to complete their purchase. This is much more user-friendly than just telling them there is a problem!
This WooCommerce quantity plugin is popular for a wide range of uses cases. For example, restaurants use it to sell meal deals where the customer has to select the correct number of dishes from each category. Businesses use it to set a minimum quantity and make sure that every order is profitable. WooCommerce wholesale stores use it to sell products in certain quantity groupings that fit with their warehousing and delivery processes.
Features:
Minimum and maximum quantity rules
Min/max spend value rules
Quantity step values and increments
Change the WooCommerce default quantity
Set quantity rules at a global, category, product or variation level
Intelligent logic ensures the correct quantity rule is always used
Choose which user roles the quantity rules apply to (e.g. wholesale only)
Positively worded error messages support customers to add the correct quantity
Highlights:
Developed by top UK company Barn2 Plugins
Easy for beginners to use, while also being developer-friendly
Detailed documentation, video tutorials and expert support
Try it free for 14 days

This plugin offers your customers some discount based on the product quantity. In addition, it also comes with some types of products in a specific pre-defined quantity. Then, the bundle price will change in case of the customer change a product quantity. WPC Product Bundles is really a perfect tool for enhancing your store sales.
Features:
Intelligent price calculation supported
Drag-drop to rearrange
Set item quantity
Automatic regular and sale price calculation
Choose a bundle to be virtual or downloadable
WPML integration
and more.
Highlights:
Many languages supported
Well-maintained
Good functionality
Great support.

Min and Max Quantity for Woocommerce plugin enable you to set up the limitation for item cost in orders or in groups, limits for the number of products,…In addition, you can also add the product variation/product to a group.
Features:
Limit the quantity for products/product variations
Limit the quantity/price for products in the shopping cart.
Highlights:
Great support
Integrate/extend the Woocommerce functionality perfectly.

This great plugin will help you to set the maximum limit for the number of products that can be put into a shopping cart. In addition, you can utilize it for each product and per order.
Features:
Apply to all items the universal limitation
Possibility to set for a particular item with a specific limitation, which is going to be overridden the universal limitation
Customers don't need to login to use the feature
and more.
Highlights:
Support popular languages
Well-documented
Functional and simple to use.

Thanks to this amazing plugin, you can set up the minimum, maximum quantity for each product. what's more, you can increment or decrement step according to your interest. In addition, you can also control the validation of product quantity.
Features:
Set the product's minimum, maximum quantity, and step of each product individually
Set the increment or decrement step
Highlights:

It is considered a perfect plugin. This allows you to take full control of product order quantities in WooCommerce. In addition, by using it, you can set a minimum/ maximum quantity for all products in your WooCommerce store. Therefore, your customers can only buy products according to multiplications of your defined step.
Features:
Set minimum/maximum products order quantities
Set exact allowed or disallowed quantities
Define a unit to show next to the price
Show quantity field on archive/categories pages so customers can add to cart directly the desired quantity
Highlights:
Various features
Well-organize design

This plugin has amazing designed quantity buttons for the WooCommerce quantity input box on the product page which also support decimal quantity. Therefore, it is easy for you to add a plus, minus button for the WooCommerce Quantity Input box everywhere like Single Page, In-Loop Quantity input, Cart page,…
Features:
Quantity step supported
Decimal quantity supported
Customizable button design
You can customize button background-color
And more
Highlights:
Well documented
Compatible with all themes

With this useful plugin, you can define the minimum and maximum allowable product quantities per product according to category and country. In addition, you can set up min and max checkout for order quantity, order value.
Features:
Easy to create quantity rules for orders, products, category, country.
Enable/disable add to cart quantity validation and correction.
Set the product default quantity for all your store products.
Manage Minimum and Maximum Quantity Rules
Clone Minimum and Maximum Quantity Rules
Highlights:
Easy to setup
Effective plugin
Conclusion
We hope that you can find out the best Woocommerce Quantity Plugin in this collection. In addition, don't hesitate to share it with your friends or relatives, if this post is helpful to you. Especially, you can refer to more great plugins at our free WordPress Themes to resolve your issues.
Thanks for reading. If you have any questions, please leave a comment below, and we will reply as soon as possible!
30+ Free Free Joomla templates, support Visual Page Builder, compatible with Joomla! 4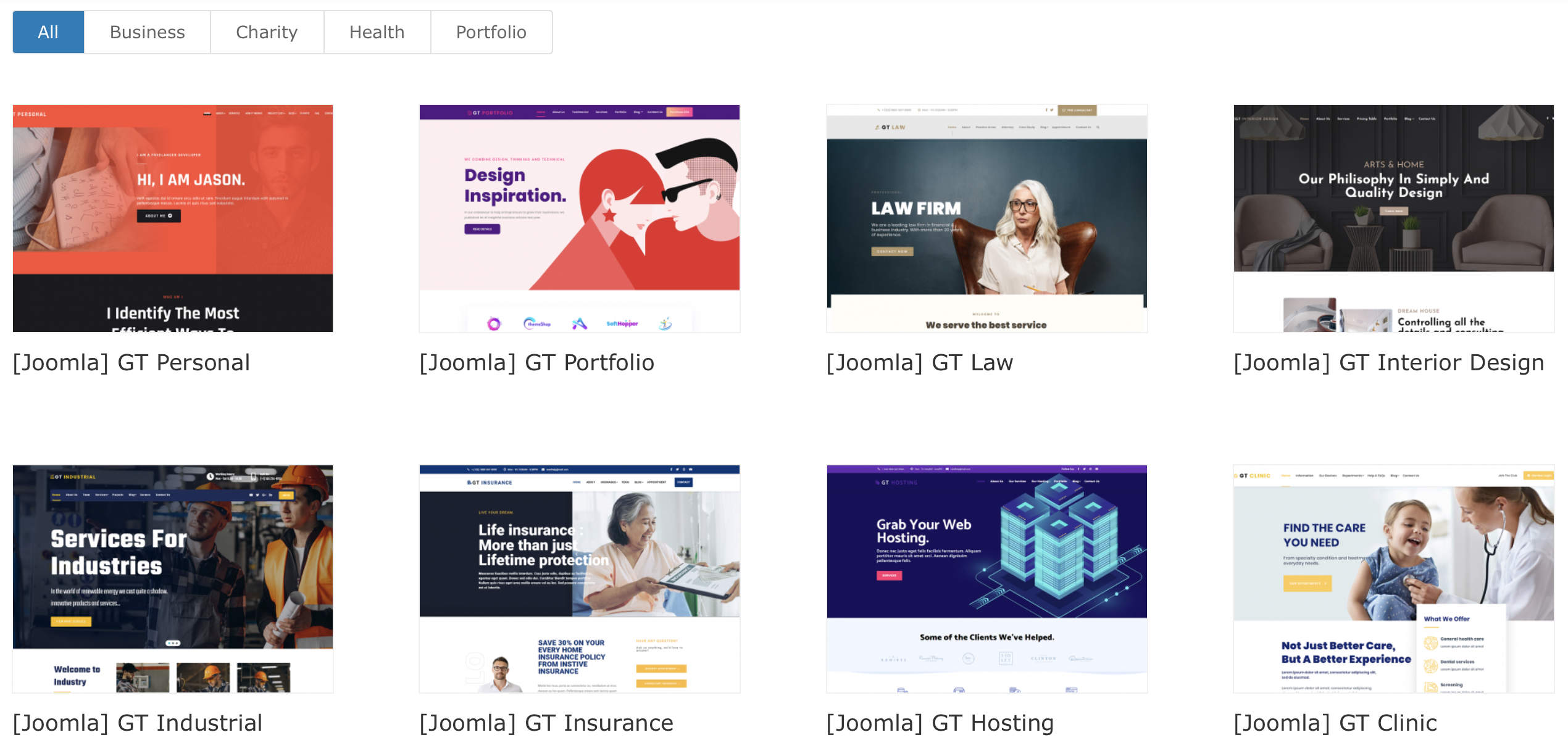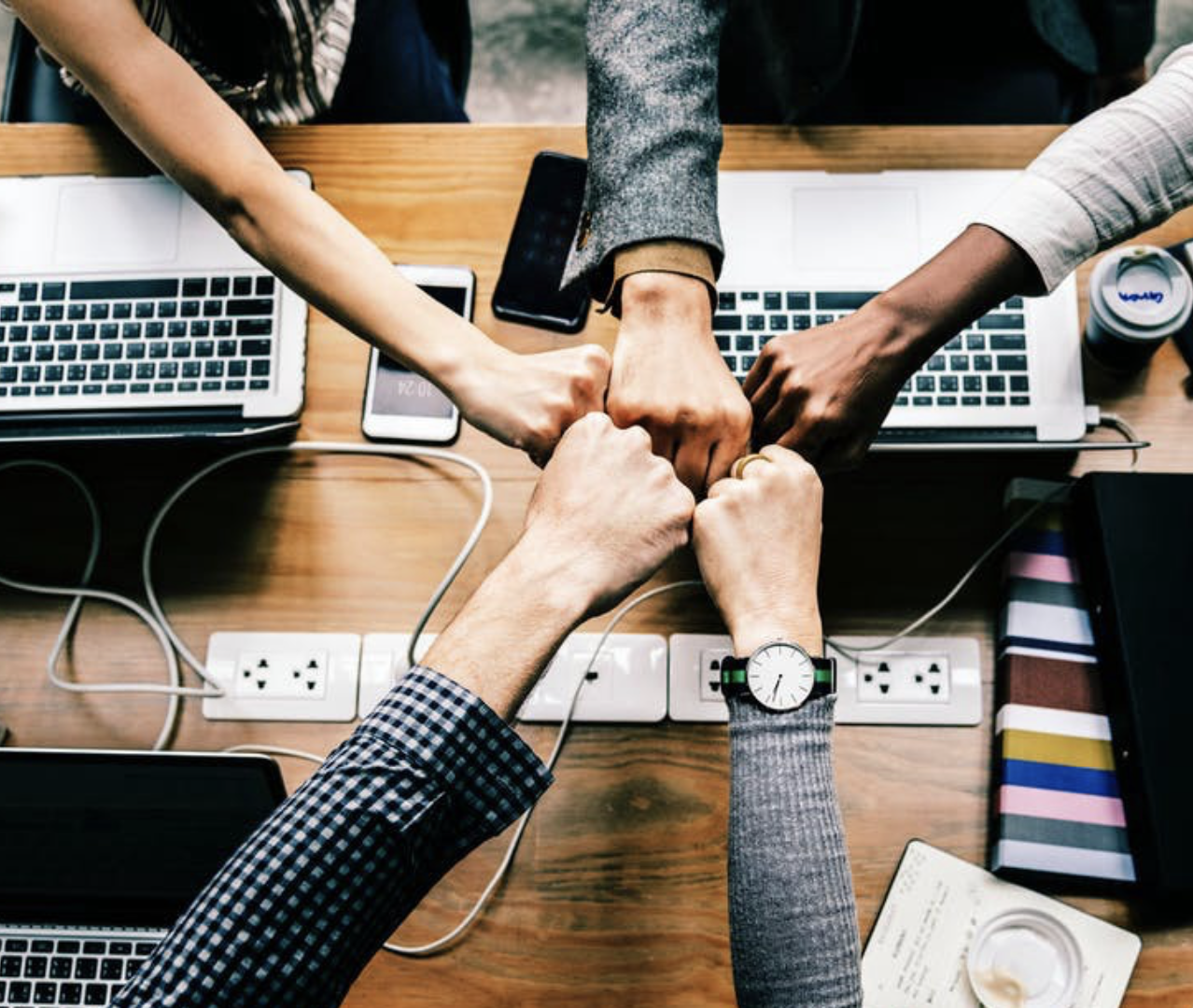 Hello everyone! We're Galussothemes content team, we love to write new blogs for WordPress everyday! Galusso Content Team is a part of IT4GO – The company houses talented young people who hold a strong passion for website development, designing, and marketing.