If you are looking for an optimal method to send texts to your customers in terms of appointments, new posts, e-commerce purchases,…this article is just the right solution for you. In today's article, we will provide the top 8 useful WordPress SMS Plugin that will help you a lot.
The advantages of installing WordPress SMS Plugin
By using this plugin, it is easy for you to communicate with your audience and clients. In addition, it helps you to automatically send order confirmations and updates to your customers, send notifications regarding your latest posts in case you are a blogger or YouTuber, and much more. We also give many key features of each plugin, so through them, you can easily compare and choose the best one. Let's take a book!
Top Useful WordPress SMS Plugin

The first great plugin we would like to recommend is Better Notification for WP. Although it has a simple interface, with powerful features this plugin will bring users a great experience. It enables you to customize the email notifications that WordPress sends by using the WYSIWYG editor and shortcodes. Besides that, you have the ability to choose to send notifications to individual users, multiple users, all users in a user role or multiple roles.
Features:
Subscriptions
Conditional Notifications
Custom Fields
Send to Any Email
Group multiple notifications
Global Override
Reminders
Highlights:
Great support
Impressive plugin
Great and fast support

Chaty is the second amazing plugin that you shouldn't ignore. The initial feature is that this plugin allows you to chat with your site visitors through their favorite channels including Facebook Messenger, WhatsApp, Viber, Slack, Telegram, TikTok, and many other chat channels. Moreover, there is a chat button at the bottom of your site that enables you to communicate with your customer easily.
Features:
A direct click to chat method
Help your website visitors navigate to your address
Get more leads and calls
Improve your customer support
Direct customers to your store's location
Click to call
Show different chat channels for different pages
Available days and hours
Highlights:
Easy to use
Great plugin
Nice

This is a perfect choice for you if you are finding a good method to connecting with your customers, blog subscribers, or club members. By using this plugin, you can have the capacity to send both SMS and text-to-voice messages to a group or to individuals. In case, you are an admin, you can also insert, remove or update members of your group.
Features:
SMS and text-to-voice messages
Creates a default group
Add, delete and update members from the group.
Creates a subscription form
Provides merge tags
Send an SMS message to new subscribers
Checks that each phone number entered is valid.
Highlights:
Excellent plugin
Stellar customer support

A nice WordPress SMS Plugin is suitable for those who want to add a useful tool to your WooCommerce store to send SMS notifications to their customers quickly. Moreover, this plugin also sends you a notice if it has a new order. Furthermore, this plugin also assists you to insert the international prefix number to the phone number of your customers in case it's important.
Features:
Inform the owner or owners of the store about new orders
100% compatible with WPML.
Support for custom order statuses
Inset the international prefix number
Also notified by SMS the customer notes.
All messages are customizable.
Choose which messages to send.
Timer every X hours the message
Highlights:
Awesome Plugin
Easy to install
Instant support

Here is the best solution for those who are running a Youtube channel. Because it has the ability to send SMS to your newsletter subscribers or your users to receive information about your new posts and products. Furthermore, this plugin also lets you get the mobile number of your users when they subscribe to your newsletters.
Features:
Send SMS to either your users' numbers
Get your users' mobile numbers
Send SMS automatically to users
Increase the security by two-step verification
Login with your mobile number
And more
Highlights:
Excellent Plugin
Great support
Very impressive

One of the impressive WordPress SMS Plugins in today's collection is WooSMS. This plugin allows businesses to send texts and reach their customers in over 200 countries and areas all around the world. With several advanced features, this plugin is really appropriate for eCommerce stores and online businesses.
Features:
Customer & Admin SMS notification
Receive SMS notifications or Viber notifications
Activate one or more admins
Bulk SMS campaigns & target marketing
Affiliate program for developers
Records and Statistics
Highlights:
Many powerful features
Translation ready
Nice tool

Another wonderful plugin you should consider is the WP SMS plugin. It is regarded as one of the best SMS solutions on the market currently. This plugin allows you to directly send a text message (SMS) to any permissible number from the plugin settings page. Moreover, sending BULK SMS to any user role of your website, or to all the users is also a highlight feature of this plugin.
Features:
Easily send SMS messages to any number
Directly send a text message to any permissible number from the plugin settings page
Send Bulk SMS to all the users of the website
Enable sending SMS notifications to the admin or any number
Basic logging capability to keep track of up to 100 entries
Mobile Phone User Field added to each profile
Highlights:
Excellent features
User-friendly interface
Work well
Here is a perfect choice when you want to verify the mobile number by sending a one-time OTP to the user to be entered mobile number. Besides, you can ascertain the mobile number on Contact form 7 and any registration form.
Features:
User registration verification via 2FA verification SMS
Reset his/her password using mobile SMS/OTP
Verify mobile number by sending a one time OTP
Highlights:
Easy to use
Free
Work successfully

Smart Marketing SMS and Newsletters Forms is the next WordPress SMS plugin in the collection. That is, this plugin will assist you in sending SMS and newsletters to your clientele in order to successfully enhance traffic. Take a look at the features listed below.
Provided features:
Order conversion by state
Simple forms, popup forms, widget forms
E-goi Track & Engage
Web Push Notifications
Option to validate contacts with Double Opt-in (RGPD)
Integration with Gravity Forms, CF7, WooCommerce, Page Builder
And much more…
Highlights:
Conclusion
WordPress SMS Plugin is really a necessary tool to help you to send texts or inform your customers or subscribers quickly. We hope that this post is useful for you and don't forget to share it with your friends and relatives. By the way, we also have several high-quality themes at free WordPress Themes, you can visit and try them!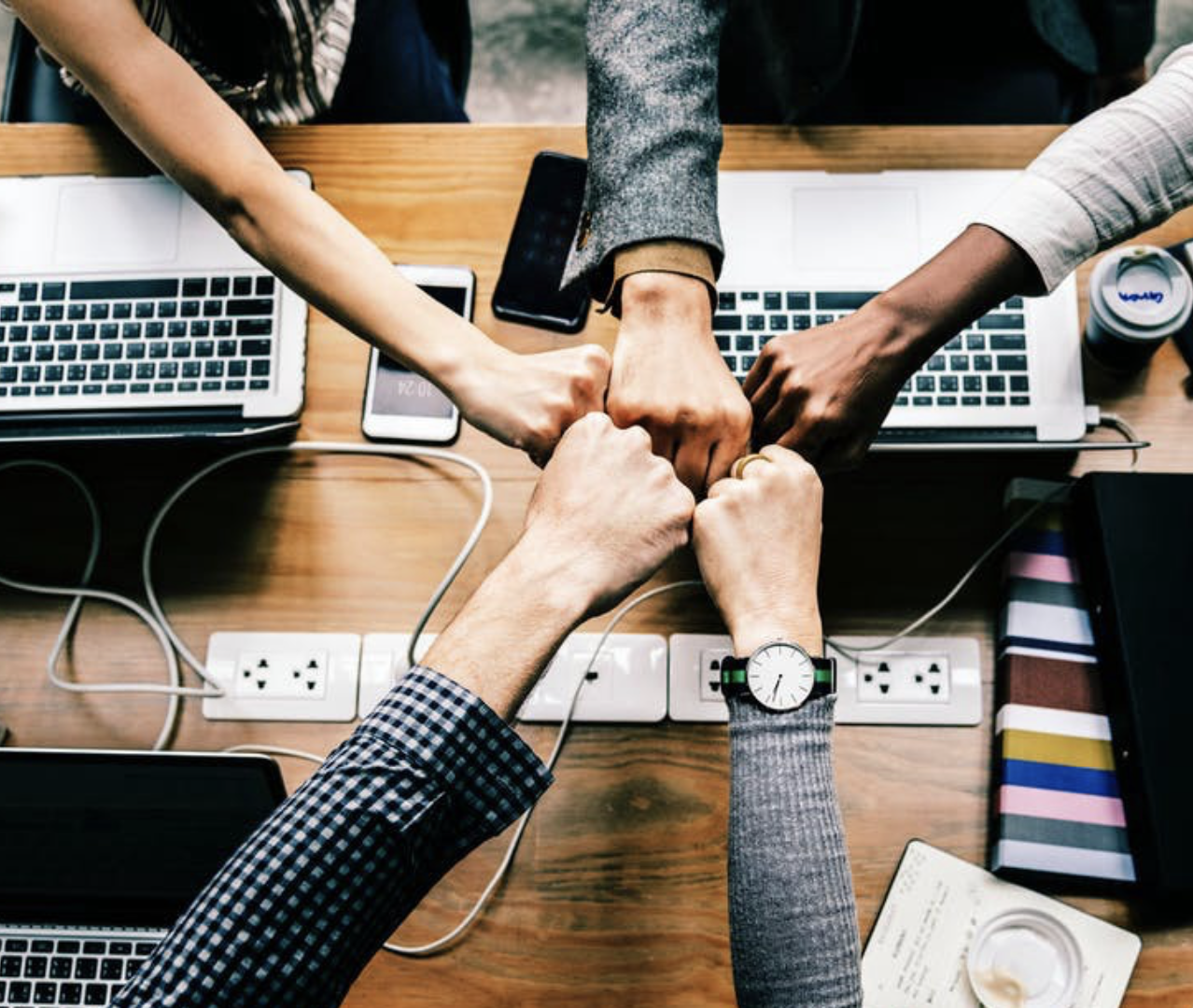 Hello everyone! We're Galussothemes content team, we love to write new blogs for WordPress everyday! Galusso Content Team is a part of IT4GO – The company houses talented young people who hold a strong passion for website development, designing, and marketing.