There is no denying that always keeping your site safe is a huge challenge for website owners. However, with the support of the WordPress Wordfence Plugins, your problems will be solved perfectly.
The benefits of using WordPress Wordfence Plugins
Installing WordPress plugins for WordPress brings a lot of advantages that will make you surprised. Firstly, these tools have the ability to protect your site from a wide range of brute force attacks, malware, hackers, and much more. In addition, they help you automatically block suspicious users who try to log in so many times but fail. And then these tools will send you a notification or warning via SMS, email. Thanks to that, you will timely have the right actions to enhance security for your site. And there are still a lot of amazing benefits that are waiting for you to explore. Let's check the listing below to choose the best one.
A list of Powerful WordPress Wordfence Plugins

We would like to start with BulletProof Security. This plugin has been built with plenty of excellent features and functionality, so it won't let you be disappointed. When using the free version, it offers you some useful features including a security log, database restore, malware scan,…Especially, this plugin will protect your website from unsafe threads when your site

As its name, this plugin is a perfect design for your site. It not only helps your site increase security but also prevents your site from malicious code by scanning holes and suspicious issues. Another excellent feature that we highly appreciate is an anti-spam comment. This plugin will assist you to detect IP addresses that are supposed to be spam and then block these comments.

With more than 30 methods to protect your WordPress website. iThemes Security has considered one of the most powerful WordPress Wordfence Plugins that help you to stop automated attacks, lock down WordPress, and prevent your website from the bad activities of hackers. Moreover, there are plenty of excellent features to ensure that this plugin bring user great experience.

Sucuri Security offers a collection of powerful features such as security activity auditing, remote malware scanning, blocklist monitoring, and much more. Another significant feature is that the tool will monitor and check all the website status and holes on your site. And then you will get a notification when having any problems on your site.

Wordfence Security is specifically designed to protect your site from spam, malware, and other dangerous threats. Unlike other plugins in the same segment, WordPress Security has a very user-friendly interface. In addition, the plugin is able to check all your site for security vulnerabilities and alert you when having any problems. Moreover, thanks to scanning file contents, posts, and comments, it makes your site safe.

Another great Wordfence Plugin for WordPress is SecuPress. This plugin provides you with plenty of features to fix all problems on your website. By using this plugin, your users' data will be protected. Because this plugin allows you to block the number of users who have doubt activities on your website. In addition, it also supports you to realize and define themes and plugins that are vulnerable to malicious code. Thanks to that, you will have the right actions timely.

Security Ninja will end today's collection. This plugin has made thousand of site owners satisfied because of its powerful features. It has the ability to check all issues, holes, and security vulnerabilities on your site. In addition, it provides you with 50 security tests to find out any problems on your site.
End
Have you ever chosen the best WordPress Wordfence Plugins yet? If the answer is no, we recommend that you should use Wordfence or iThemes Security because it is not only easy to use but also comes with a lot of powerful security features. In addition, don't forget to share with us your experience and feeling about this post. Moreover, if you want to make your site more attractive, let's visit our Free WordPress Themes where we offer a lot of amazing designs.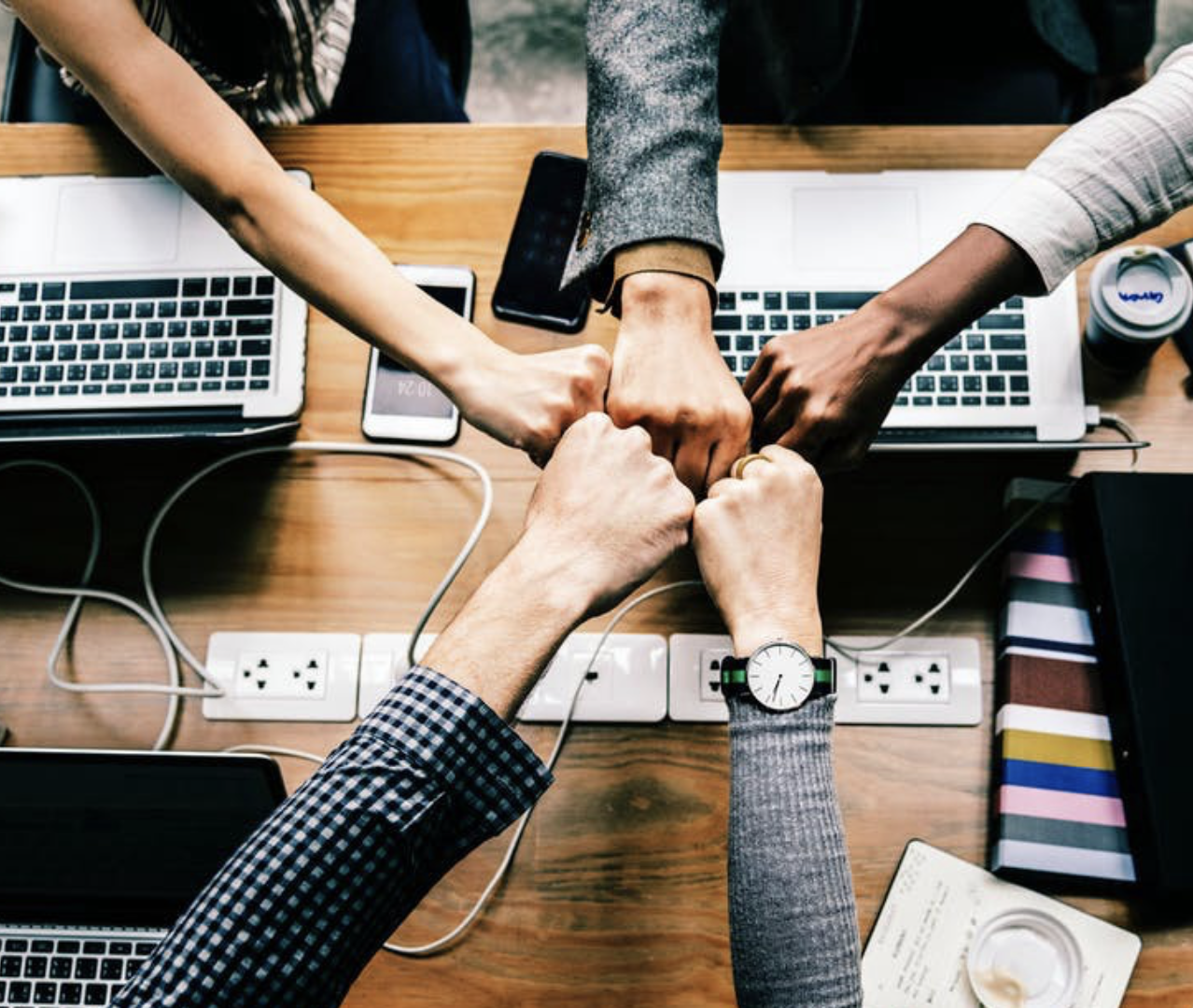 Hello everyone! We're Galussothemes content team, we love to write new blogs for WordPress everyday! Galusso Content Team is a part of IT4GO – The company houses talented young people who hold a strong passion for website development, designing, and marketing.