Dropshipping is a business model that has gained popularity among aspiring online store owners who want to avoid the challenges of inventory management and shipping. In this regard, we are presenting a list of recommended WordPress Dropshipping Plugins to assist you in selecting the most suitable option for your business.
How is Woocommerce Dropshipping Plugin useful for your website?
The WooCommerce Dropshipping Plugin is designed to streamline the process of running a dropshipping business through your WooCommerce-powered website. Dropshipping is a retail fulfilment method where the store doesn't keep the products it sells in stock. Instead, when a store sells a product, it purchases the item from a third party and has it shipped directly to the customer. As a result, the merchant never handles the product physically.
By using the Woocommerce Dropshipping plugin, you can syncs product availability and stock levels between your store and suppliers, preventing overselling or selling out-of-stock items. Moreover, you can set pricing rules and markups, adjusting prices for profitability while remaining competitive. They also help you automatically update product databases from suppliers to your store. Thanks to that, you can save time on manual input.
Trendy WooCommerce themes that you must try, it's FREE!
List of 6 Best Woocommerce Dropshipping Plugins you should use

AliExPress Dropshipping with AliNext Lite is specially designed to help you import products from AliExpress in different ways such as via a built-in search module or a free Chrome extension. Moreover, it allows you to pull products from chosen categories or store pages on AliExpress. Moreover, it lets you import a specific product only by using AliExpress product ID or AliExpress product URL.
Another great feature is that this plugin helps you split product variants such as a product by the "ShipFrom" attribute. You can also have the ability to delete the "Ship From" attribute automatically. Thanks to that, you can save a lot of time and effort.
Main features:
Import products from AliExpress with several methods
Import from single product page
Import from the category page
Import from the store page
Easily search for products in specific AliExpress store or seller
Split product variants into separate products
Remove the "Ship From" attribute automatically
Override product supplier
Change product images through the built-in image editor

With the assistance of the AliExpress Dropshipping Business plugin for woocommerce plugin, you are able to import all products of the specific seller on AliExpress in bulk. Besides that, it can help you complete your purchases with the support of official AliExpress API.
Further, you can use AliExpress API to sync orders automatically. Notably, by using this plugin, you can import unlimited products from AliExpress.com directly into your store without effort. Similar other plugins, it also allows you to remove the "Ship From" attribute automatically.
Main features:
Import all AliExpress store products
Place orders automatically using AliExpress API
Sync orders automatically using AliExpress API
Change order status
Import products from AliExpress
Remove "Ship From" attribute automatically
Show/manage shipping options
Change/Override Product Supplier

ALD – Aliexpress Dropshipping and Fulfillment for WooCommerce is a powerful Woocommerce Dropshipping plugin that lets WooCommerce store owners import items from aliexpress.com to their own online shop. With this plugin, shop owners can easily manage their own Aliexpress Dropshipping for WooCommerce, offering a diverse variety of Aliexpress products and boosting their online business profits.
You can import single products or categories from AliExpress to your Woocommerce store with a few clicks. Moreover, you have the ability to establish worldwide guidelines for products and pricing, as well as oversee your Aliexpress products in the Import List and easily review them in the Imported sections before moving them to your WooCommerce store.
Main features:
Connect Aliexpress and WooCommerce store
Import products using Aliexpress Dropshipping for WooCommerce
Manage Aliexpress products in Aliexpress Dropshipping for WooCommerce
Allow you to customize all attribute terms
Manage Aliexpress products in the Import List
Allow you to choose a shipping method for each item on the front end

ZenDrop is a simple Woocomemrce Dropshipping plugin which helps you quickly start dropshipping in 30 seconds. Additionally, it allows you to import all products from Zendrop to your Woocommerce store. On the other hand, you can sync all orders from Woocommerce to Zendrop smoothly.
Besides, it automatically fulfills your orders with a single click. You can also take advantage of the recurring revenue model by creating Subscription Boxes with a few easy clicks.
Main features:
Import products from Zendrop to your WooCommerce store
Sync orders from WooCommerce to Zendrop
Receive tracking numbers from Zendrop to your WooCommerce store automatically

Another free Woocommerce dropshipping plugin that you shouldn't miss is Syncee – Global Dropshipping. This plugin enables you to update all trendy products to your online store easily. Moreover, it has the ability to update the products and sync your orders automatically. Also, by using this app, you can find millions of ready-to-sell products from trusted local and global suppliers with fast shipping.
Main features:
Seamlessly use a product datafeed file
Sell on Syncee Marketplace as a supplier
Automatically upload and update product data
Offer automated order processes

SharkDropship enables the easy import and sale of products from platforms like Aliexpress, eBay, Amazon, and Etsy to a WooCommerce-WordPress store with a single click. You have the option to quickly import products with just one click using the SharkDropship plugin, and then proceed to sell them on your online store.
The SharkDropship plugin provides a user-friendly interface and a wide range of functionalities for launching a dropshipping business with multiple suppliers.
Main features:
Import products to your shop directly from the Aliexpress, ebay
Import product images
Import product Title
Import product weight
Import product variations
Import product description
Import product price
Import product quantity
The final thoughts
In summary, by choosing the appropriate Woocommerce dropshipping plugins mentioned, you can simplify your processes, automate monotonous tasks, and concentrate on expanding your venture. Nonetheless, it is crucial to conduct comprehensive research and assessment of each plugin's attributes, compatibility, and customer feedback to make an informed choice.
If you have any inquiries, please feel free to leave a comment below. Additionally, remember that we offer a wide range of free WordPress themes on various subjects, so be sure to check them out.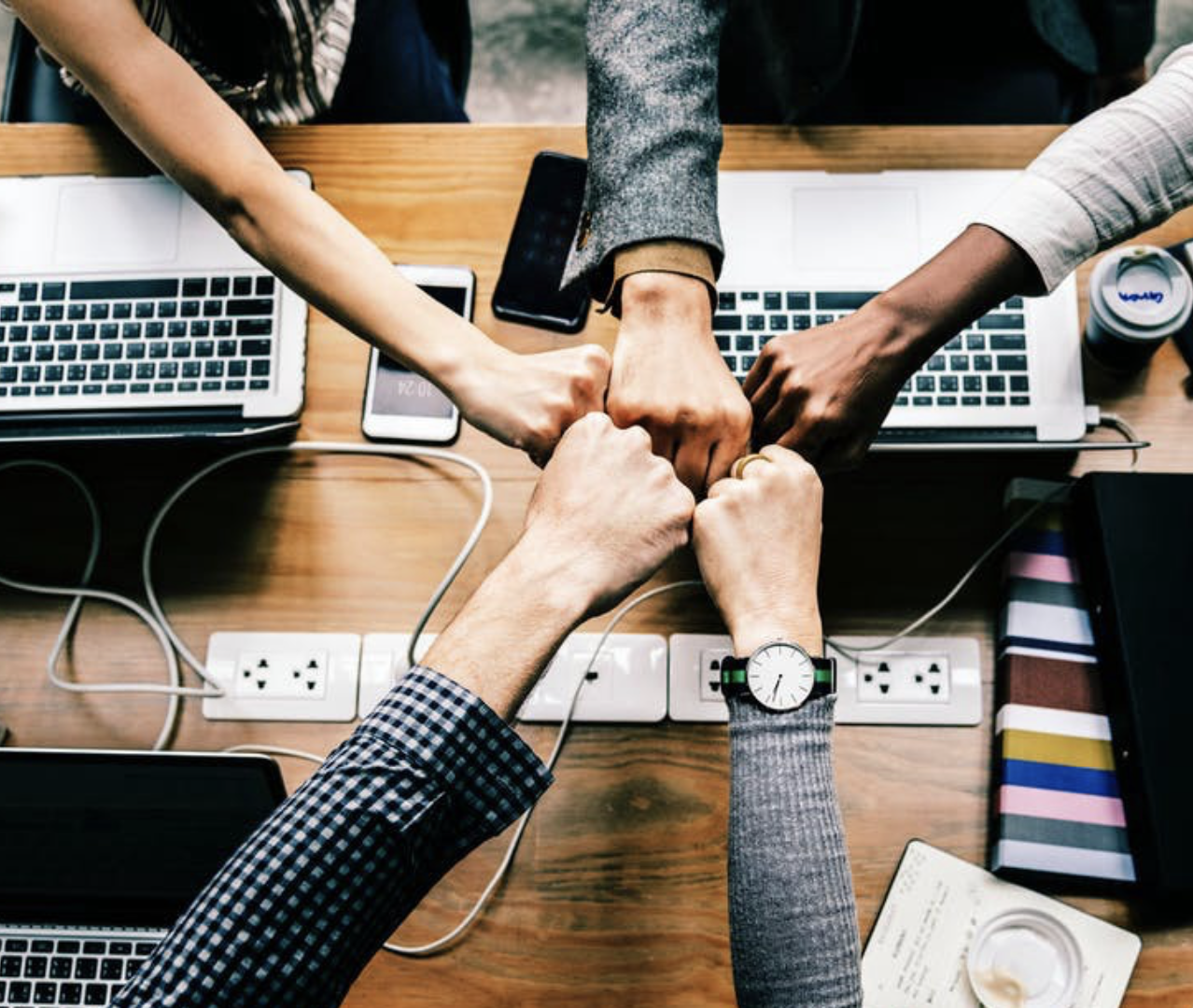 Hello everyone! We're Galussothemes content team, we love to write new blogs for WordPress everyday! Galusso Content Team is a part of IT4GO – The company houses talented young people who hold a strong passion for website development, designing, and marketing.