Don't hesitate to give your customers the aesthetic experience on your site via Woocommerce Product Variations Plugins!
Why do you need to use Woocommerce Product Variations Plugin?
As an online store owner, you always want to give customers the comfort of choosing products. If the customers are satisfied, then your store's sales will also increase. So, you need a tool to help display items with a variety of sizes, colors, and labels in an eye-catching way. Therefore, we decided to introduce you Top 5 Woocommerce Product Variations Plugins.
Top Woocommerce Product Variations Plugins

Firstly, let's talk about Variation Swatches for WooCommerce. Above all, this plugin offers your customers a professional and beautiful interface to choose attributes for the variation products. By turning option fields of product variation into radio colors, images, and labels, you don't have to use the old-fashion dropdown product attribute fields anymore. Besides that, your customers are ablt to view the variations options in product quick view.
Provided features:
Enable Color, label, image, text, button swatches
Created attribute variations are able to be converted to image, color, label swatches
Attribute Variation swatches shape can be selected globally in rounded or squared
Product attribute variation swatches can be reordered
Support Swatches display settings and tooltip insert
Able to work on Popup of the variable product quick view
And more.
Highlights:
Great technical service
Many settings
Beautiful design with smooth functionality.

The second plugin you shouldn't miss is Product Variations Swatches for WooCommerce. In other words, this plugin supports you to show and select attributes for variation products effectively. Because it helps you display variation select options of the products under colors, buttons, etc, your customers observe the products they need more visually.
Provided features:
Converting any variations dropdown type into swatches with a couple of clicks
Customizing the global attributes and custom attributes in the plugin setting
Allowing you to design and style for swatches profiles
And more…
Highlights:
Useful
Great support
Time-saving

If you hope to own a plugin with an additional variation images gallery, then let's try this plugin. That is to say, this plugin helps you insert many images for each variation. In addition, it allows users to view different images when switching woo-commerce product variations. If you are finding for a Woocommerce Product Variations plugin, the one from Emran Ahmed deserves to be taken a try.
Provided features:
Show 2 extra images on each product variation
Support unlimited themes of Woocommerce
Variation Image Removing Option
Customizable sorting variation image option
Highlights:
Responsive plugin
Great support.

Another plugin we would like to bring you today is Smart Variations Images for WooCommerce. Above all, it assists you to set up as many images as you want to display them as the product's additional variation images. Not having to insert images in the tab variable product variations but re-using image gallery as variable product variations images, this plugin seems to be very useful on your site!
Provided features:
Support many images in each variation
Customers can swap different gallery images when choosing a product variation
Highlights:
Free
Easy to use
Quick support.

Finally, why don't you using Variation Swatches for WooCommerce. In other words, this plugin can tern the product variation select options fields into a beautiful look of colors, images, and labels. Besides that, it also provides you a lot of important functions you can see below.
Provided features:
Option for ROUNDED/SQUARED Attribute Variation Swatches Shape.
Cross Sign / Blur / Hide For Out of Stock Variation Swatches
Swatches Size Control at the product page
Swatches Tooltip Settings
Worked at Quick View Popup
Customize Tooltip/swatches colors, background, and border sizes
Highlights:
Compatible with popular WooCommerce themes and plugins
Customizable
Easy and simple to use
Conclusion
To sum up, we believe that the Top 5 Woocommerce Product Variations Plugin can bring your customers a great experience. So, we hope that this blog can help you to find the best plugin that can meet your requirement.
Furthermore, if you have an intention to renew your site, then don't forget to visit our site to get more Free WordPress Themes here.
30+ Free Free Joomla templates, support Visual Page Builder, compatible with Joomla! 4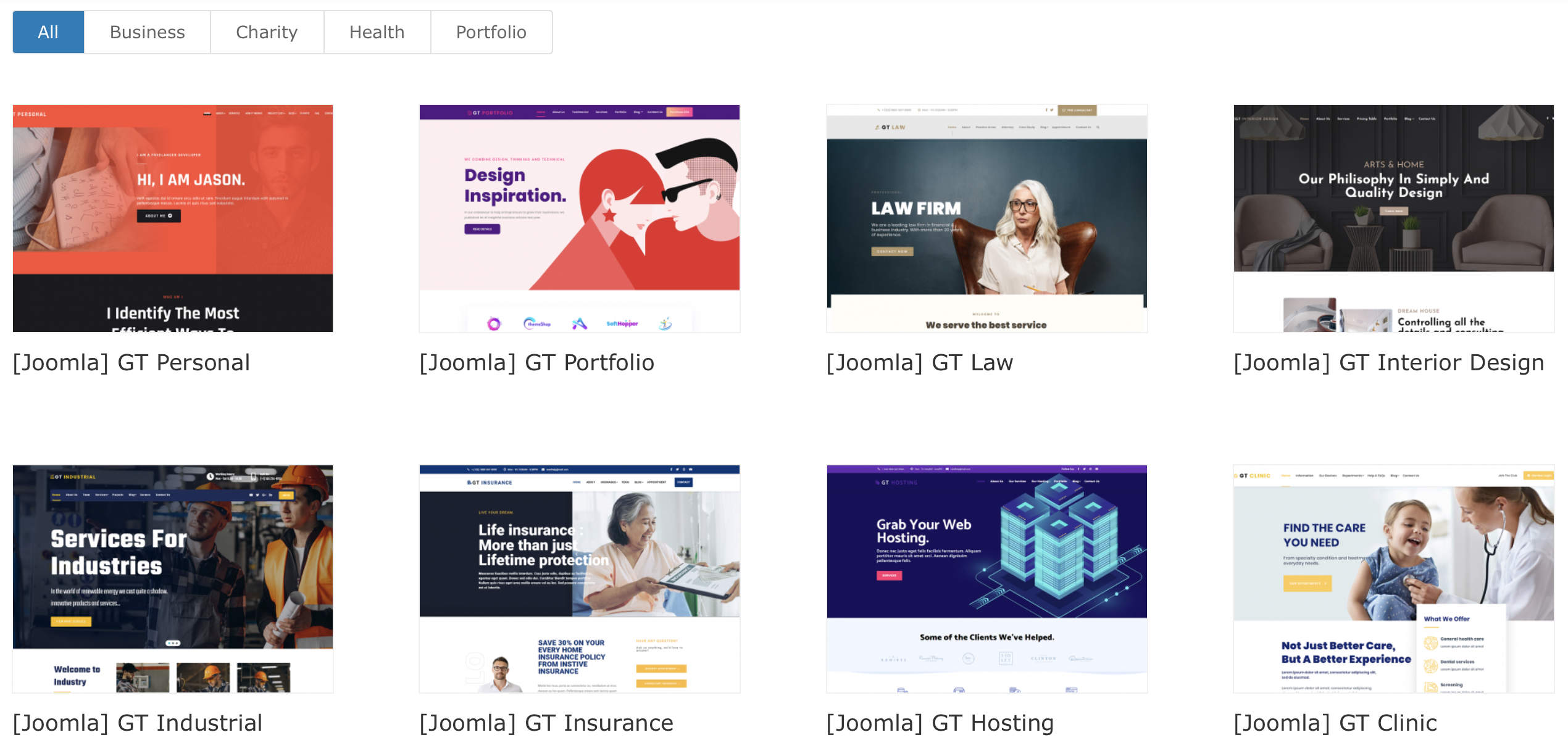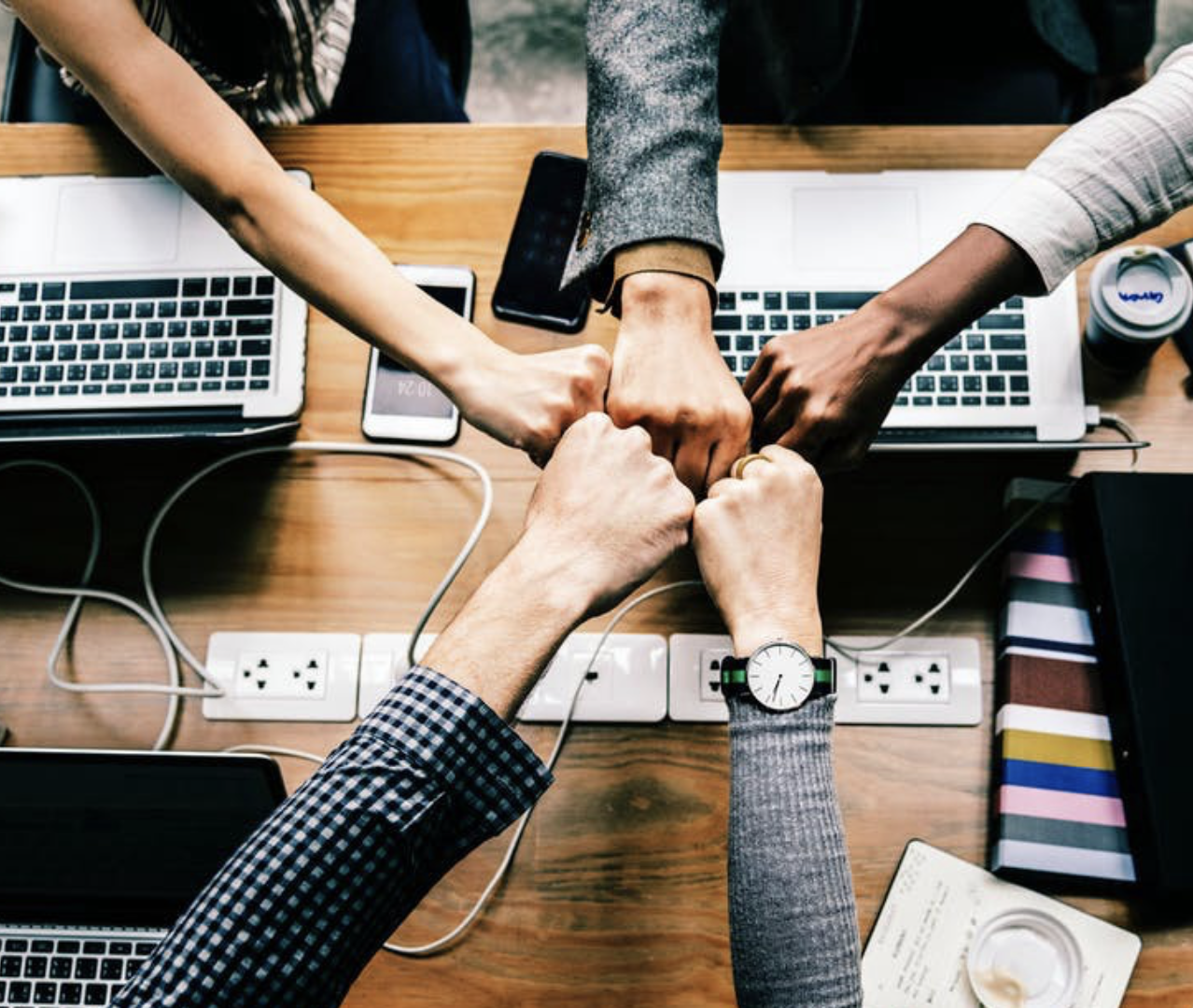 Hello everyone! We're Galussothemes content team, we love to write new blogs for WordPress everyday! Galusso Content Team is a part of IT4GO – The company houses talented young people who hold a strong passion for website development, designing, and marketing.