Have you ever heard of QR codes? They are everywhere, from product packaging to advertising and even ticketing systems. As businesses strive to provide a seamless shopping experience, WooCommerce QR code plugins have become increasingly popular. These nifty little codes allow customers to easily access product information and make purchases with just a simple scan. If you're looking to incorporate QR codes into your WooCommerce store, then we've got you covered. In this post, we've compiled a list of the best WooCommerce QR code plugins that you can use to take your business to the next level. So, get ready to revolutionize the shopping experience for your customers with these top-notch plugins.
Why do you need to use Woocommerce QR Code Plugins?
QR codes have become a common sight, appearing on product surfaces, advertisements, and almost everywhere. This barcode format has the capacity to store valuable information and offers a shortcut way to reach information. With WooCommerce QR code plugins, online store owners can take their WooCommerce business to the next level by performing a myriad of tasks such as offering coupons and providing contact information. These plugins allow the creation of scannable QR codes for easy access to information, making it effortless for clients to contact store owners, get in touch quickly, and consume easily consumable items like podcasts, PDF ebooks, and more. Additionally, using WooCommerce QR code plugins make the shopping experience faster and easier for customers.
List of best Woocommerce QR Code Plugins

One of the best WooCommerce QR code plugins worth considering is the Kaya QR Code Generator. This plugin provides an easy way to create QR codes through a widget or shortcode that you can insert into your posts, pages, and products, among other places. What makes the Kaya QR Code Generator more unique than other plugins is its ability to generate both static and dynamic QR codes.
The plugin also lets you customize the QR code by adding a query string, choosing the repetition level, setting the image size and color, aligning the image horizontally, and adding shadows. Additionally, you can preview and download the QR code through the shortcode generator assistant.
Key features:
Add a title and choose its horizontal alignment
Use static or dynamic content to encode in QR Code
Add a query string to the automatic current page URL
Add an anchor link to the automatic current page URL
Select the information repetition level
Set the QR Code image size
QR Code image color and background color are customizable
Set the QR Code image horizontal alignment
Add shadows to QR Code image
Image alternate text customizable
Clickable link on image customizable
The second Woocommerce QR code plugin that you should use is Yith Woocommerce Barcodes and QR Codes Plugin. This plugin allows you to create both QR codes and barcodes that you can show on all your products and orders. Additionally, you have the ability to choose the format to generate the code and choose one of the most prevalent protocols on the market. By using this plugin, you can improve the management of your e-commerce order status, stock, etc.
Key features:
Generate and apply barcodes and QR codes to orders and products
Apply barcodes or QR codes
Save time and generate barcodes for all your products with just one click
Show the barcode on the product page
Show barcodes in order emails
Search a product or an order through their barcodes
Increase or decrease stock count using the product barcode scan
Manage order status through barcode scan
Get a printable list of barcodes

QR code Woocommerce is a free and trusted Woocommerce QR code plugin that has been used by plenty of WordPress users. This plugin lets you create a wide range of QR codes for your products, then you can show them via shortcodes. With the support of this plugin, you can improve the payment process and provide your customers with a convenient way to track their orders. To sum up, QR Code WooCommerce is also a great option for a free QR code plugin, allowing you to print unique codes for your products and provide customers with essential information.
Key features:
Generate or Delete Simple Product Qr code
Generate or Delete Variable Product Qr Code
Download Simple or Variable Product Pdf
Download Coupon Qr or Coupon pdf
Another prevalent Woocomerce QR code plugin for online stores is UPI QR code Payment Gateway. This plugin allows shop owners to accept direct payment via UPI apps such as BHIM, Google Pay, Whatsapp Paytm, and even banking mobile apps. When using this plugin, your customers only need to choose UPI as a payment option. Then the plugin will show a page with the UPI QR code containing payment details and a button that displays a bunch of installed UPI mobile apps on the customer's smartphone. Then, they can select an app and pay the required amount.
Key features:
Avoid Payment Gateway Fees
Instant Money Settlement
Send QR Code link to Customer
Scan the QR Code by using any UPI app or apps from mobile
No Hidden or Additional Charges
Simple and easy to set up and use

Payment QR Woocommerce is the next effective plugin that allows you to generate Payment QR codes easily. In addition, it supports various different types of QR codes such as payment QR codes, product QR codes, or custom QR codes. Plus, it allows you to customize the appearance and information displayed on the QR code such as adding your logo or additional details.
Key features:
Add an affiliated phone number to any application that is configured
Allows you to select the QR Code
Let you have a preview of the QR code
It allows defining a limited payment amount
Allows you to attach the proof of payment together with the purchase order

QR Code Composer is also considered the most common Woocomerce QR code plugin in the market. This plugin provides an easy way to generate QR codes that can be used on your eCommerce website. With customizable options for color, size, and shape, QR Code Composer gives you the flexibility to create QR codes that suit your branding. Plus, you can easily embed the generated codes on your website's product pages or other relevant locations. QR Code Composer is also highly compatible with popular WooCommerce themes and plugins, ensuring that your website stays fast and optimized while providing a great user experience.
Key features:
Generating dynamic QR code based on current page URL
The QR code is automatically displayed after the content
Generate vCard QR Code for WooCommerce Customer, Woocommerce customer billing address, and shipping address
QR code size can be customized easily
Add color to the QR code
Remove QR codes for specific pages, posts, products, or custom posts
Conclusion
QR codes have become an essential part of the e-commerce industry, especially for WooCommerce businesses. With the help of WooCommerce QR code plugins, it is easy to generate and print barcodes and QR codes for products, orders, and various other purposes. Hope that you can choose a reasonable plugin that meets your requirements.
Further, you can drop by our website and get tons of eye-catching, free WordPress Themes. They are completely free and compatible with Woocommerce.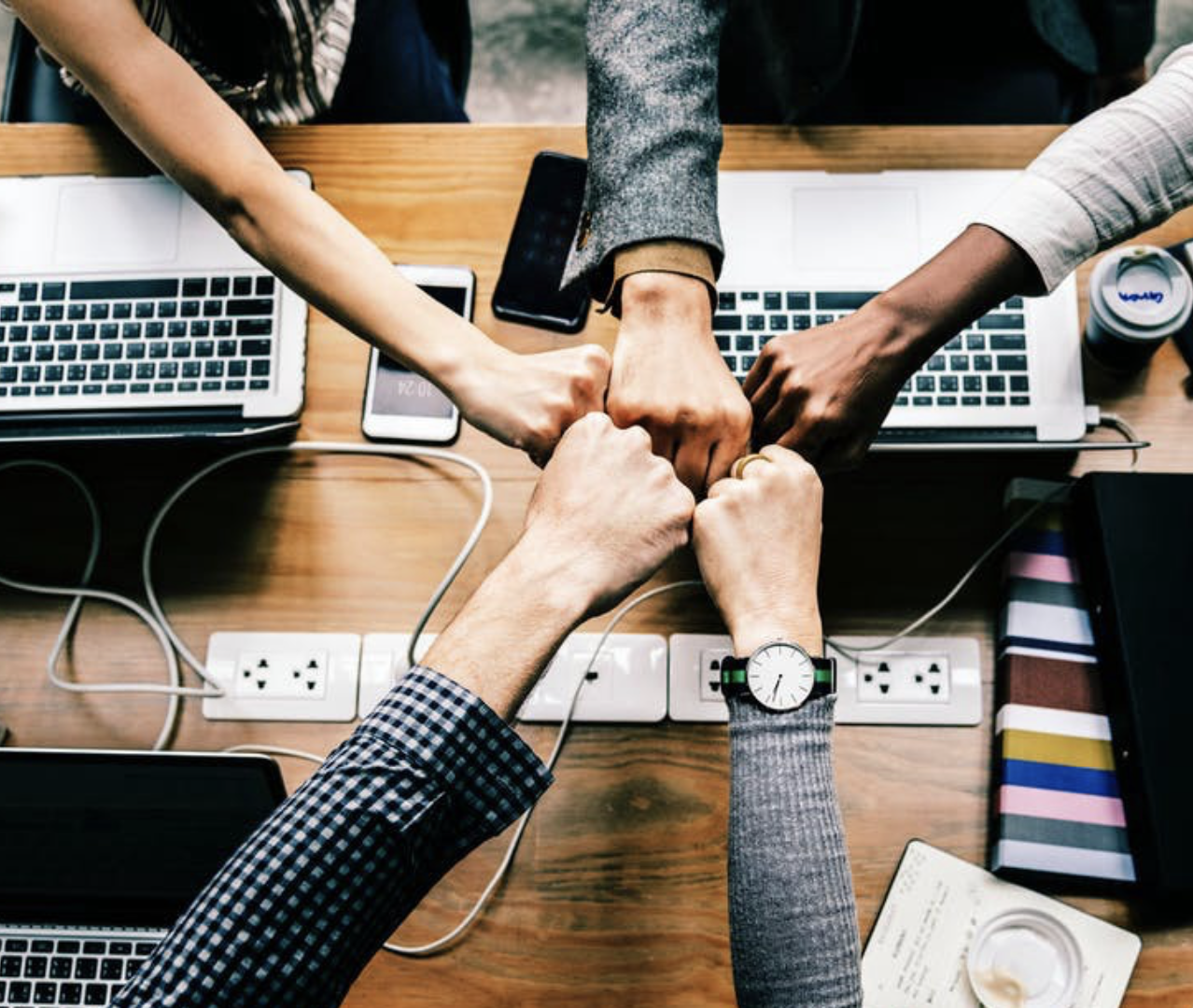 Hello everyone! We're Galussothemes content team, we love to write new blogs for WordPress everyday! Galusso Content Team is a part of IT4GO – The company houses talented young people who hold a strong passion for website development, designing, and marketing.