Which is the best WooCommerce Rewards Plugin you are looking for? If you still don't know the exact answer, then the blog today is for you! Let's check out the list of outstanding WooCommerce Rewards Plugin you should try for your site!
Why is the Woocommerce Rewards Plugin useful for your site?
Today, to develop an online store, you need to have incentive programs and attract customers. If you offer a points and rewards program for them, then they will be excited to use this program. WooCommerce Rewards Plugin can help you create a points and rewards program for your customers effectively. Therefore, we are going to show you a List Of 8 Nice Woocommerce Rewards Plugin in 2021.
Top Nice Woocommerce Rewards Plugins

The first plugin we want to discuss is Points and Rewards for WooCommerce. Above all, this plugin engages customers by offering them points on store activities like signup, purchase, referrals, etc. After that, can redeem these points to buy products at your store or participate in your membership program.
Provided features:
Reward Points on Actions
Easy Point Redemption
Membership System For Exclusive Offers
Points Log Report
And more
Highlights:
WPML Multilingual Compatible
Great support
Free
Secondly, why don't you using Gratisfaction? In other words, it offers you many ways to reward customers by purchases, social media actions, referrals, bookings, etc. So, let's check its functions now!
Provided features:
Loyalty and rewards program with high efficient. Get referrals & run engaging social media giveaways.
Plus loyalty points/ instant rewards or both by entering your loyalty program, contests, giveaways & promotions!
Reward points for sales on your Etsy store
Highlights:
No coding skill required, easy to use
Get more traffic and follower on social media

The third suggestion for your site is myCred – Points, Rewards & Badges. That is to say, it is a good system for managing point because it helps you to build for your site a range of point related applications. Besides, there are many things you can take advantage of this plugin. For example, you can monetize the site content, store reward systems, etc.
Provided features:
Automatically give points to users and take points from them as well
Award/deduct points automatically
Store reward system
Support dedicated log for users to easily browse their history
Online banking
and more.
Highlights:
Many awesome features are provided and they work nice.
Good support service
Easy to use.

Fourthly, we would like to introduce for you a way to create loyalty progame easily – WooRewards. Above all, your customers are able to receive rewards or discounts when they purchase item on your website. In addition, it allows you to create advanced leveling and membership systems.
Provided features:
Create multiple loyalty programs working together or apart
Name the points, set points expiration, create events and much more
Advertise your customers by using between 10+ widgets and 20+ shortcodes
Create badges and encourage your customers with achievements
And more
Highlights:
Multiple laguages
WPML Compatible

The fifth option in this blog is Beans. In other words, it is a rewards plugin that encourage your customers get back to your store and become loyal customers by providing many ways to rewards your customers.
Provided features:
Provide more than 20 ways to reward
Create urgency among your customers with limited time promotions
Send customized announcements to customers
Highlights:
Easy and simple to use
Nice support
Useful

Another plugin you should try is Reward Points for Woocommerce. That is to say, it provides customers reward points base on the product they purchase or the money they spend.
Provided features:
Set reward points by amount of money customers pay for product.
Set redemption value.
Customers will get the reward points when their order is completed
Able to see the total points of customer with Email id, Amount in Wallet, Completed Order, Amount spent, Reward Points.
Highlights:
Fully compatible
Effective

Finally, let's explore WooCommêc Thank You Page. Above all, it brings you a good way to create loyalty of customers by building a custom Thank you page and from that increase profits. Moreover, it supports you access to power-packed components then encourage customer loyalty and earn more sales with no coding skill needed.
Provided features:
Dynamic coupons, Videos , HTML, Image & text blocks, recommended products, social share and more.
Show personalized order confirmation to your buyers.
Access to dynamic merge tags to refer your customers by their first name
Highlights:
Quick install and easy to use.
Useful
Wind-up
In conclusion, we are really happy to share some information about the top Woocommerce Rewards Plugins. If you consider it is useful for you, then don't hesitate to share it with your friends. Further, don't forget to renew your site appearance with Free WordPress Themes.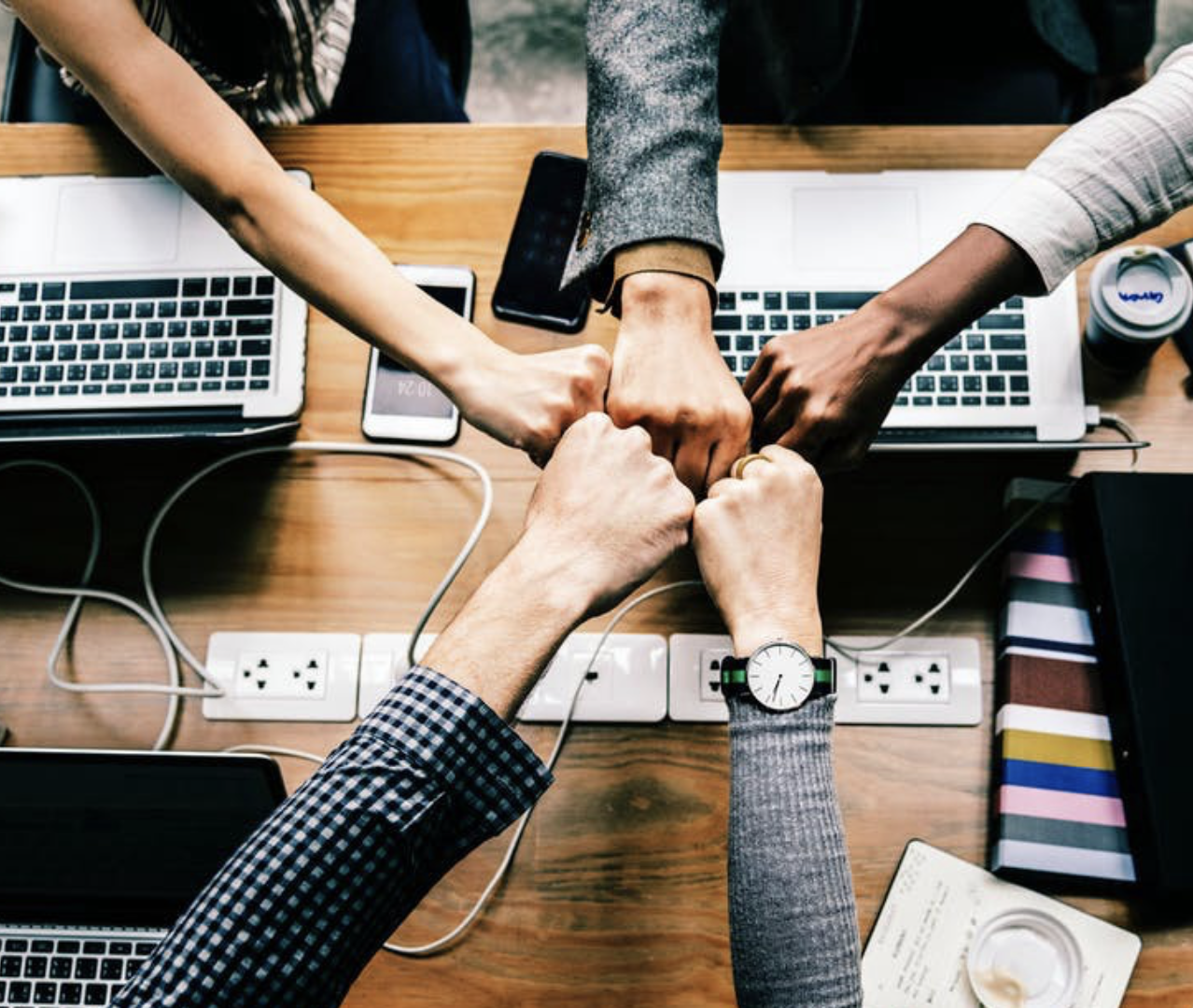 Hello everyone! We're Galussothemes content team, we love to write new blogs for WordPress everyday! Galusso Content Team is a part of IT4GO – The company houses talented young people who hold a strong passion for website development, designing, and marketing.