Are you looking for an alternative to Oberlo in 2023? If so, you're in the right place! In this blog post, we'll be exploring some of the best Oberlo alternatives for Shopify available this year, so you can make an informed decision on which one suits your needs the best. Keep reading to find out more!
Background about Oberlo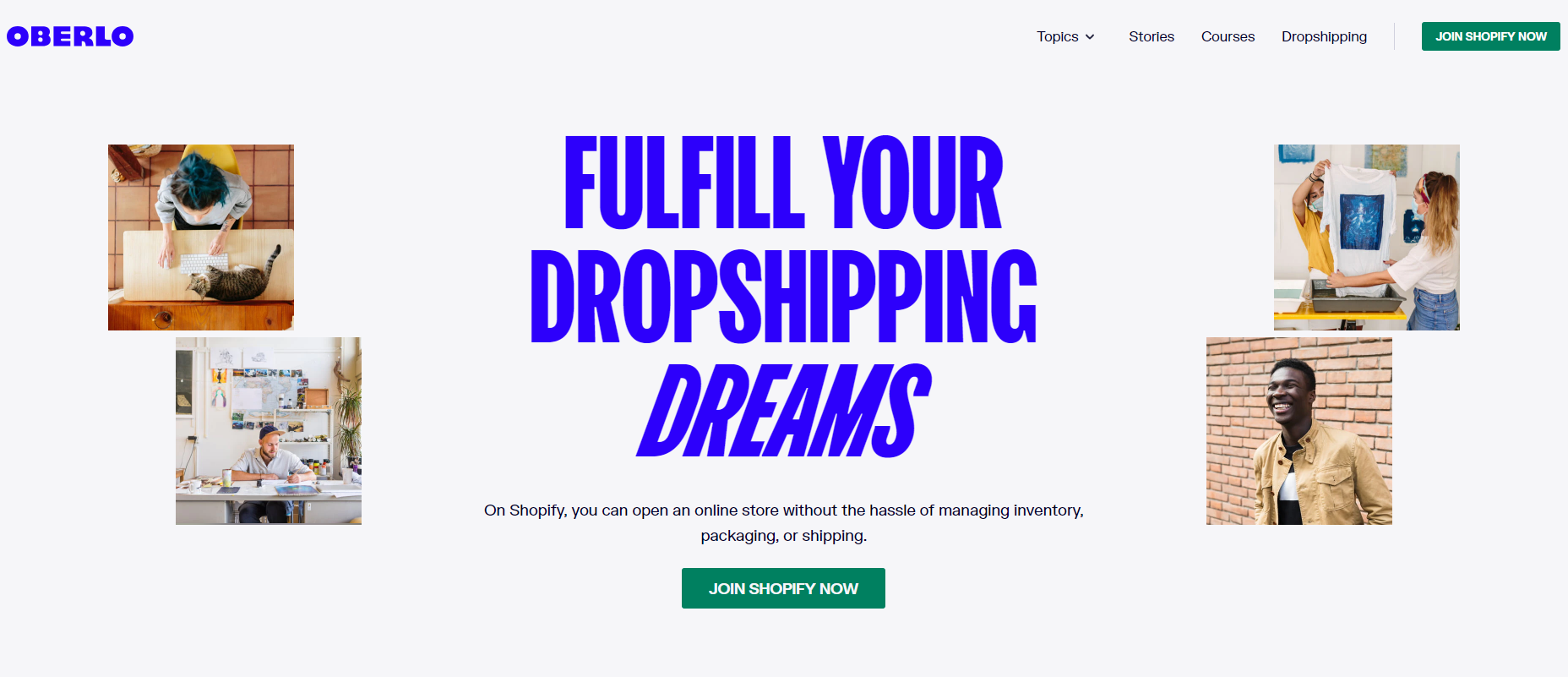 Oberlo is considered one of the top-notch dropshipping apps for Shopify in the market. This app allows you to easily create a dropshipping business without having experience. By using this app, you don't need to keep the products for sale in stock. This app allows sellers to buy products from third-party suppliers such as Aliexpress once customers place orders, and then those products are shipped straight to the consumer. Thanks to that, the sellers don't need to get their hands on the product. This means that you are just the middleman between your buyers and the suppliers.
However, unluckily Shopify decided to shut down the Oberlo app on their platform. There have been tons of reasons why Oberlo shut down. It looks like Shopify might've decided that Oberlo's services aren't necessary anymore, now that they've got their own fulfilment network.
Anyway, there are numerous high-quality Oberlo alternatives available on the internet. Hence, in today's blog, we collected a list of 6 top-notch Oberlo Alternatives for Shopify. Now, it's time to dive into the following solutions and choose your favourite option for your Shopify store.
List of 6 Best Oberlo Alternatives for Shopify you should try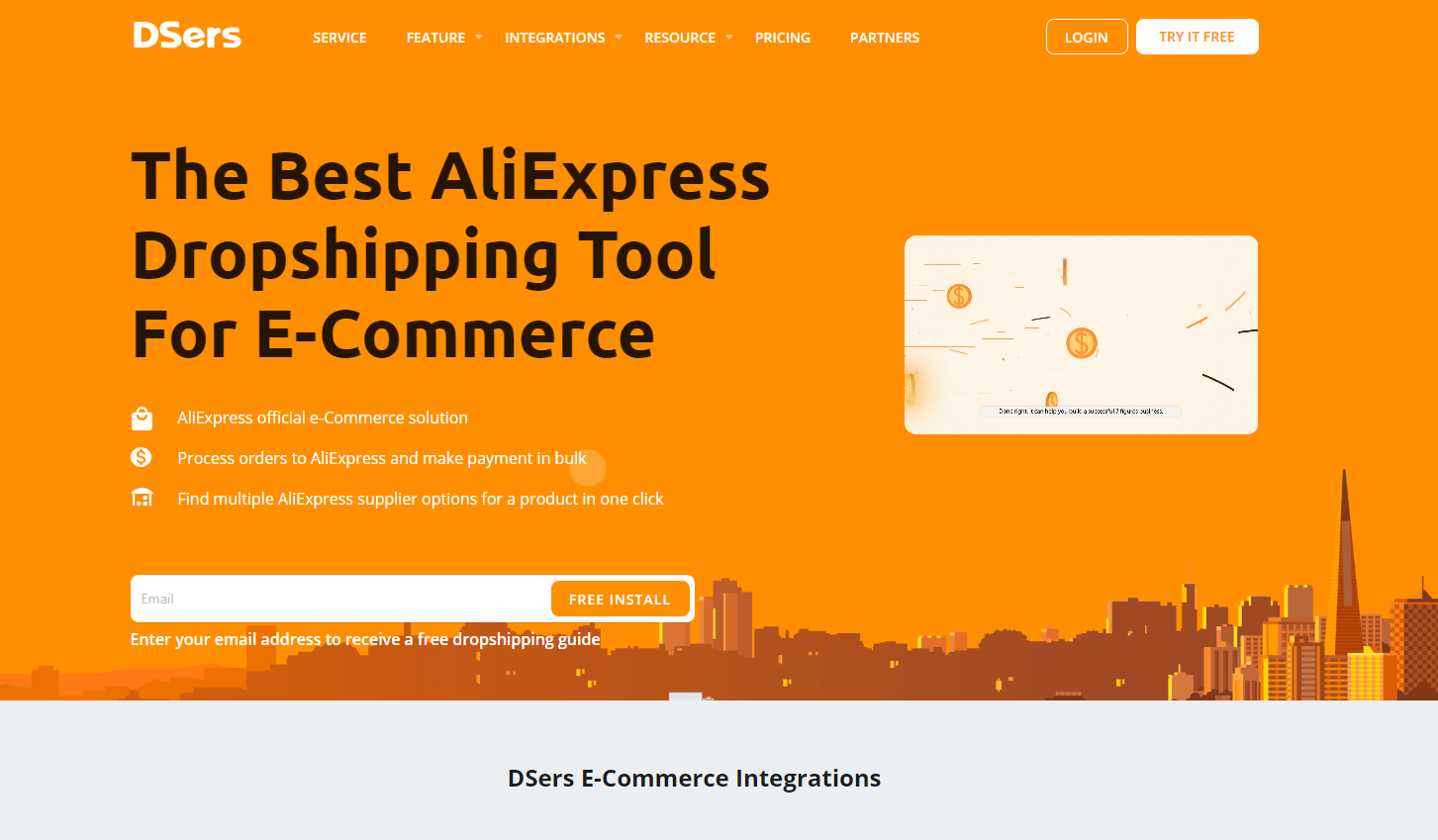 DSers is one of the ultimate Oberlo alternatives. This lets you find, source, and sell a wide array of products from AliExpress. Moreover, it helps you easily find cheaper suppliers, and import products from different sources. Especially, this app has the ability to track the prices of products on AliExpress and automatically adjust your prices accordingly. With DSers, you are able to place all the new orders you received from your customers with a few clicks.
Main features:
Select up to 100 orders and place them all, together, in just a few seconds to AliExpress
Create pack of products, from different AliExpress suppliers
Automatically track order & package status
Manage multiple Shopify stores in one account
Optimize your suppliers-Find cheaper & better supplier
Pricing plans:
Free
Advanced: $19.9/month
Pro: $49.9/month
Enterprise: $499/month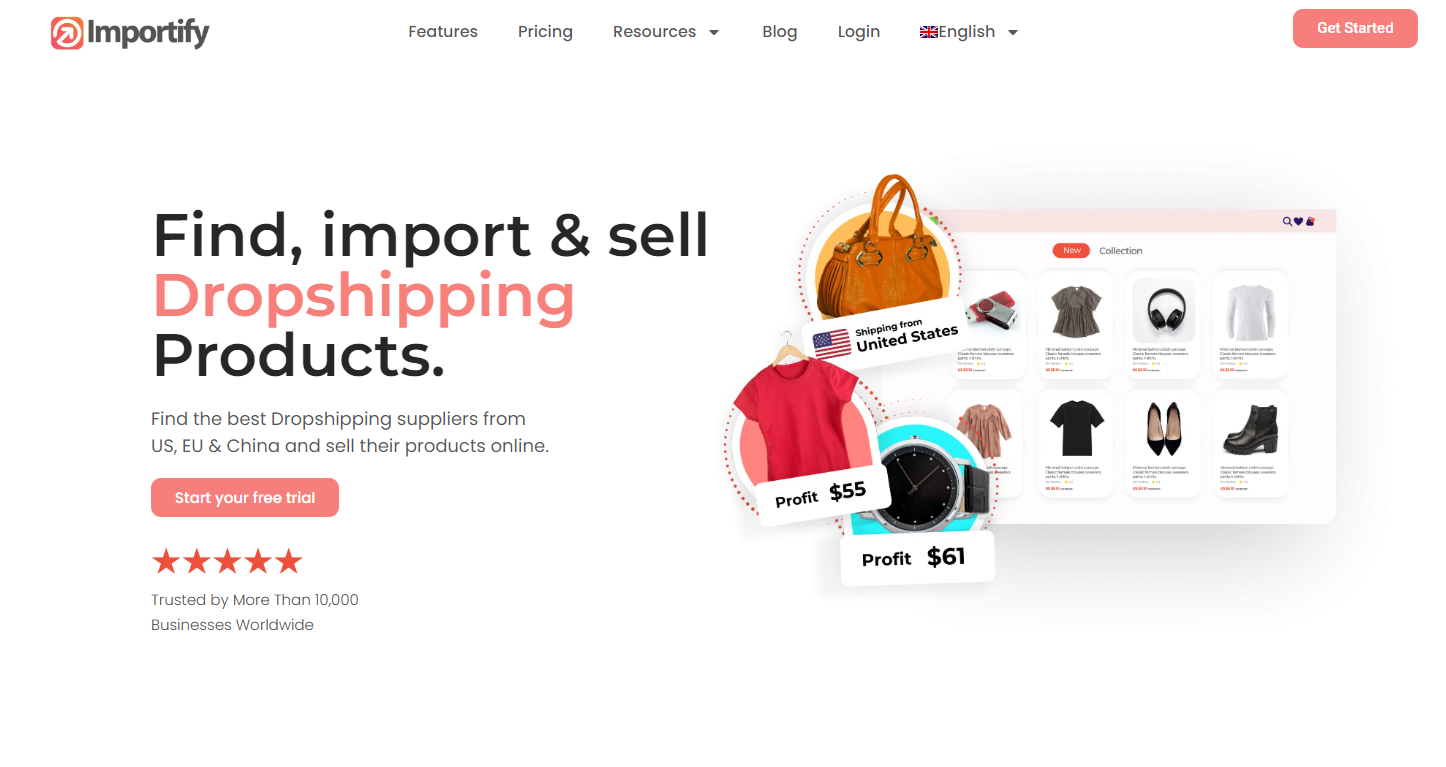 Importify is a perfect choice for automating your dropshipping business. With the assistance of this app, you can sell a lot of trendy products around the world. It allows you to quickly add products to your online store from different marketplaces such as AliExpress, Alibaba, Etsy, Taobao, Amazon, etc.
This app not only supports Shopify or Woocommerce but also supports Wix, so you are able to import products from any Shopify store to Woocommerce, Wix, or your own Shopify store. Moreover, it comes with an efficient built-in editor for product descriptions, which means you can customize titles, prices, variants, tags, categories, and more as you want. Last but not least, it enables you to use the Importify override feature to change your product vendor and connect your store to a new supplier.
Main features:
Offer built-in editor for product descriptions
Easily change supplier but keep the old product URL
Quickly import products from different sources
Support a lot of prevalent e-commerce platforms
Pricing plans:
Basic: $14.95/month
Premium: $27.95/month
Gold: $37.95/month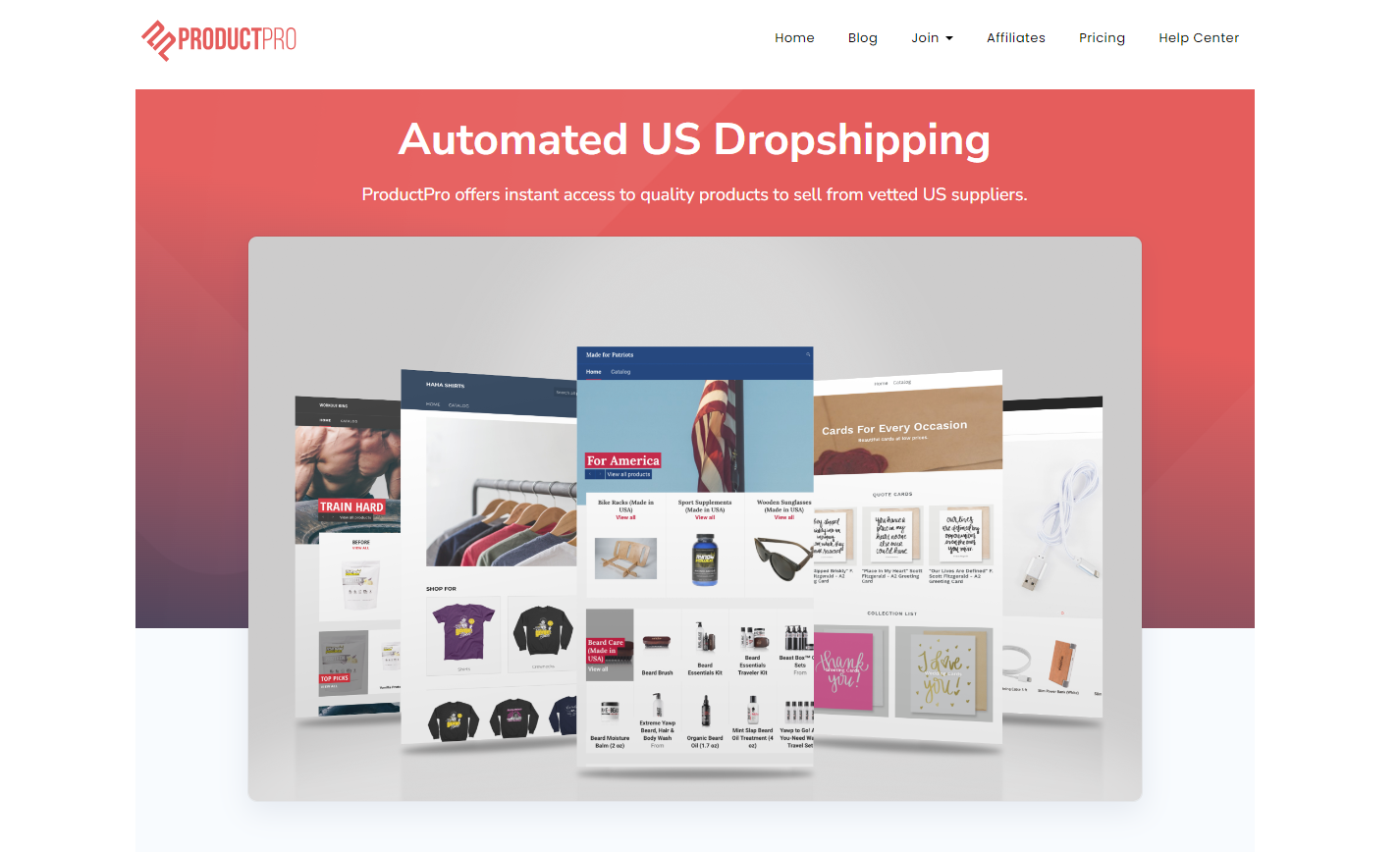 If you are going to start a dropshipping business with US suppliers, then choosing ProductPro is a great option for your website. This app allows you to choose and import your favourite products from a collection of over 50,000 products from vetted US vendors to your store. There's a wide range of niches to explore, so you can make a higher profit margin and keep your customers happy.
Additionally, ProductPro helps you automate the entire fulfilment process from billing, so you can make sales without worrying about shipping and handling. With the support of this app, you can bring your customers satisfaction with their quality products and fast shipping.
Main features:
Automatically syncs the inventory of your suppliers with your Shopify store
Negotiates low shipping rates with its suppliers
Offer fast shipping because ProductPro's suppliers are located in the United States
Offer over 50,000+ products from different niches
Pricing plans:
Premium(Annual): $45/month
Pro(Monthly): $89/month
Power(Lifetime): $1999/month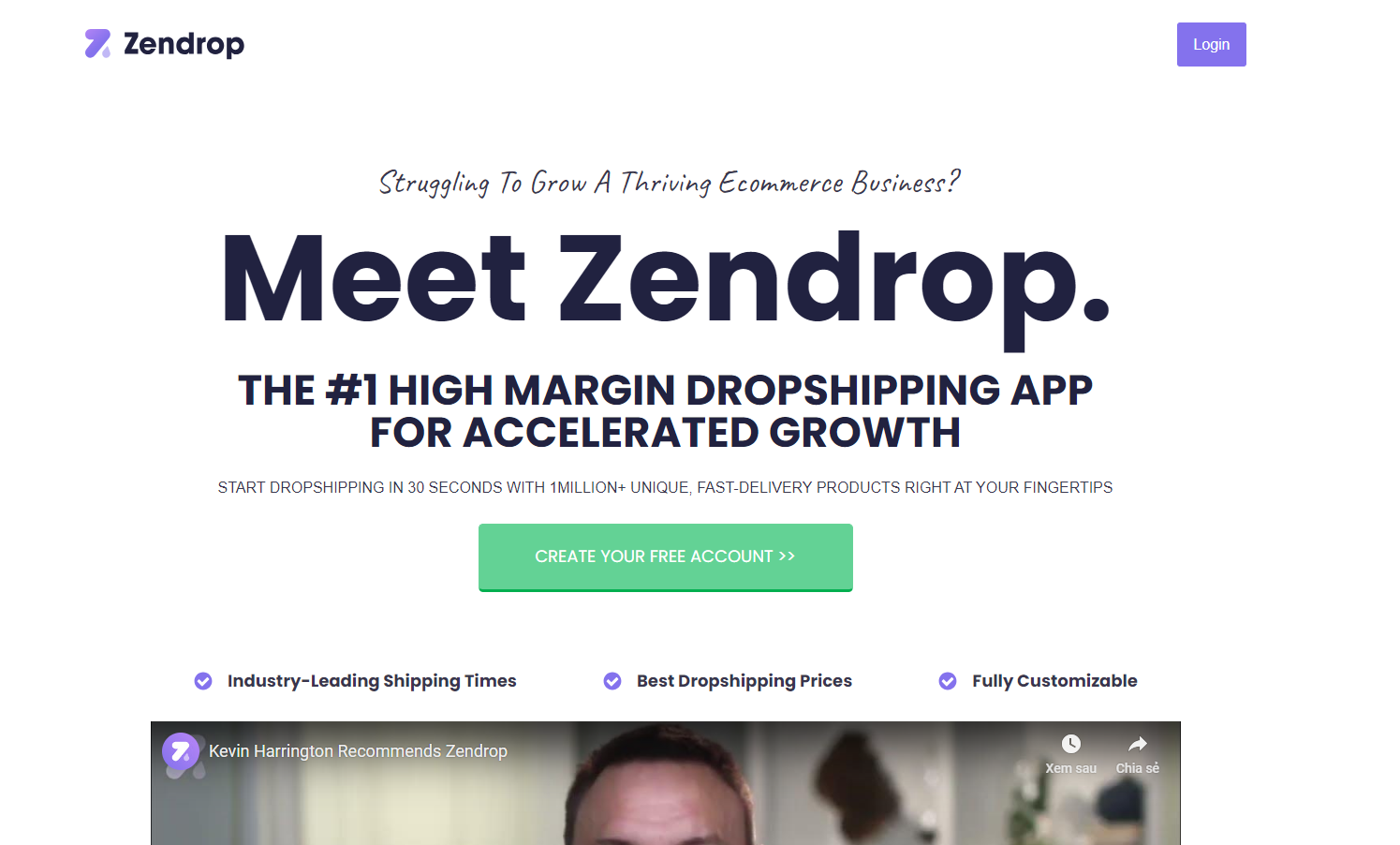 Another remarkable Oberlo alternative that you should consider is Zendrop. This app is specially designed to help online stores simplify the process of selling and shipping a lot of products from a wide range of suppliers around the world. It gives you a catalogue of over 1,000,000 products from suppliers in the United States, Europe, and Asia.
Besides that, it comes with plenty of powerful features such as automatic order fulfilment and custom branding to boost efficiency and brand performance. Plus, Zendrop is equipped with resources and a world-class support team, which is ready to help you scale your business. Notably, this app helps you track your stock levels and avoid overselling.
Main features:
Easily add products to your store
Offer automated dropshipping
Provide you with access to over 500,000 exclusive products
Allow you to customize your winning products
Offer real-time analytics in your dashboard
Add custom Thank You Cards to every order
Pricing plans:
Free
Pro: $49/month
Plus: $79/month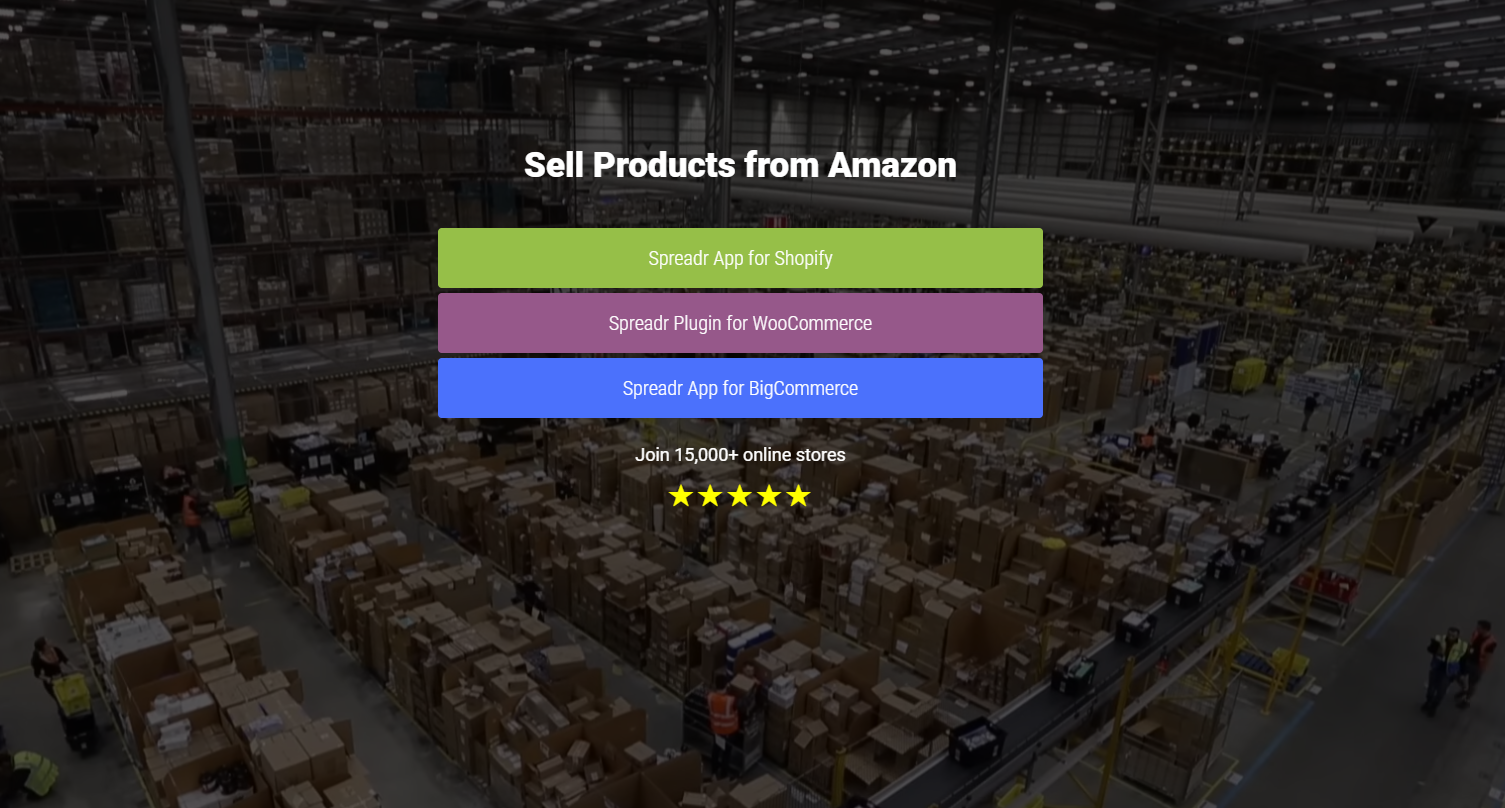 Spreadr specializes in allowing you to import tons of products from Amazon to your Shopify store or other e-commerce platforms such as Woocommerce, or Bigcommerce. Additionally, you have the ability to customize the title and description of products that you import to your store.
Another great advantage is that you can earn a 10% commission on every purchase, while Amazon manages inventory, customer support, and shipping for your e-commerce store
Main features:
Auto-sync price & availability with Amazon
Keep all of your commissions
Replace 'Add to cart' button with 'View on Amazon' button
1 click full product import
Pricing plans:
Basic: $5/month
Pro: $10/month
Gold: $20/month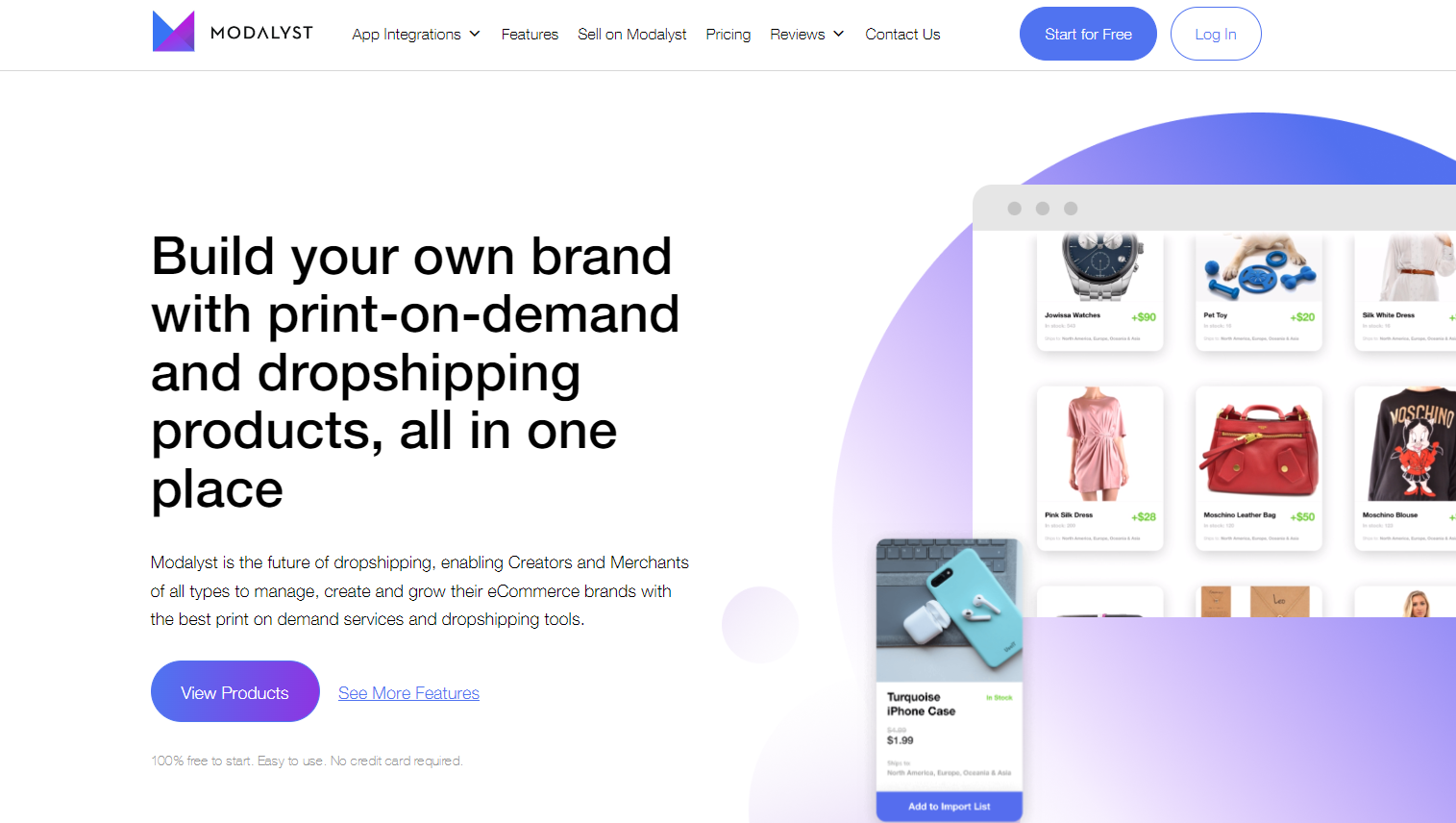 Modalyst is the ultimate dropshipping automation software for online businesses. With over 350,000 stores already using it, you can instantly add products from US, European, and AliExpress suppliers to your store. Plus, you have access to a massive catalogue of supreme-quality products. So far, 10 million products have been added to virtual storefronts, and 500 e-commerce sites offer the trendiest fashion and apparel options.
Moreover, it's super easy to install – just one click and you can start your dropshipping business. What's more, Madolyst supports several prevalent e-commerce platforms such as Shopify, Wix, and BigCommerce. So, go ahead and take advantage of the eco-friendly suppliers, designer brands, and private label manufacturers to make higher revenue and create a versatile shopping experience for your customers.
Main features:
Sync products in a single click
Easily find millions of products
Sell directly on your e-commerce site
Import unlimited dropship product
Arrange products for easy export
Pricing plans:
Hobby: free
Startup: $35/per month
Pro: $90/per month
The bottom line
No matter what your business needs are, there is an Oberlo alternative for you. Whether you're looking for an all-in-one eCommerce solution or something more tailored to your specific needs, you can find a great alternative for your Shopify store. With this list of the top 6 Oberlo alternatives in our blog, you can easily find the perfect fit for your business.
Further, you can drop by our website to discover tons of stunning, eye-catching, free WordPress Themes. They will help you easily build a beautiful online store without using code.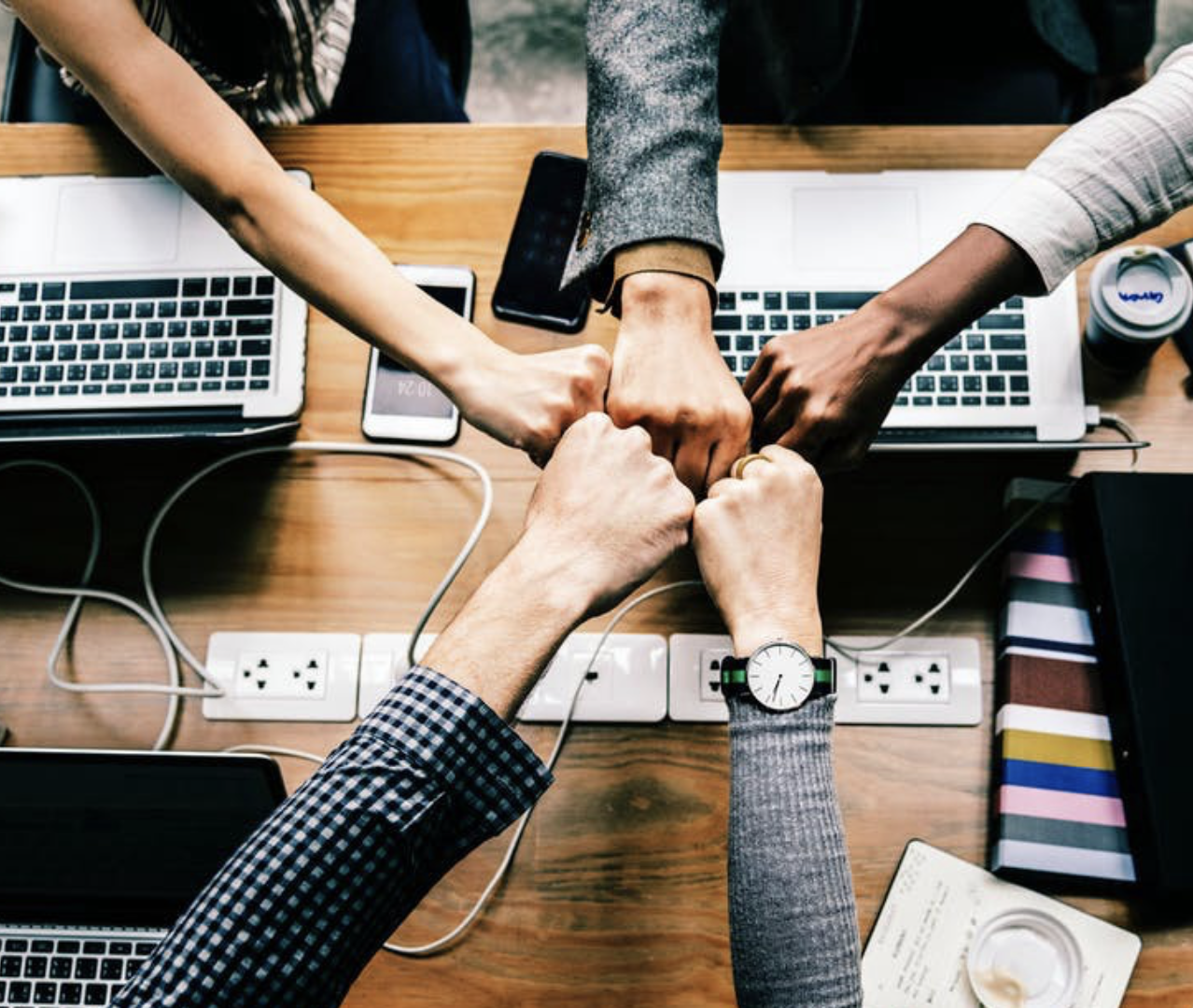 Hello everyone! We're Galussothemes content team, we love to write new blogs for WordPress everyday! Galusso Content Team is a part of IT4GO – The company houses talented young people who hold a strong passion for website development, designing, and marketing.