Generating an eye-catching quote for your site with the Woocommerce Request A Quote Plugin!
Why should you need to own a WOocommerce Request A Quote Plugin?
Use quotes in between paragraphs to emphasize the article and make readers pay attention to the citation content. Thus, thanks to the Request A Quote plugin will make your post more lively and attractive. Here we will list the Top 8 Woocommerce Request A Quote In 2021 plugin which is useful and great for your website. Let's exploit right now.
Top Useful Woocommerce Request A Quote Plugin

Firstly, this is a plugin that lets your customers ask for an estimate for a list of WooCommerce products they want. Besides, users can create their own list and receive an estimate from the administrators. by a single button. Moreover, it is compatible with WooCommerce plugins.
Provides Features:
Create and customise "Request a Quote" page in your WooCommerce shop
"Add to quote" button/text in WooCommerce product detail page.
Customise text for "Add to quote" button or link
Deactivate "add to cart" button/text in WooCommerce product detail page.
Quote list page in your WooCommerce shop with a basic form (name, mail address, textarea).
Hide "Add to cart" button everywhere in your WooCommerce shop
Customise "Request a quote" email sent from your WooCommerce shop
Highlight:
Easy to use
Eye-catching
Great plugin
Secondly, it also enables your customers to easily submit a quote request to your WooCommerce store. Plus, this is a flexible plugin so users can use it in a variety of store settings. Furthermore, NP Quote Request WooCommerce enables you to generate leads and engage with your customers!
Provides Features:
Compatible with WooCommerce Product Add-ons
Most other product option builder can integrate into RFQ mode.
More flexibility and control over price visibility
Allow buy now or request a quote at WooCommerce checkout
Add custom HTML content to the top and bottom of the quote request page
Designate additional fields as required for visitors such as phone, zip, state, etc
Quote cart widget in the normal check
and more
Highlight:
Flexible
Compatibility
Feature-rich

Thirdly, with this plugin, you can create the Request a Quote option for your WooCommerce products. Besides, You can also create and customize request quote forms on the frontend. What's more, Notifications will send via email for quote submissions, approvals, and rejections.
Provides Features:
Easily add the Request a Quote option for WooCommerce Products.
Supports both Simple and Variable Products.
Easily hide the Add to Cart button.
Customize WooCommerce Request a Quote from the way you want.
Trigger Email notifications to the Customers and Admin
Disable Quote Requests for Unregistered Users.
Include or Exclude Request a Quote Button Functionality based on Products(Categories, Tags and Name) and User Roles.
Option to receive Google Chat and SMS Administrator Notification when customer places a quote request.
Ability to customise email, sms and chat body templates for site administrator.
Ability to customise the notification email sent to customers using dynamic placeholders and/or HTML Tags when a quote request is received, approved or rejected.
Highlight:
Convenient
Responsive
Fully features

Fourth, The Product Enquiry for WooCommerce plugin adds an inquiry button to every WooCommerce Product Page. Therefore, a potential customer can send you an inquiry or request a quote for a product he is unsure of purchasing. Furthermore, By addressing his inquiries or quote requests, you can convert an unsure customer, into a buyer!
Provides Features:
One Click installation
Simple Equiry and Add To cart Enquiry
Show All Enquiry on the admin side
In bulk can be done Enquiry
Multiple Button Location
Recipient's Email Customize
Email subject Customize
Number Captcha
Remove Price From Product
Hide Add to Cart Button
Customize Color
Exclude category option
Mobile Friendly
Easy To use
Highlight:
Easy to use
Fast loading
Friendly

Next, this is a plugin for small business owners to receive a request for quotation (RFQ) or request for information (RFI) from customers. Moreover, this has feature-rich and compatible with many different supports. Therefore, this is a perfect plugin to create a quote.
Provides Features:
Provides a customizable form for customers to submit a request for quotation (RFQ) or request for information (RFI)
One too many services or products can be selected by customers
Designed to minimize conflicts
Easy customization from plugin settings
Private quote, estimate request submission for logged-in users only
Stores submitted quote, inquiry requests
Displays submitted quote, estimate requests on the front end
Notifies customers and admin upon receipt of a quote request through customizable notification emails
Displays quote request in a tabular form on the front end
Comes with setup assistant which automatically creates pages for contact list and quote request form
And more
Highlight:
Feature-rich
Simply
Fully responsive

Subsequently, this plugin has a Contact Form 7 popup form to show on a nice popup on click the quote button. Especially, The quote button text, color, size, and placement can be changed from the plugin settings. Moreover, It also has options for WooCommerce, the quote button can be shown only for out of stock products/ featured products.
Provides Features:
Quote button on WooCommerce single product.
Quote button on the WooCommerce products grid.
Have a shortcode to show any contact from anywhere of the site.
Option for showing WooCommerce product title on the email body.
The quote button allows only for guest users.
The quote button show only for the out of stock or the featured products.
Quote button text, color, size, and form popup width changing options in settings.
Very easy to use.
RTL and multi-language ready.
Highlight:
Shortcode
Multi-language
Adaptable

Another Woocommerce Request A price plugin is Call for Price for WooCommerce. Plus, it will "Call for Price" when the price field for the product is left empty. Moreover, You can additionally change the default add to cart button text or hide the button completely for products with empty price.
Provides Features:
Supports all product types
Support views
Force on all products
set "call for price" labels on a per-product basis. for Pro version
Hide Sale tag
Hide Read More button
Variation add to cart
Highlight:
Shortcode
Simply
Fully Features

This last theme is a perfect Woocommerce Request A Quote plugin. Plus, it setup knows woocommerce product price which wants to ask the customer.
Provides Features:
Customize Button Label
Setup Empty Price Product in Enquiry Button
Call for button link customize you can add your own link
Product Category for filter adding
Product thanks to the add button
The product price range for the add button
Whatsapp and Direct Phone Call feature
Easy Integration
Highlight:
Easy to customize
Easy Integration
Simply
Conclusion
To sum up, This is the Top 10 Woocommerce Request A Quote plugin In 2020 that we want to send to you. Thus, we hope that this blog is helpful to you. Moreover, don't forget to visit our site and get more great designs with Free WordPress Themes here.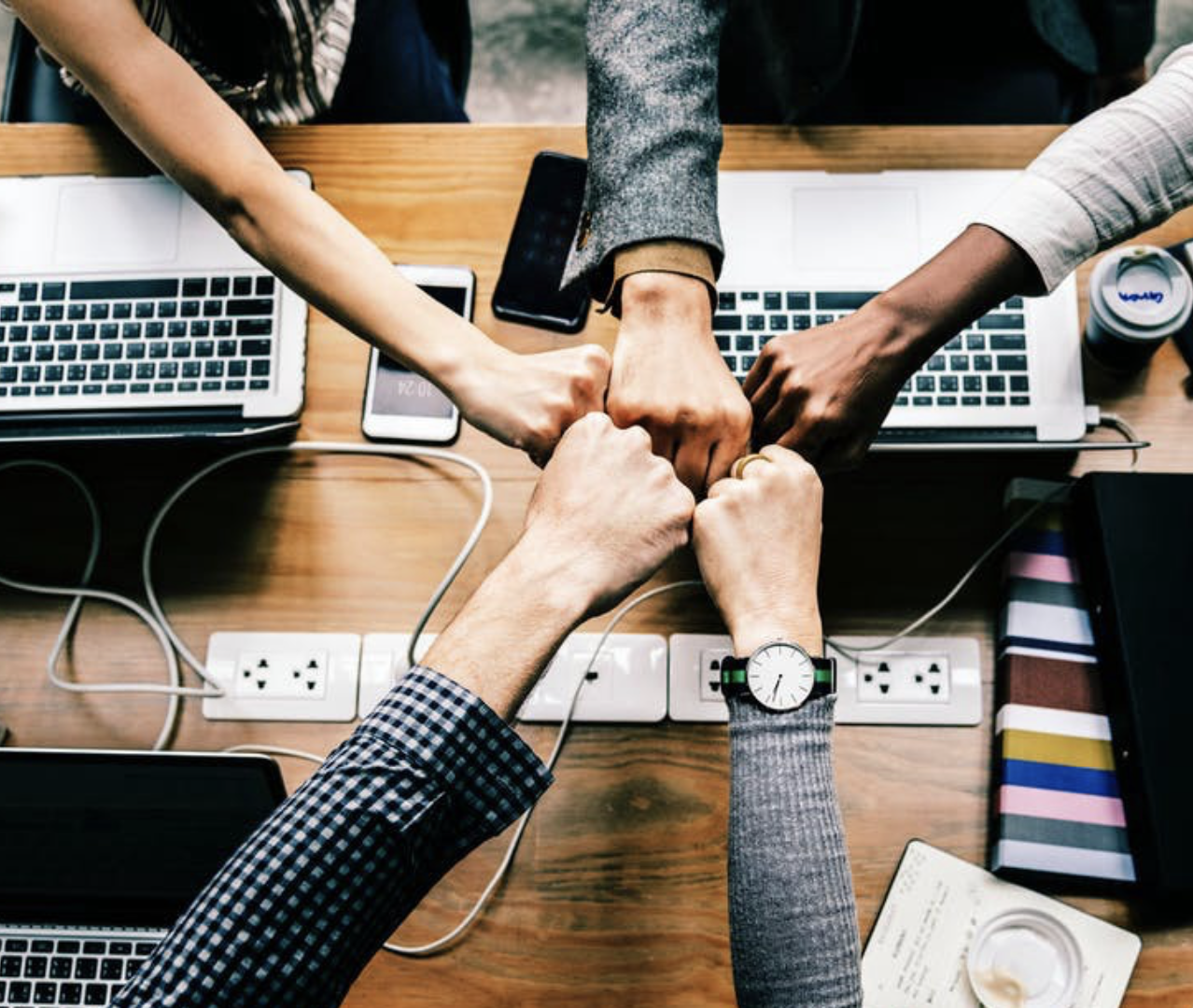 Hello everyone! We're Galussothemes content team, we love to write new blogs for WordPress everyday! Galusso Content Team is a part of IT4GO – The company houses talented young people who hold a strong passion for website development, designing, and marketing.