Do you feel that status of your store shipments, projects, orders or any other products is quite messy? If yes, then you need a solution to address this problem. Here is the collection of Woocommerce Order Status Plugins you should try.
Why should you install Woocommerce Order Status Plugin?
Woocommerce Order Status Plugin is a useful tool that can help you manage order status on your site effectively. So, today, we would like to bring you a way to help you do that. Let's explore the Top 8 Great Woocommerce Order Status Plugins because it can help you control order status easily.
Top Useful Woocommerce Order Status Plugins

Secondly, we believe that you should try WC Cancel Order. In other words, it supports you to manage orders conveniently with many useful features. In addition, you also enable your customers to request the order cancellation from their account order page. Furthermore, the admin can also get a cancellation request email notification as well as send you a response for the cancellation request. After that, you can get an option to approve ot decline the cancellation request as well.
Provided features:
Add button "Cancel order request" to my account page
Customer can send an order cancellation request to the admin
Send order cancellation request to admin or store manager
Translation ready
Admin can accept or deny the request for cancellation
Display cancellation request button
Restore product inventory automatically
Highlights:
Well-coded
Simple and intuitive.

If you want to complete orders of your WooCommerce store automatically, then this plugin is suitable for you. Moreover, this plugin is fully compatible with WooCommerce 2, 3+ and supports PayPal, Stripe, and Sagepay.
Provided features:
Orders containing "Virtual" products will only be completed
Orders of all product will be changed to "Completed" when payment
Every order will be displayed "Completed" without depending on the payment status.
Highlights:
Very simple
Works as expected
Lightweight plugin

Fourthly, we want to discuss Custom Order Status for WooCommerce. Above all, you can add to your Woocommerce custom order status easily. Moreover, it also allows you to insert status for your websites such as Custom status label, Custom status icon and so on.
Provided features:
Add custom status slug, label, icon, and column color.
Custom status might be added to admin reports and admin order list bulk actions.
Highlights:
Easy to set up
Fast and professional customer service.

The fifth plugin in this list is MIMO Woocommerce Order Tracking. In the same vein, this plugin also assists you to manage information for shipping orders and let customers know about their order shipping.
Provided features:
Add service providers
Add shipping information to your email completing.
Change orders status to be completed automatically.
Highlights:
Very useful
Simple but Great

Another plugin you shouldn't miss is Status and Order Tracking. That is to say, it lets you control orders, shipments projects status easily and conveniently. Furthermore, this plugin gives you with a list of simple order shortcodes to do the job!
Provided features:
Update orders, projects, shipments' status
Set up for customers searchable orders and ticket numbers
Simple order management
Automatically send email to customers when there is an order updated or created
Provide Custom status that is suitable with your business
and more.
Highlights:
Nice documentation
Good support service
Simple to use, fully customizable.

Advanced Shipment Tracking for WooCommerce is another plugin that can support you. In other words, it gives you the ability to insert tracking info for your eCommerce Orders. After that, your customers can get an easy way to track their orders as well. Additionally, it also brings you a great management tool as well as automate their post-shipping orders flow.
Provided features:
List of 250+ Shipping Providers
Customize The Tracking Display on the Order Emails
Easily add Tracking information to orders
WooCommerce REST API Support
Custom Shipping Providers
Keep your Tracking Links Up-To-Date
Custom Order Statuses
And more
Highlights:
Essential Plugin
Do exactly as described
Wonderful platform
Conclusion
To sum up, Top 8 Great Woocommerce Order Status Plugin In 2020 will make you feel easier to control order status. If you have any question, then don't hesitate to leave your comments. We ensures that we will answer you as soon as possible. Moreover, you can renew your site interface with Free WordPress Themes here.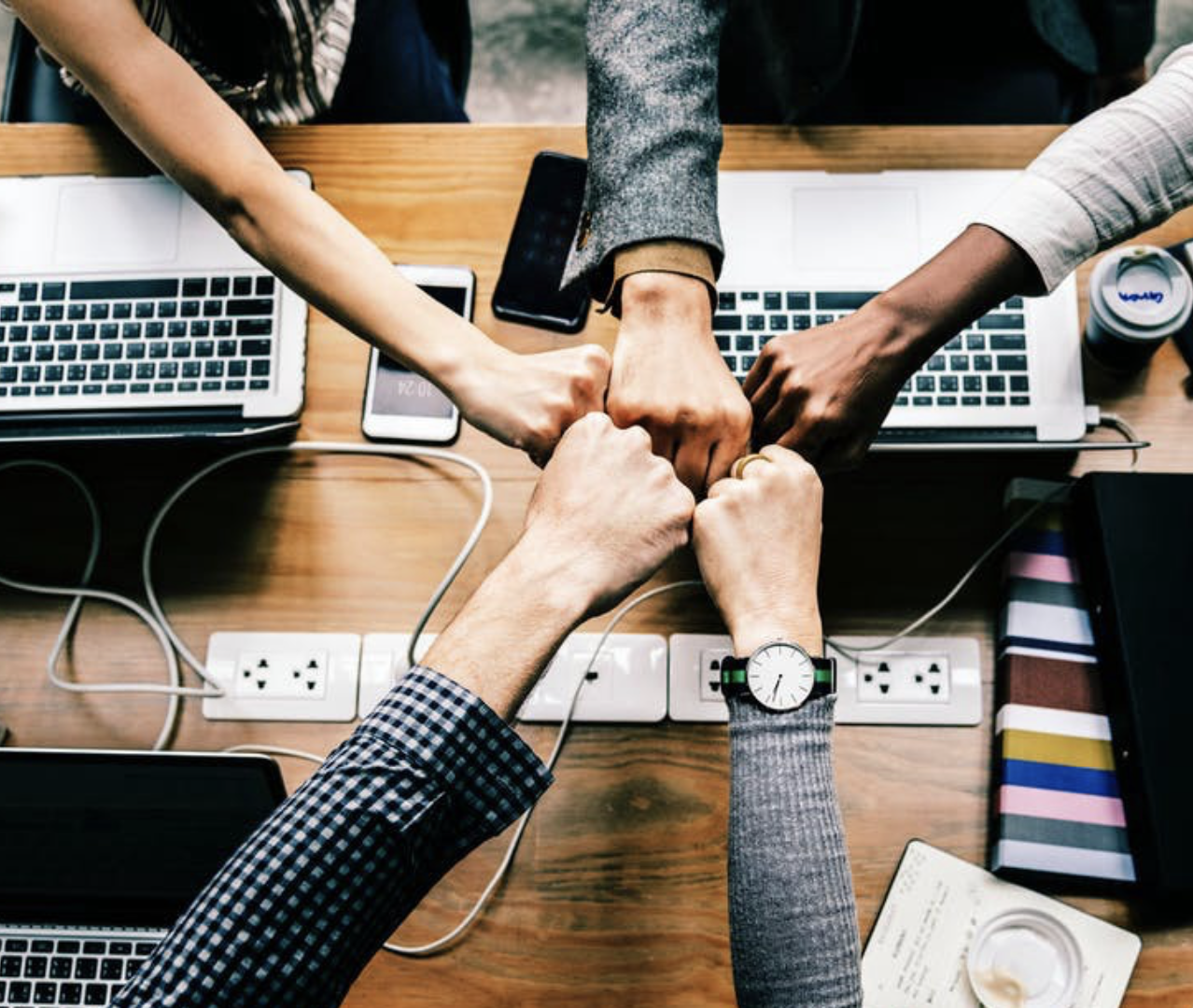 Hello everyone! We're Galussothemes content team, we love to write new blogs for WordPress everyday! Galusso Content Team is a part of IT4GO – The company houses talented young people who hold a strong passion for website development, designing, and marketing.