If importing products from XML or CSV files to the Woocommerce store is a difficult task for your website, don't miss a list of Woocommerce Product Import plugins that we are going to introduce below. They will help you easily implement the process of importing all product data to your Woocommerce store. Now, give it a look.
The benefits of using Woocommerce Product Import Plugin
By installing one of the best Woocommerce product import plugins below, you can import orders and products from other Woocommerce stores in CSV or XML format. One of the most remarkable things is that all plugins come with powerful features and are extremely easy to use.
Additionally, they are specially designed to be compatible with Woocommerce. Hence, you can install and use these tools without installing additional extensions or apps.
In this collection, we bring you the top dominant Woocommerce Product Import plugins in the market that will not let you be disappointed. So, don't waste your time, let's go over and choose your best option.
Top Best Woocommerce Product Import Plugin

This plugin is considered one of the most effective Woocommerce product import plugins that help you easily import all your products to Woocommerce in less than 10 minutes. Additionally, you can simply drag and drop the data from your XML or CSV into the Woocommerce fields to import it. One of the advantages is that the plugin support files in various format and structure and support files of practically unlimited sizes by dividing them into different chunks.
Provided features:
Supports files in any format and structure
Import External/Affiliate products
Import Grouped products
Import files from a URL
Cron Job/Recurring Imports
Supports files of practically unlimited size by automatically splitting them into chunks
Import 200Mb+ product catalogs with ease
Highlights:
Quick and effective support
Many great features provided
Time-saving.

The second plugin we believe that it is helpful is Import Products and Handle Orders. In other words, you can upload products, sync price/inventory status, automate orders, etc. Furthermore, it allows you to generate price by setting a profit rate in an automatical way.
Provided features:
One-click to upload
Plug-in to transfer orders with 1-Click
Expand product line without inventory and fund
Set profit rate to generate price automatically
OEM package, barcode sticker, Dropshipping
1-Click upload to your store
Price and inventory status are always auto-updated
and more.
Highlights:
Easy to install and operate
Comprehensive functions
Save your massive time

If you want to import or export products from your online store, then Product Import Export for WooCommerce is suitable for you. That is to say, it supports you to export or import WooCommerce products easily. However, not all kinds of products are supported in the free version.
Provided features:
Export/Import product in a CSV file
Import Amazon products to WooCommerce
Compatible with WooCommerce 3.5.1
WooCommerce bulk product upload
A Choice to Update or Skip existing imported products
Import from URL
Third-party plugin customization support
Export/Import simple, group, external, and variation products
And more
Highlights:
Easy to use
Time-saving
Really helpful

The fourth plugin you shouldn't miss in this list is Import any XML or CSV File to WordPress. In other words, it makes your complex tasks simpler and do it faster by its convenient drag-drop interface. Moreover, this plugin assists you to import CSV and XML file. Besides, you can also migrate content from a CMS to WordPress.
Provided features:
Import XML and CSV files
Migrate content from another CMS to WordPress
Cron Job/Recurring Imports
Import data to Custom Fields
Guaranteed technical support via e-mail.
User Import Add-On – XML & CSV importer
Auto-create redirects for links present
and more.
Highlights:
Useful online documentation and video
Helpful support service
Super useful
Another plugin we would like to mention is WooCommerce – Product Importer. Above all, it enables you to import new products into your WooCommerce stores from your simple formatted files. In addition, this plugin provides for you a lot of significant functions.
Provided features:
Import from CSV file
Import new Products
Delete existing Products by SKU
Update existing Products
Supports external CRON commands
Highlights:
Brilliant
Quick Support Follow Up
Easy To Use WooCommerce

The next useful Woocommerce product import plugin that you should try is Product Reviews Import Export for Woocommerce. The outstanding feature of this plugin is that it assists you to export and import product reviews from your store into a CSV file. Similarly, the plugin also allows you to bulk import/export products and reviews with verified owner attributes. You are able to filter products and reviews while doing export.
Provided features:
Export Product Reviews into a CSV file.
Import Product Reviews from CSV file into WooCommerce Store.
Link products and reviews using SKU on import
Highlights:
Nice support
Effective
Simple and easy to use

The last plugin we would like to bring you is WordPress Product Excel Import & Export for WooCommerce. Above all, you can do Product Import and Export for Woocommerce in Bulk with Excel instantly. Plus, all your data will be implemented on the spot, without any delay or inaccuracy.
Provided features:
Product Export for Woocommerce of your Simple Products in Excel by the hit of a button
Data mapping
Highlights:
Multilingual support
WPML compatibility
Summary
Which Woocommerce Product Import Plugin do you think is the best? We highly recommend using Product import export for Woocommerce since this plugin is packed with many essential features for your website. In addition, it provides both free and premium versions, so you can use the free version to experience it before purchasing the paid package.
And what is your selection? Don't forget to share with us your ultimate solution by writing down a comment below. By the way, do you want to change your site's look? If yes, let's visit a list of gorgeous, responsive free WordPress Themes on our website.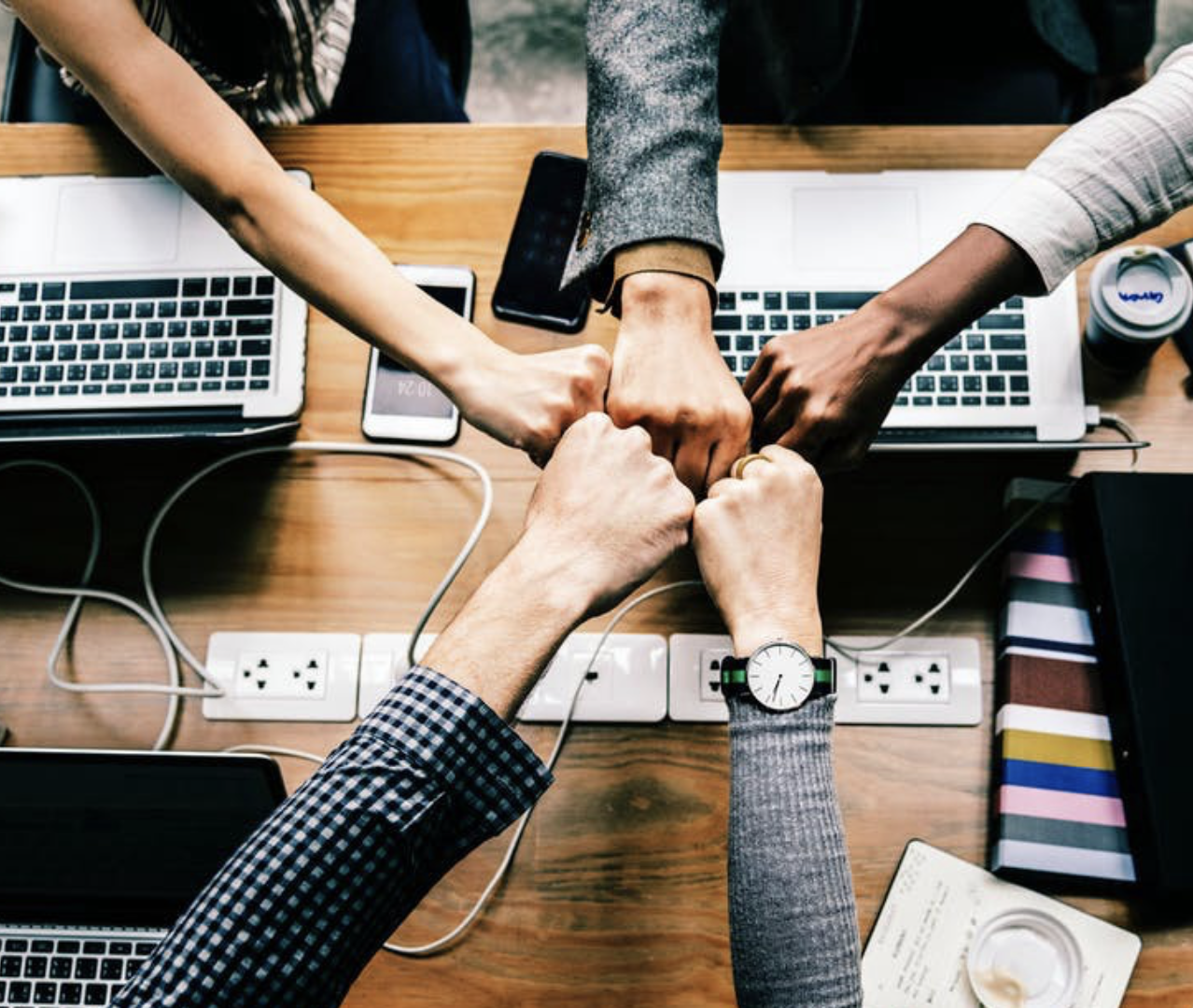 Hello everyone! We're Galussothemes content team, we love to write new blogs for WordPress everyday! Galusso Content Team is a part of IT4GO – The company houses talented young people who hold a strong passion for website development, designing, and marketing.